Namrata Soni, Sonam Kapoor's makeup artist, tirelessly works day and night to make sure Sonam looks like a flawless goddess.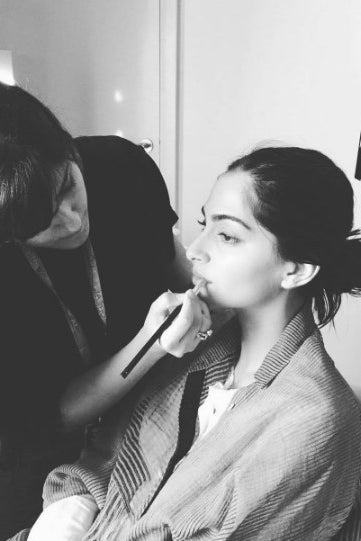 And it pays off, 'cause look at her.
BUT if you follow Sonam on Snapchat, you know that Soni and co. probably have the toughest jobs in the world.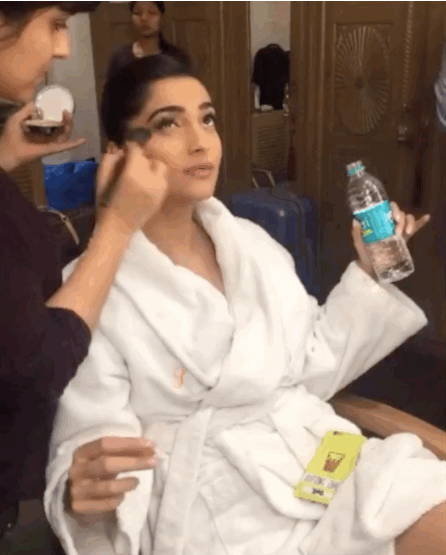 Because Sonam literally never sits still.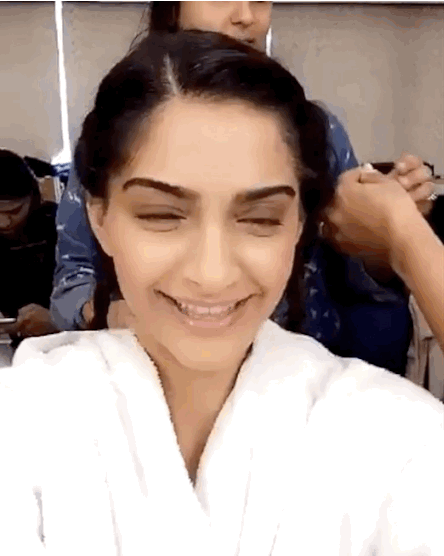 Whether it's during the actual makeup session, or while applying finishing touches, she stops everything to take a selfie.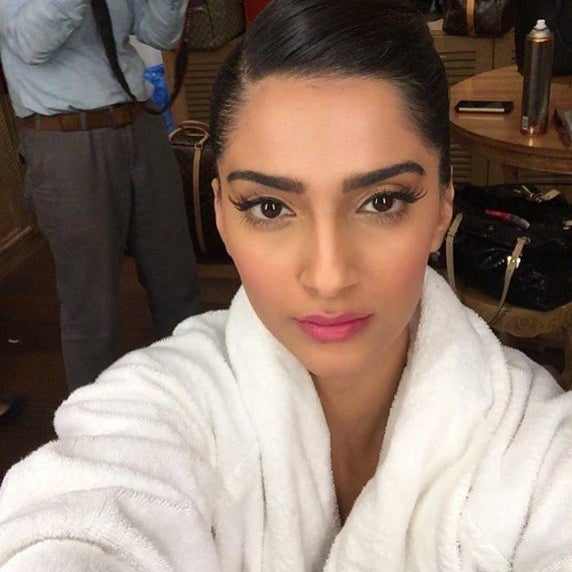 And that's not all, she tries on Snapchat filters while her stylists have to work around her selfie angles.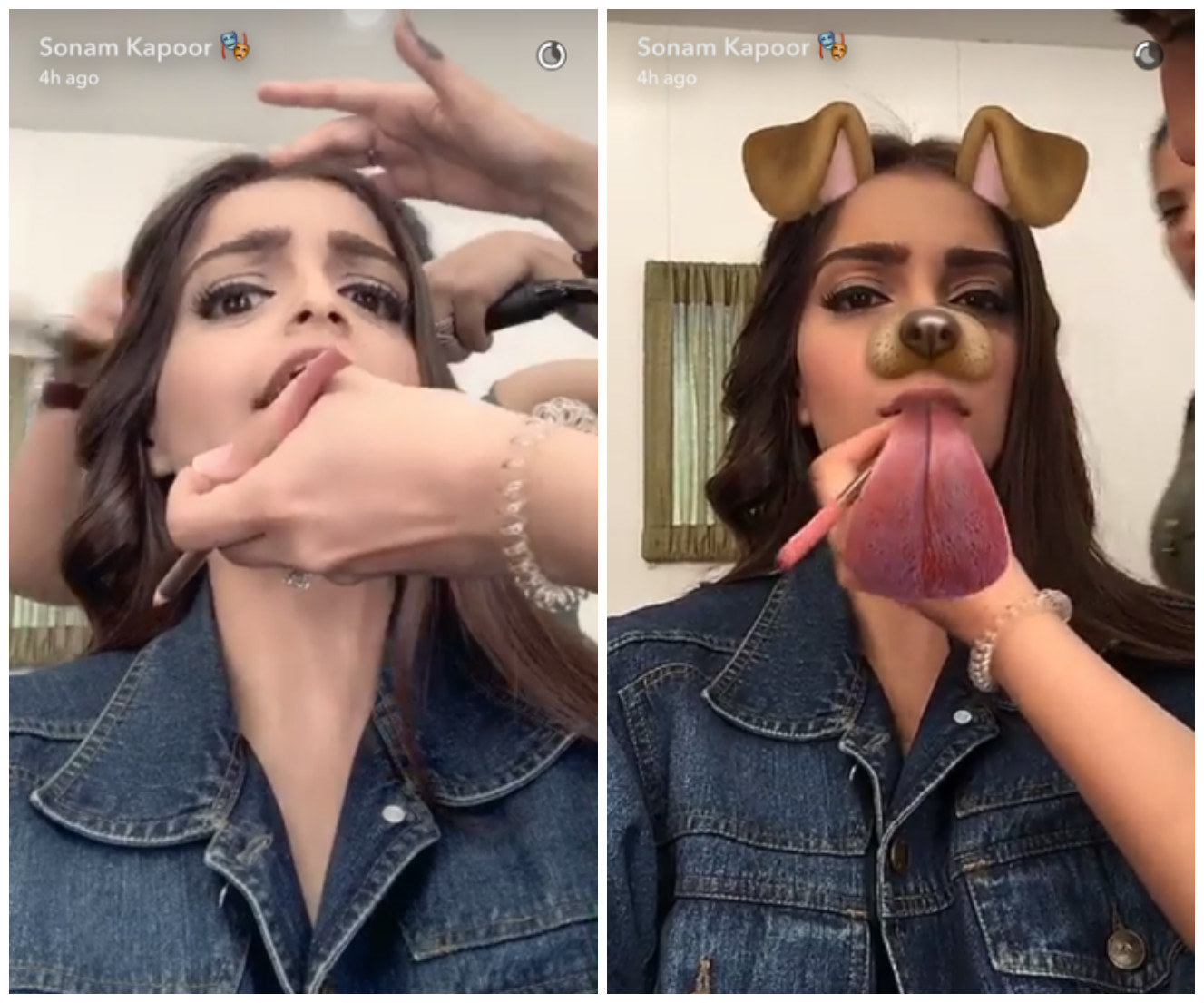 GODDAMMIT SONAM, SOME PEOPLE HAVE JOBS TO DO.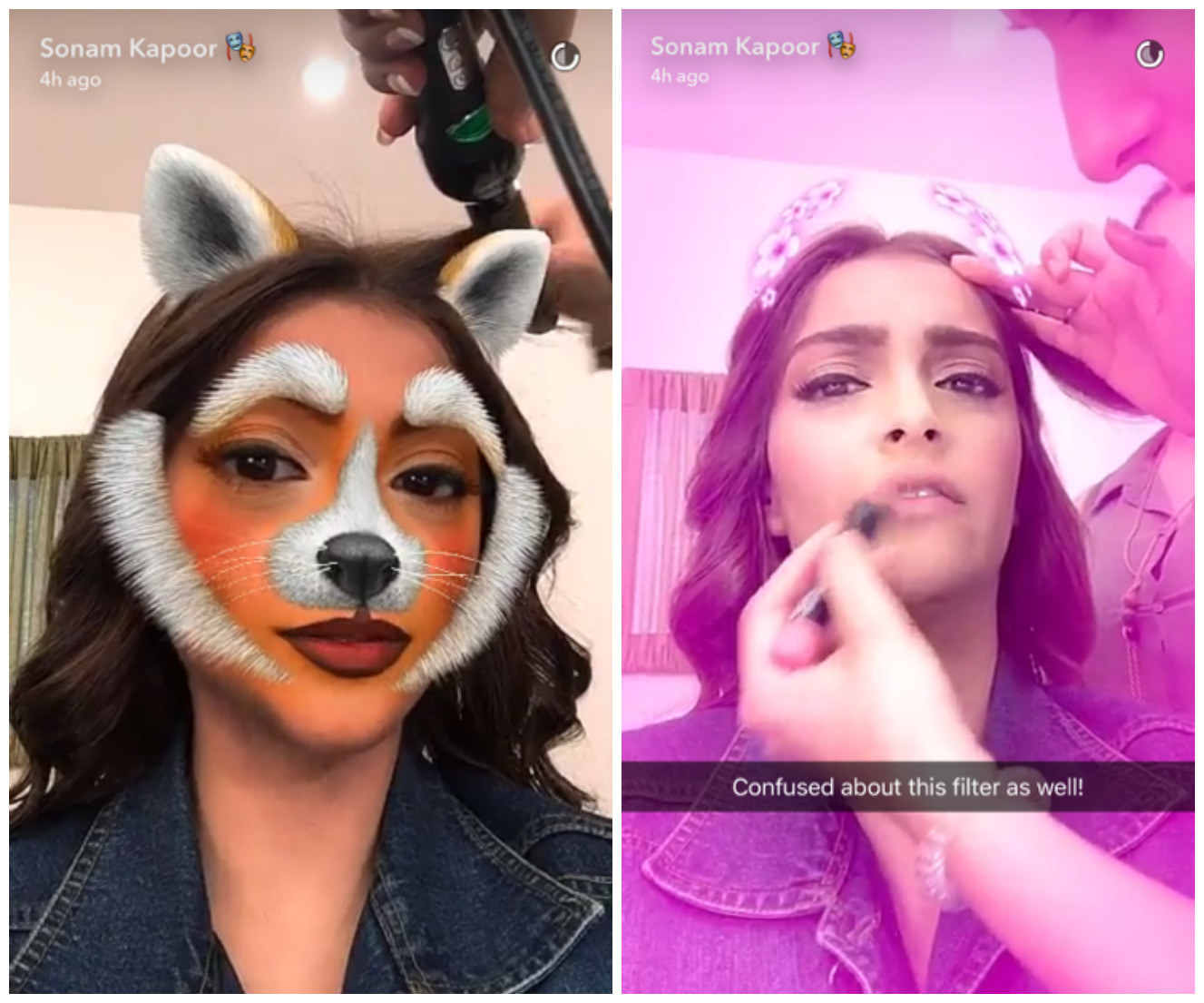 FOR THE LOVE OF GOD, SONAM, HAVE SOME COMPASSION.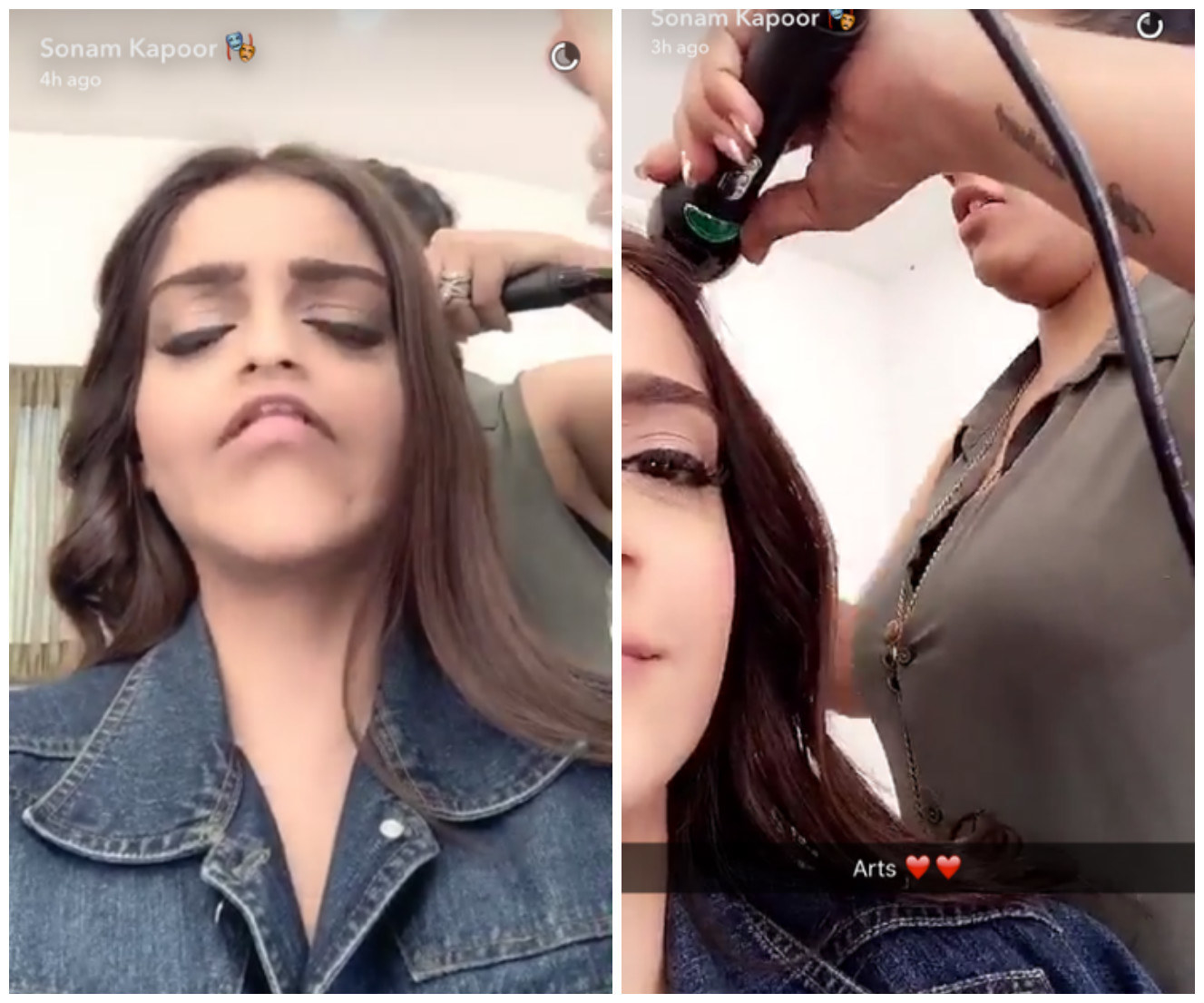 Here she is, stopping a makeup sesh mid-way to start applying makeup ON HER MAKEUP ARTIST. WHAT IS THIS, SONAM.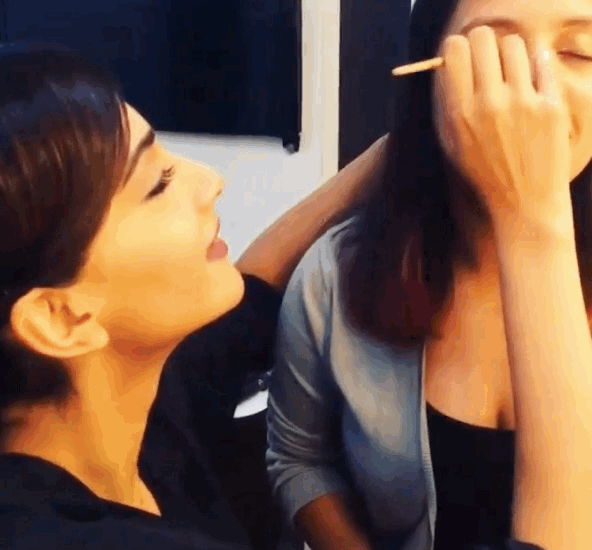 Shout-out to the most determined glam-squad in the world (and to the goofiest diva).