Will, the new TNT drama based on the life of William Shakespeare, will be a new take on the playwright trying to break into the fictionalised punk-rock theatre scene in 16th century London.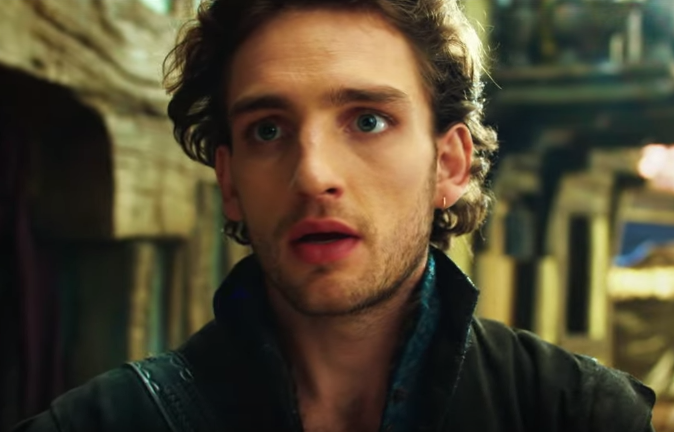 Laurie Davidson plays William Shakespeare. Shekhar Kapur directed the pilot, and will serve as executive producer along with Craig Pearce, Alison Owen, Debra Hayward, Vince Gerardis, Howard Braunstein and Louise Rosager.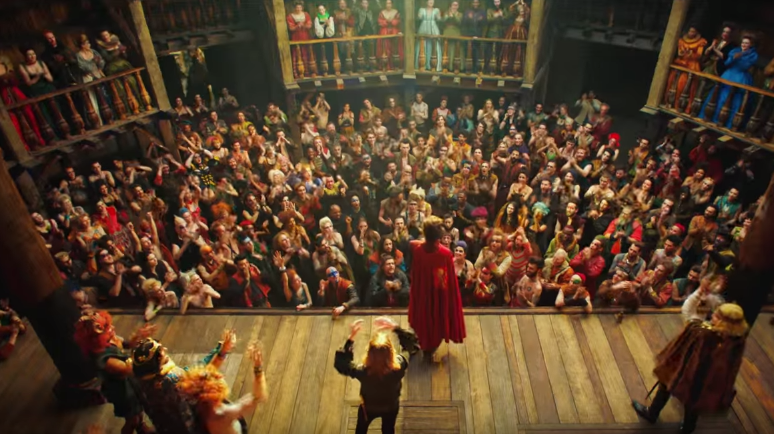 Looks like there are no comments yet.
Be the first to comment!