The Daily Mail Unknowingly Just Dropped A Giant Piece Of Bollywood Gossip
C'mon, guys.
On Wednesday, the Daily Mail published a story about Novak Djokovic visiting a local haunt in Los Angeles with a "female companion".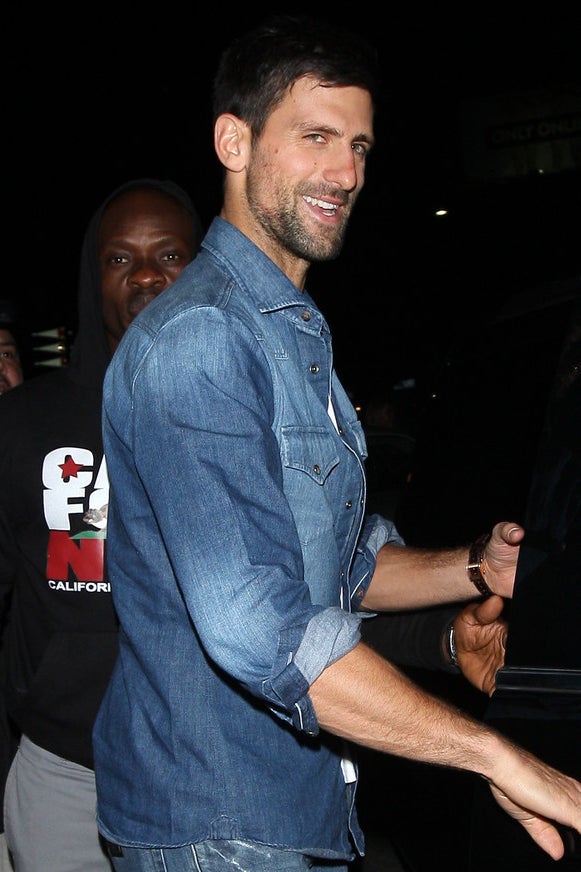 They further reported, "The world number one tennis player flashed the paps a cheeky grin before joining his impeccably turned-out friend in the back seat of a getaway car."
THAT "IMPECCABLY TURNED-OUT" "FEMALE COMPANION" IS DEEPIKA FREAKING PADUKONE.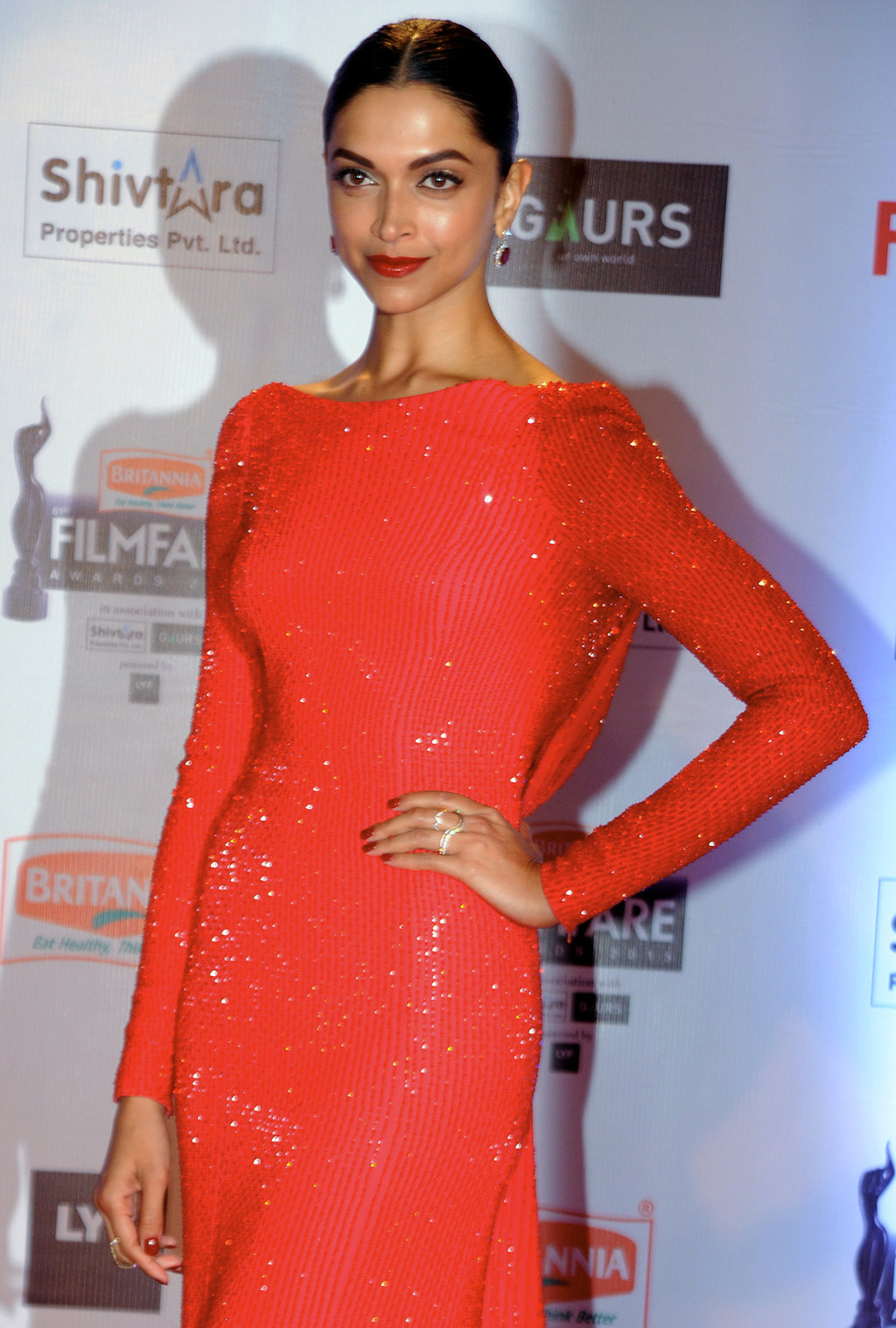 I mean, she's only one of Bollywood's biggest and most celebrated actresses...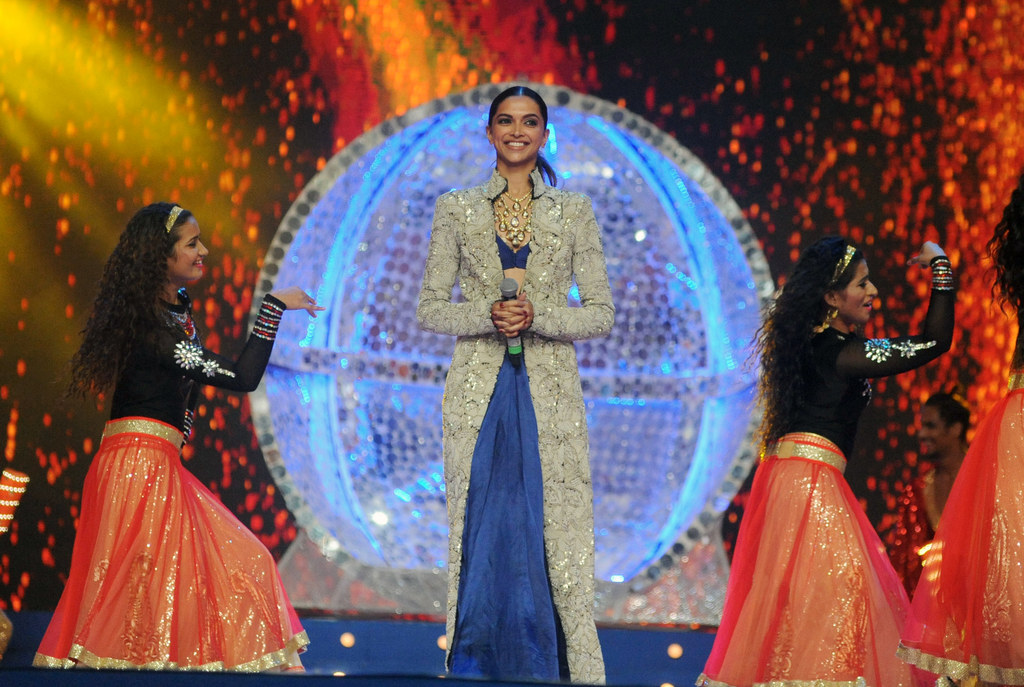 ...with almost 10 years' experience in the film industry and over two dozen film credits, most of which were box-office blockbusters.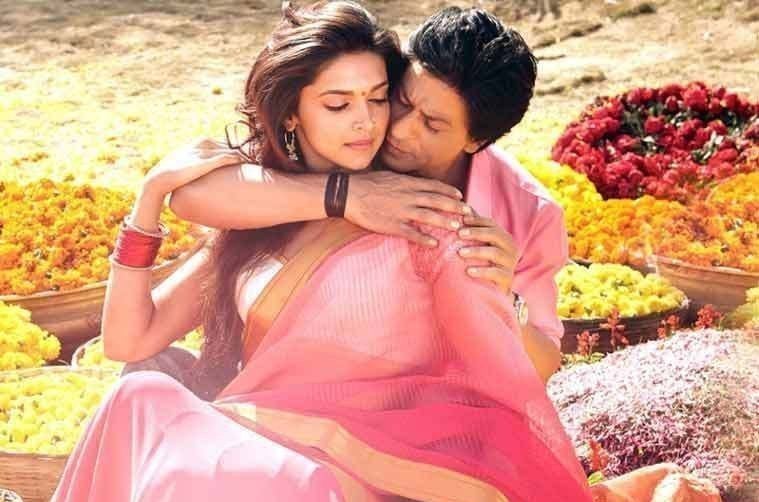 And she's about to act in a Hollywood movie with Vin Diesel, Ruby Rose, and Nina Dobrev.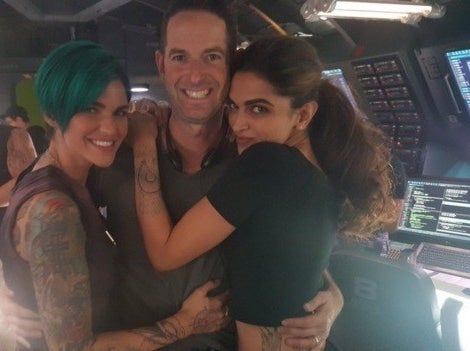 How about we do a quick Google search next time, cool?