Thank Fuck: Bollywood Is Finally FURIOUS And Fighting Against Politicised Censorship
"Udta Punjab", which was meant to start conversations about Punjab's drug crisis, has accidentally launched a mainstream protest against the CBFC.
This week, the Central Board of Film Certification recommended 89 cuts to Anurag Kashyap's Udta Punjab, a film that highlights the state's skyrocketing drug problem.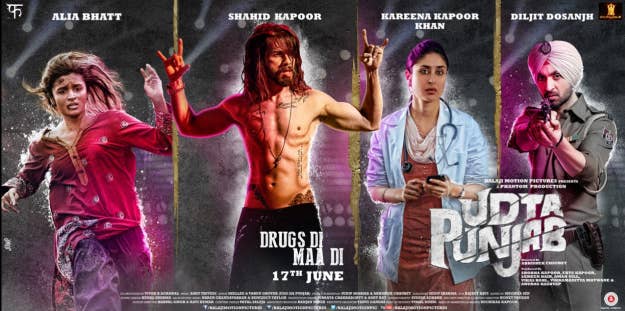 Bollywood stars, known to be frustratingly silent when it comes to protesting social wrongs, have finally had enough of the CBFC's arbitrary, politically motivated censorship:
Ashoke Pandit, a member of the censor board, also tweeted out in support for the film.