Sushmita Sen's Note To Her Daughter Is Advice All Parents Would Want To Give To Their Children
"Be aware of courage and you will always find it."
Sushmita Sen recently gave a moving speech at her daughter's annual day celebrations.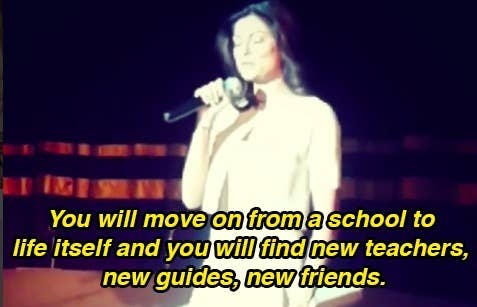 And on the heels of that, she just instagrammed this note to her daughter Renée.
The letter is actually from 2013, when Renée was leaving for boarding school, and gives her loads of advice for the future.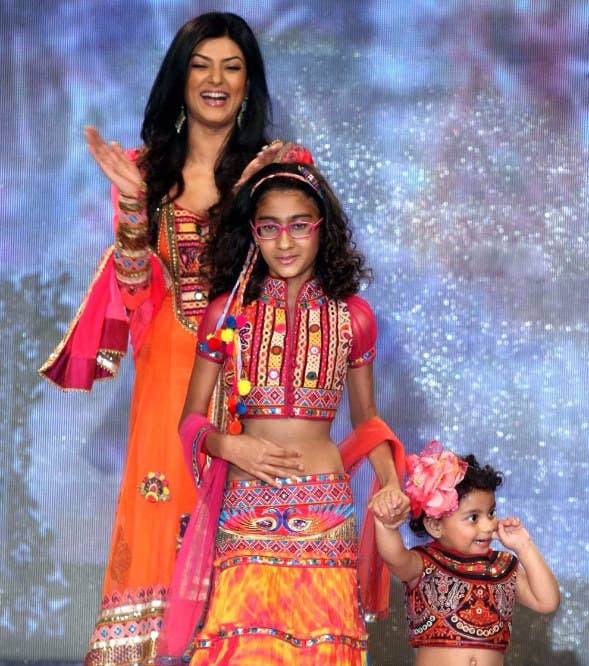 Here's a small part of the letter:


"You are here to fulfil your destiny.

Arm yourself with knowledge... it will be your greatest
strength one day!

Carve your own way...CHOOSE not to drift along.

Nurture friendships, honour your word.

Respect your teachers, request their help.

Remember your dreams... Don one thing everyday that scares you!

The only way to go beyond things is to go through them..."