Sonam Kapoor's upcoming film Neerja tells the story of heroic flight attendant Neerja Bhanot who sacrificed her life to save several passengers aboard a hijacked PanAm flight in 1986.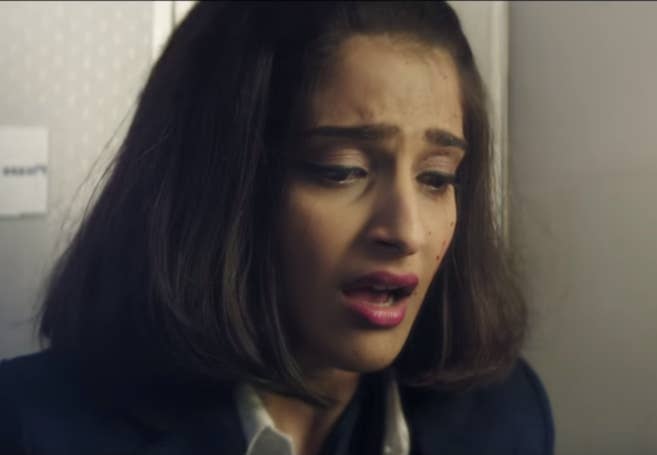 In the spirit of the role, Kapoor has asked her Instagram followers to share their fears with her, and how they overcame them.
Since she made the request on Instagram, Kapoor's followers have been posting videos describing how they got over their fears, using the hashtag #fearvsneerja.