Saina Nehwal Classily Replied To A Tweet Asking Her To "Pack Her Bags" After P.V. Sindhu's Win
As if there's such a thing as too many badass champions.
Late last night after P.V. Sindhu's victory at the Olympics, Twitter user Anshul Sagar tweeted to badminton ace and current Olympian Saina Nehwal.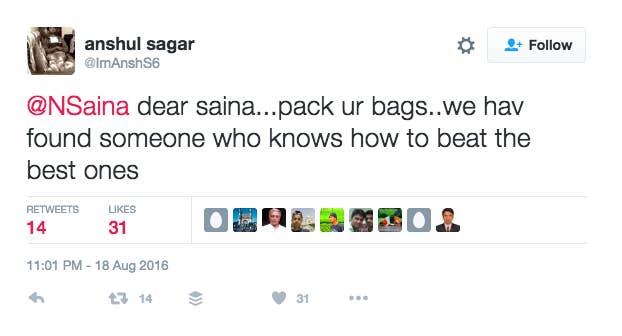 Nehwal being the champion that she is (on and off the court) gave a fitting reply, explaining that she supports Sindhu and everyone representing India.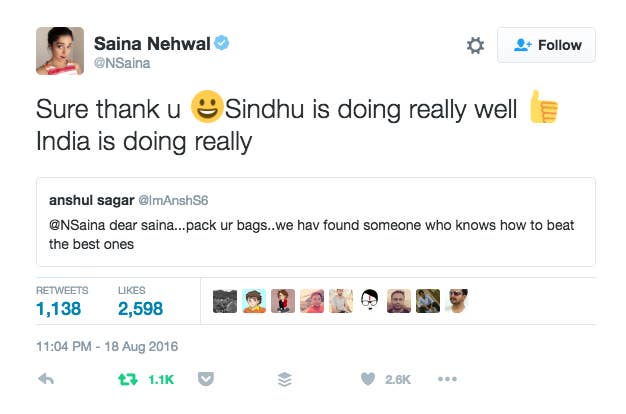 Several people leaped to Nehwal's defence, while still maintaining that Sindhu is a goddamn force to be reckoned with.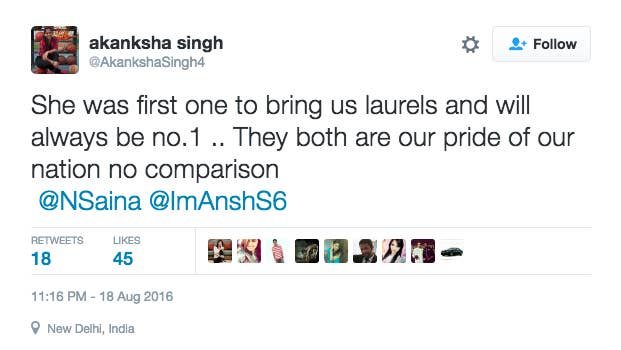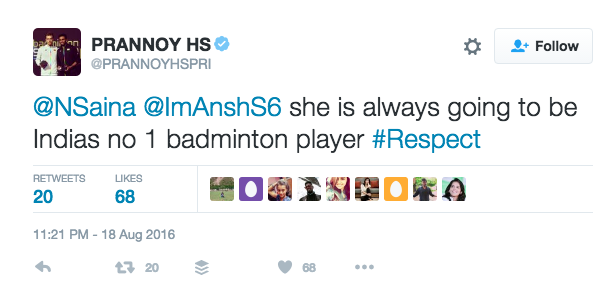 After seeing Nehwal's reply, Sagar apologised to the world number 5.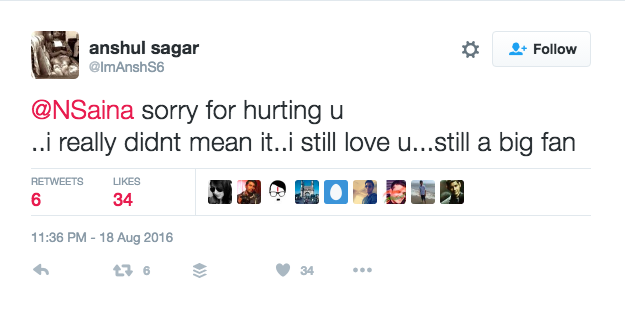 Basically: India will never run out of champions.