The hilarious folk at Students Of Cinema decided to write out some honest descriptions of famous Bollywood directors in poster form.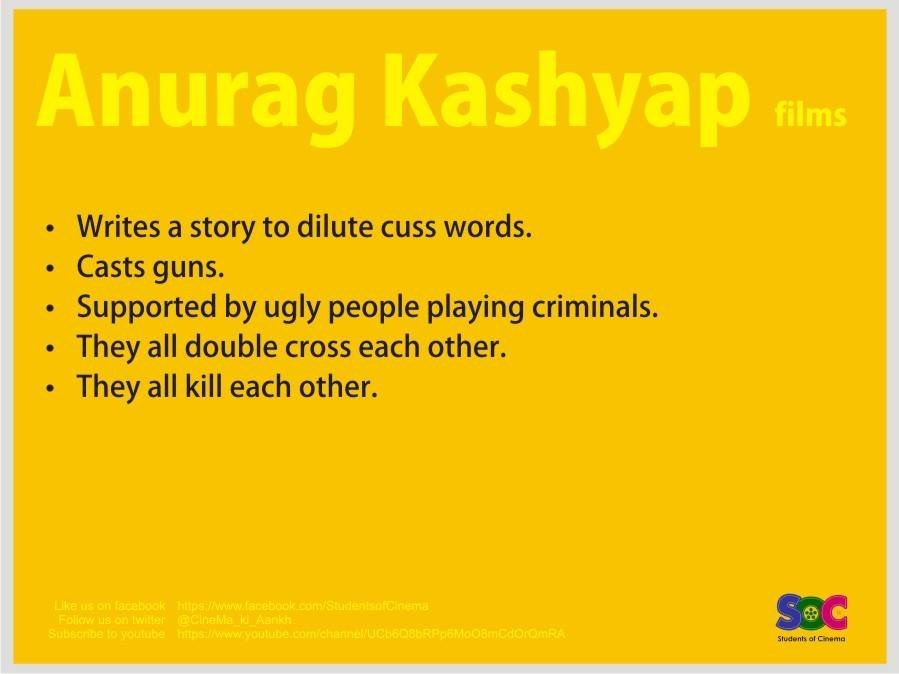 "The primary reason to do this is because we love Indian films and the makers featured in the post. We Indians usually dig on people we love the most. Don't we?" they told BuzzFeed.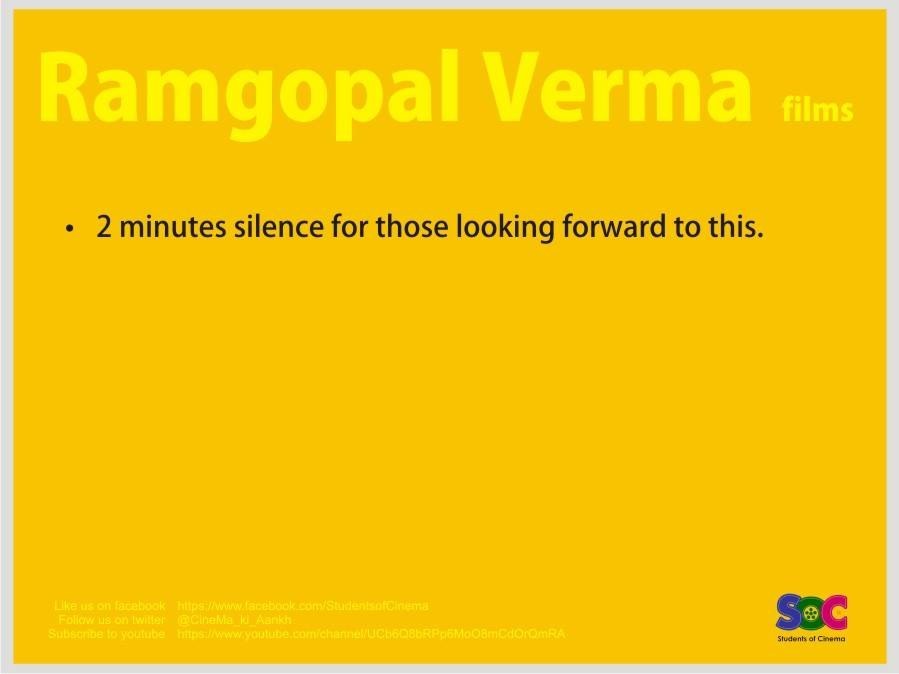 Their original post has over 4,000 shares, and they admitted that they didn't think their posters would go this viral.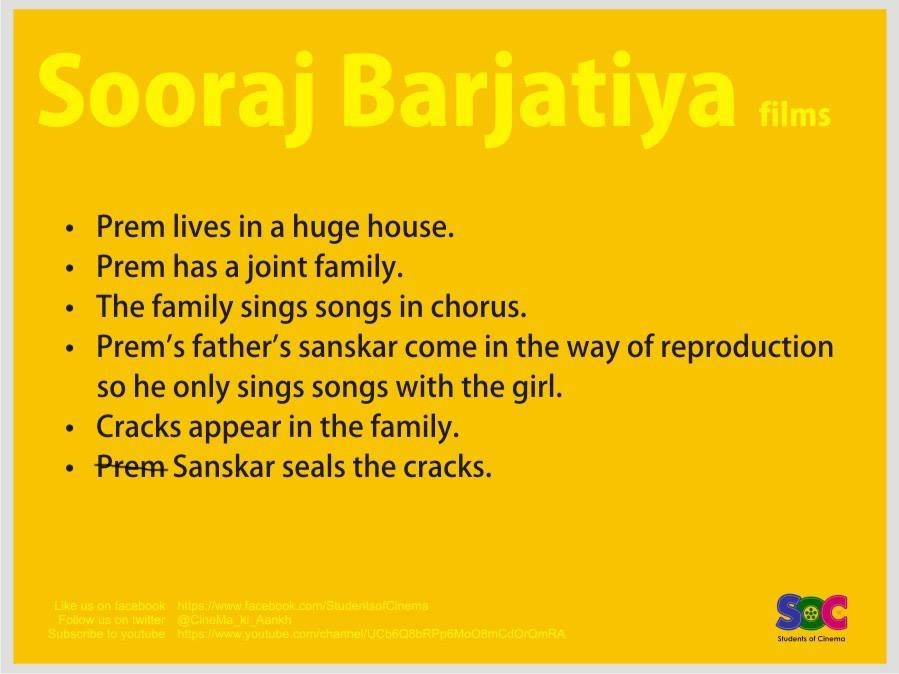 Follow BuzzFeed India on Facebook: