Himesh Reshammiya's latest film, Teraa Surroor, is going to hit theatres this March.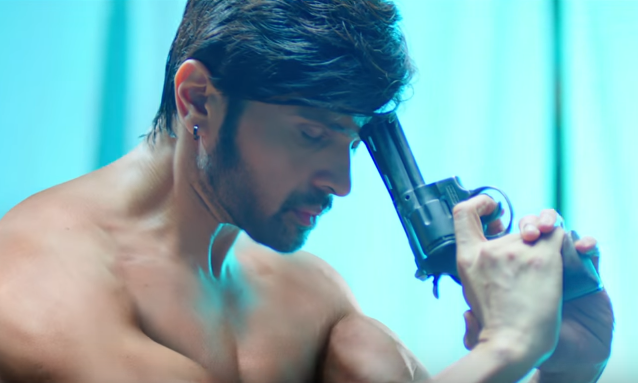 And well, someone at the All India Bakchod office is reeeallllyyy excited about it.
Because for a while now, they've been photoshopping Himesh's face on to some of the most well-known films to ever hit the big screen.
...
Like seriously, they're going ham on this shit.
😶😶😶
Like what is happening.
Is this going to be a thing now?
How many more can we expect?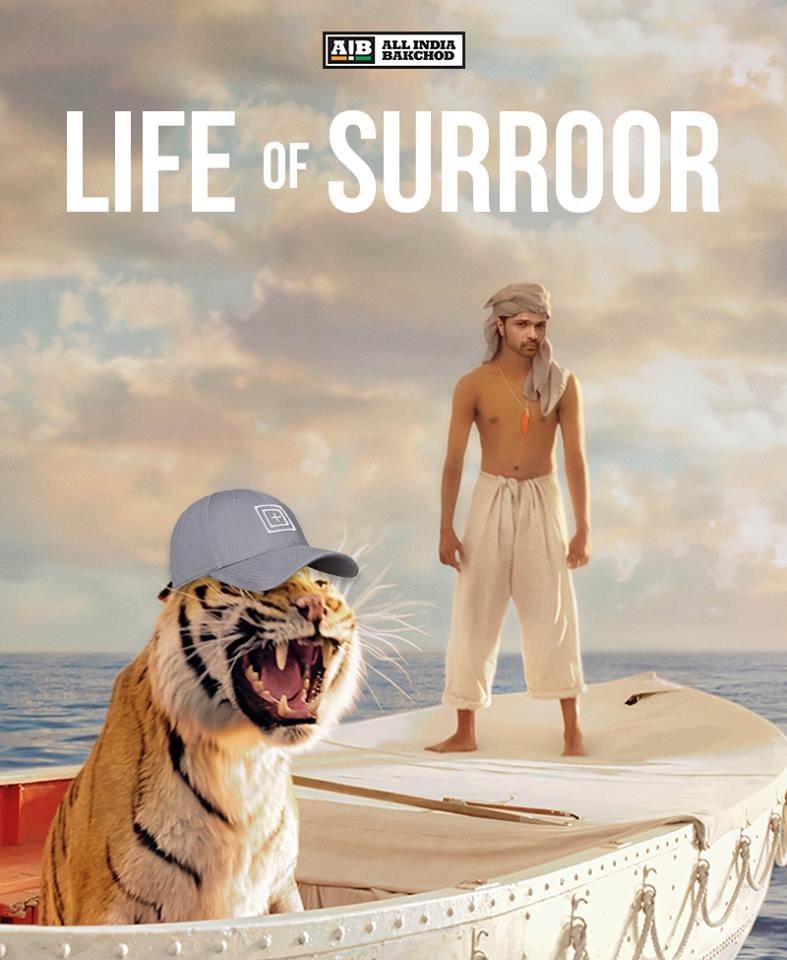 TELL US WHAT IS HAPPENING.
THIS GODDAMN DINOSAUR IS WEARING A GODDAMN CAP.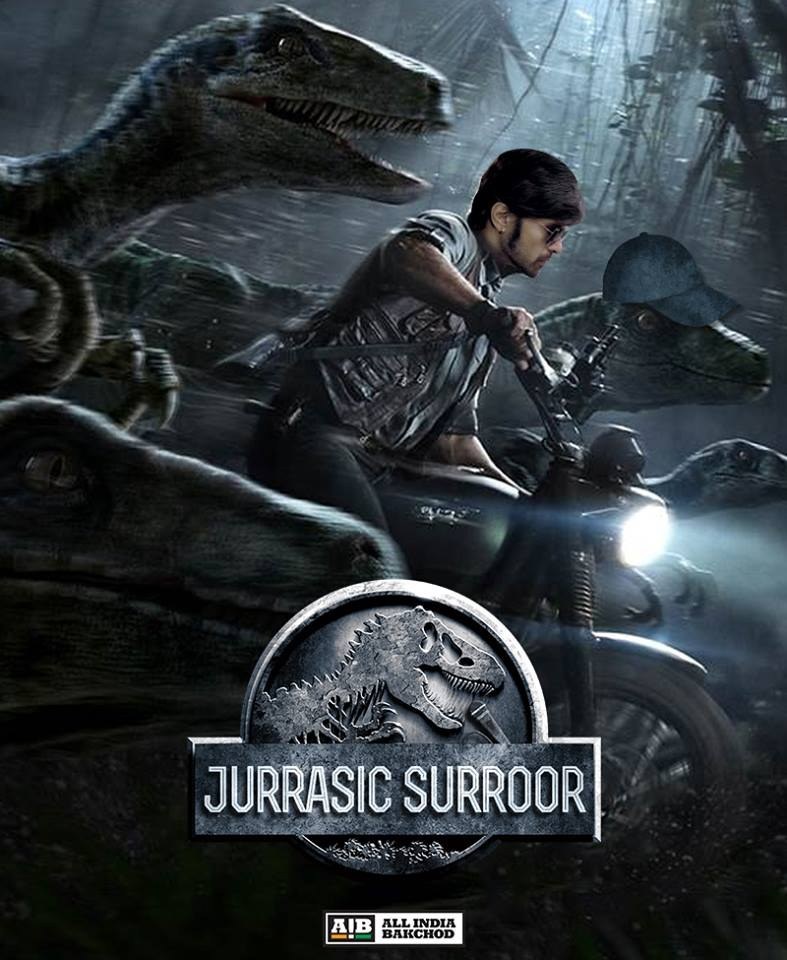 They even made this their cover photo.

Guys, whatever you're smoking, please send some to our office.