Just before India gears up to take on West Indies in the semi-finals of the T20 World Cup, cricket god Sachin Tendulkar appeared on What The Duck for a pretty candid interview about his career.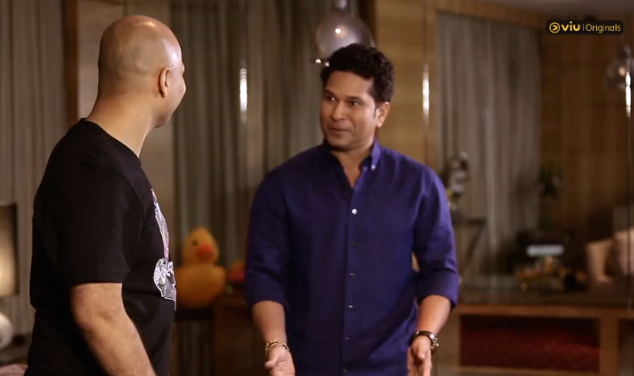 During the course of the interview, he revealed a lot about his habits on the pitch...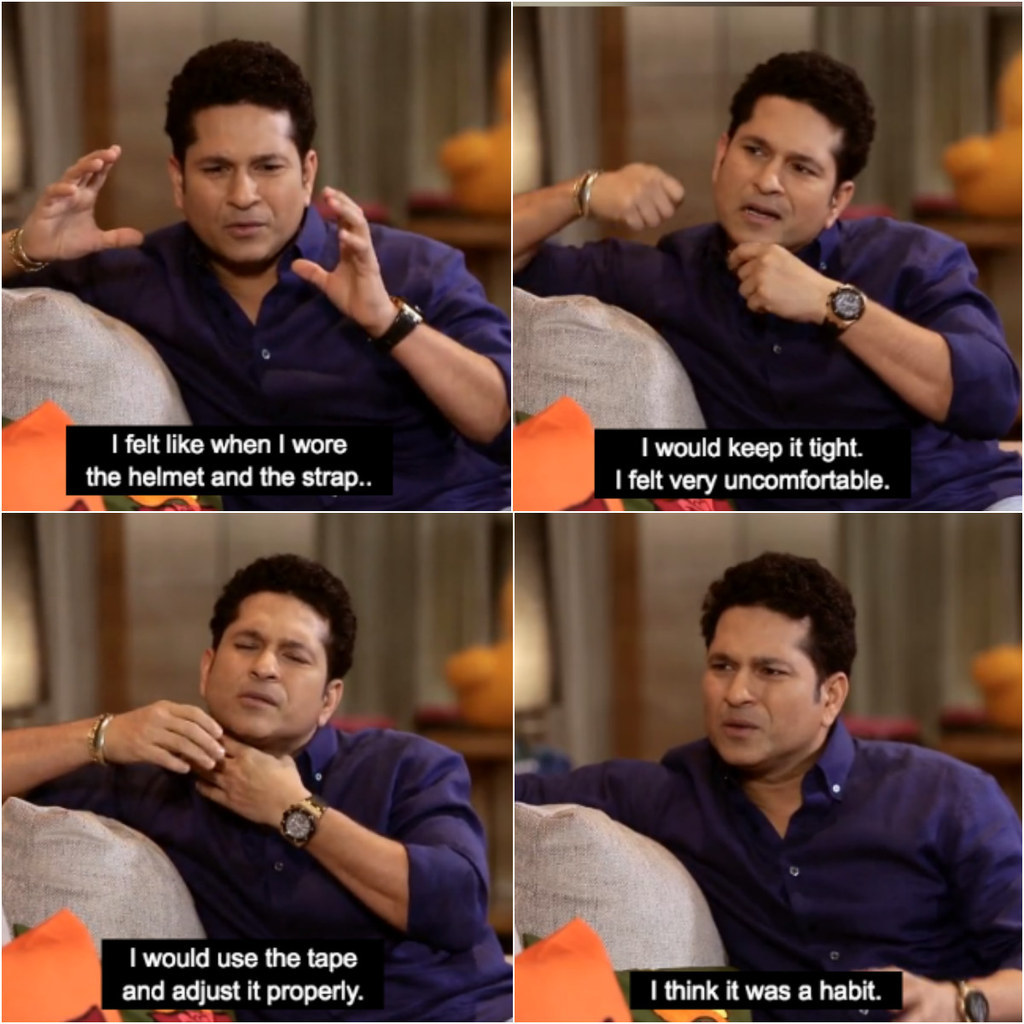 Which led to some pretty hilarious stories.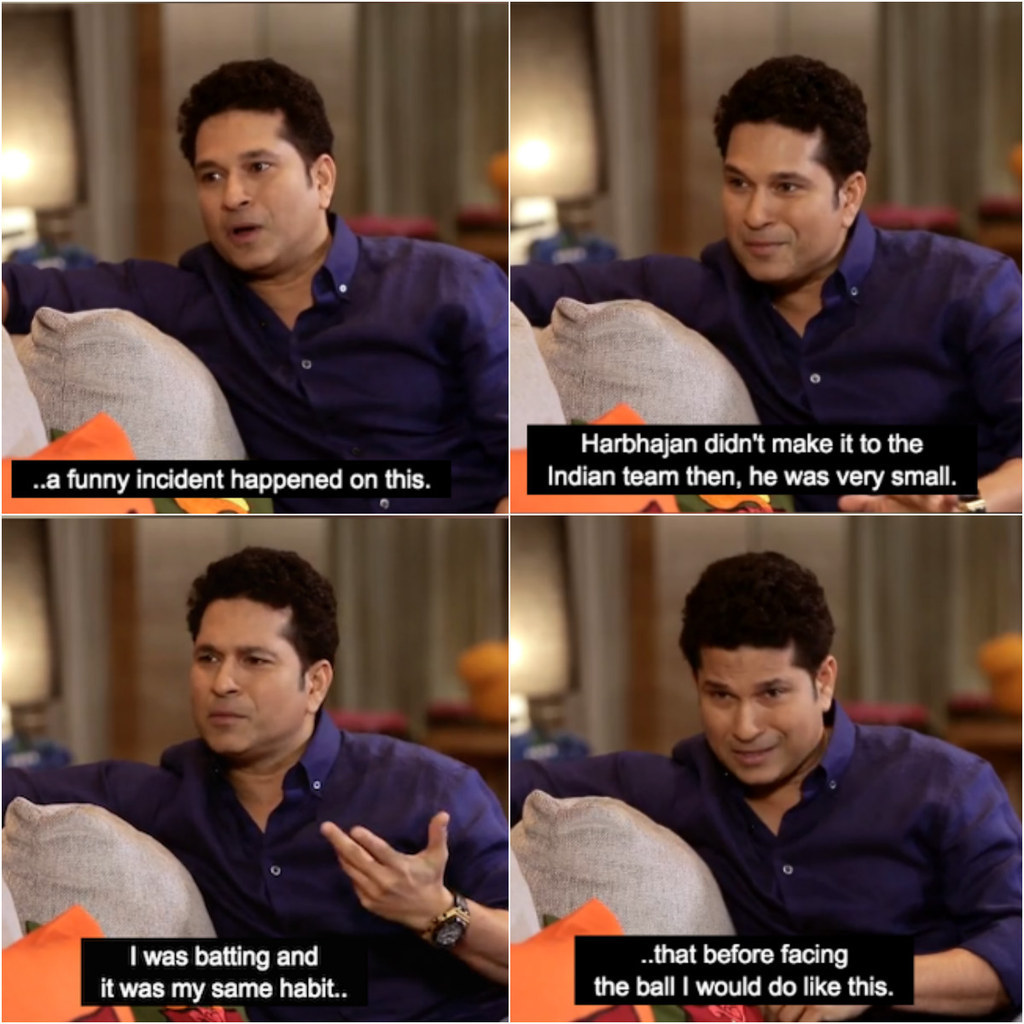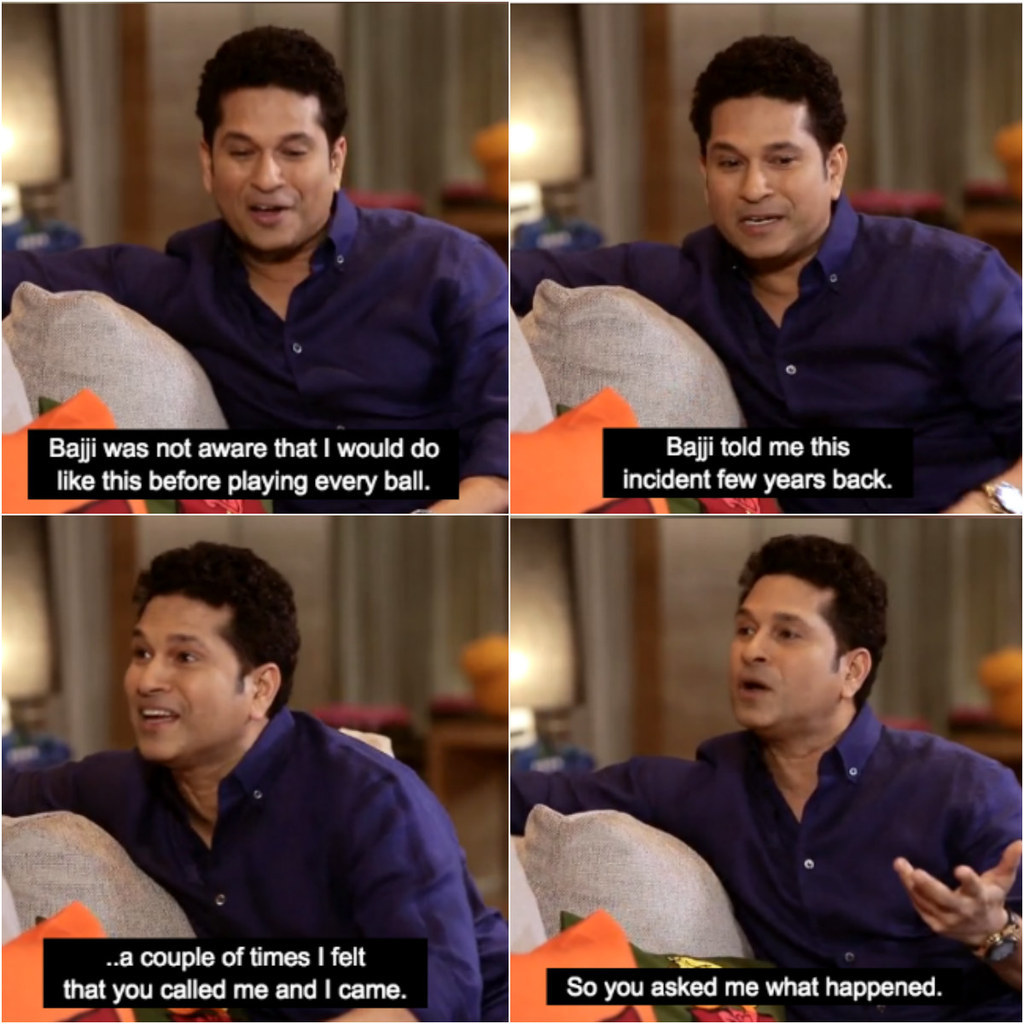 And Sachin would always tell him.
He also described how playing with Sehwag was a destresser.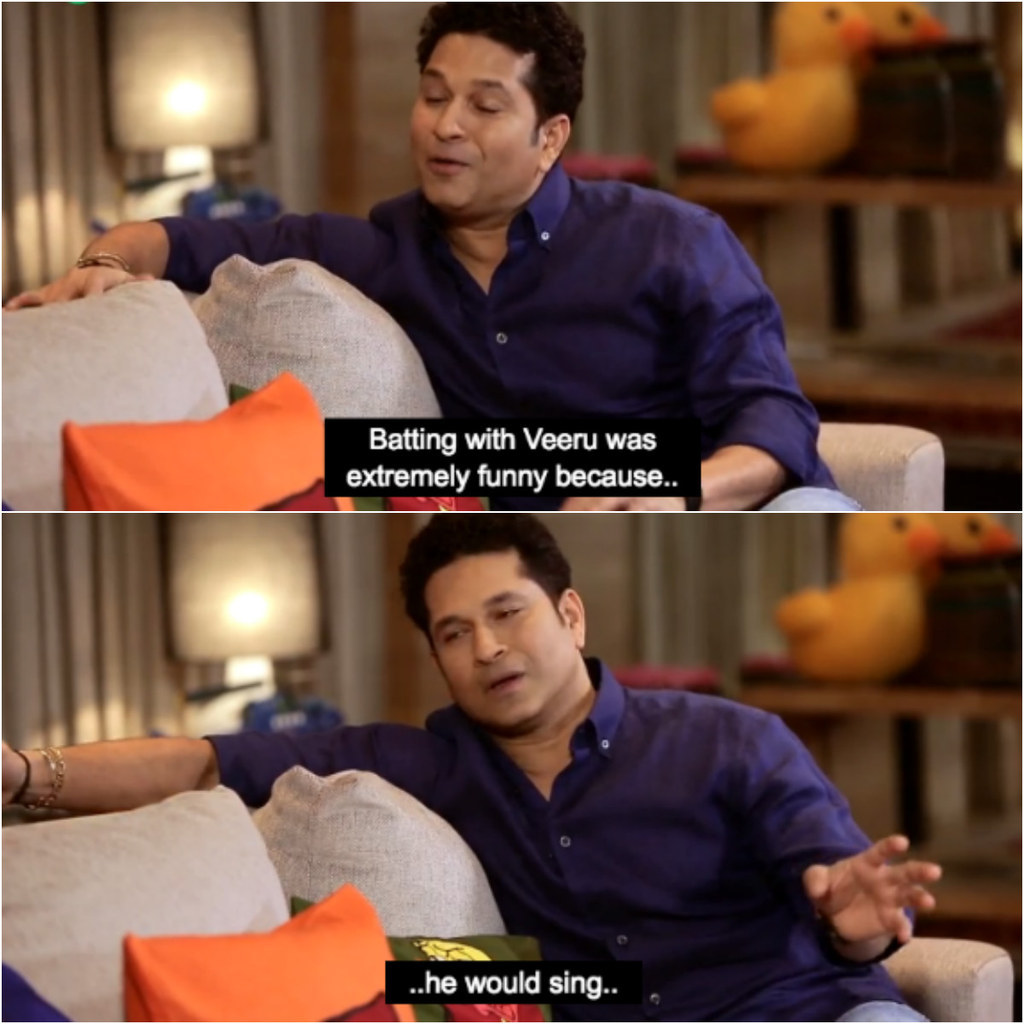 You can watch the hilariously awesome interview here.