Zeshan Ali Khan, a business management graduate from Mumbai, applied for a marketing job opening at Hari Krishna Exports Pvt. Ltd., a diamond export company.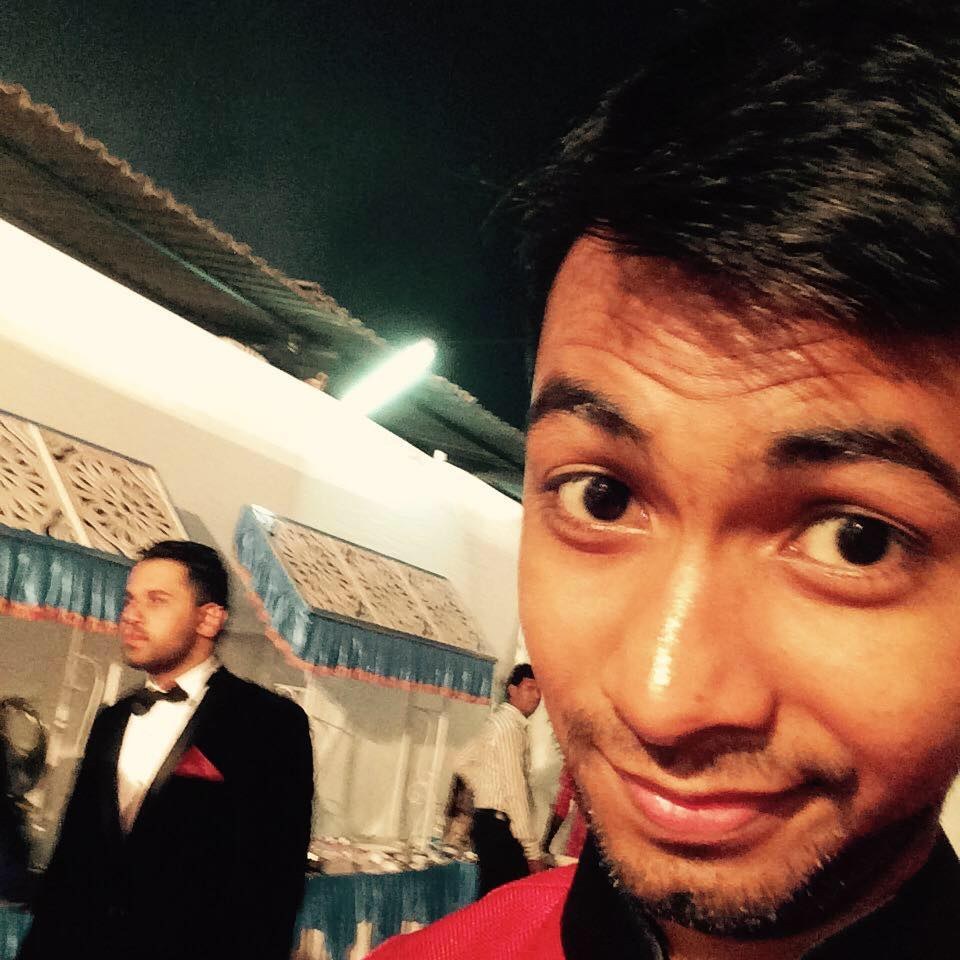 However, according to Khan, the company replied to his application stating that they cannot hire him as they only hire "Non-Muslim candidates".
Khan uploaded a screenshot of the reply to his Facebook profile.
"Along with a bunch of friends, I forwarded my résumé to the company. Almost half of them were immediately placed. I got a reply within 20 minutes of my application. I was shocked when I read it," Khan told The Hindu.
"Initially, I thought it was a joke. Had they wanted to reject my application they could have given other excuses…," he said.
The Hindu also reports that Khan received an email from Mahendra S. Deshmukh, Associate VP & Head-HR of the company, stating, "We would like to clarify that the company does not discriminate against candidates based on gender, caste, religion, etc. Any hurt caused in the matter is deeply regretted. This erroneous email was sent by my colleague Mrs. Dipika Tike who has joined recently and is still on training."
"It was a blunder and personal mess created by one of our trainees who has no decision making power. We have 61 employees in our office here including one Muslim in the HR team," the company added, according to TOI.
According to Asian News International, the Mumbai police are investigating the diamond merchant on Khan's behalf.
BuzzFeed India has reached out to Zeshan Ali Khan for a comment, but has not received a reply yet.