Harish Iyer, a Mumbai-based gay rights activist, recently successfully posted India's first gay matrimonial ad in Mid Day and it immediately went viral.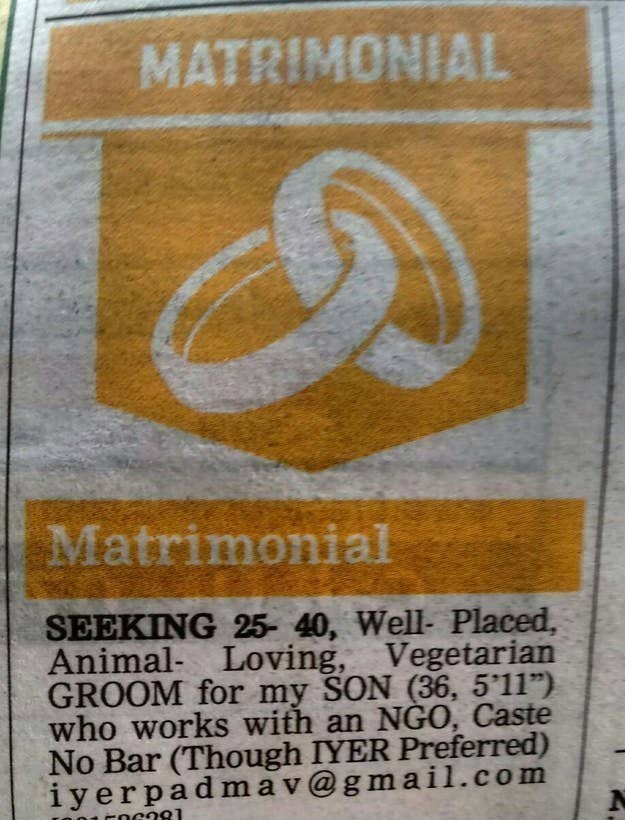 Three days after his ad went viral, Harish received an email from the CEO of PETA India, offering to sponsor his first date – as long as it's a vegan dinner – with his potential husband.

Dear Harish,

From news reports, we've come to learn your mother is actively searching for a groom for you though a newspaper matrimonial advert.

We at People for the Ethical Treatment of Animals (PETA) India also noticed kindness and health are important qualities for you in a partner, as the advert states you are hoping to spend your life with someone who chooses to be meat-free. With the two of you being good to your hearts like this, in more ways than one, you are far more likely to enjoy a long life together, as well as one that is happy.

We know how nerve wracking a first date can be, and how important it is to make a good first impression. In that regard, we are writing to offer that your first date with your potential life partner be on us, with a romantic vegan dinner for two at a restaurant of your choice.

We, like you, stand for respect for all, and wish you all the best in your efforts to find love. As there's nothing more attractive than compassion, we imagine the biggest trouble you'll face is deciding who to choose!

Respectfully,
Poorva Joshipura
CEO
PETA India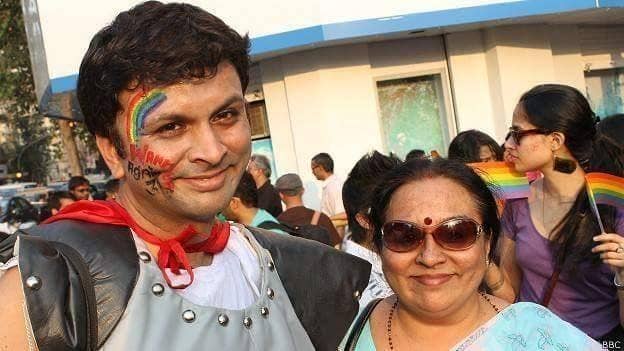 Harish replied, saying that he would love to take them up on their offer.

Dear Poorva,

There is nothing more sexy in a human than his / her / hir kindness towards animals. I believe animals are not for us to wear or eat. I understand that I will be compatible only if this is a shared value with my partner. Do let me know if you find a man in your organisation or in your knowledge. I would bend on my cotton trousers and mock leather shoes to offer him a sapling. I like being with sexy people. I thank you for being sexy too.

I accept your offer. Thank you love.

In Joy,
Harish
Joshipura told BuzzFeed that PETA advocates for anybody facing unjust cruelty, and wants to repay some of the kindness Harish has shown the world through his activism work.