Dev Patel was up for the Best Supporting Actor trophy for his role in Lion, and went to the Oscars looking dapper as hell.
But it was his mom, Anita Patel, who stole the show.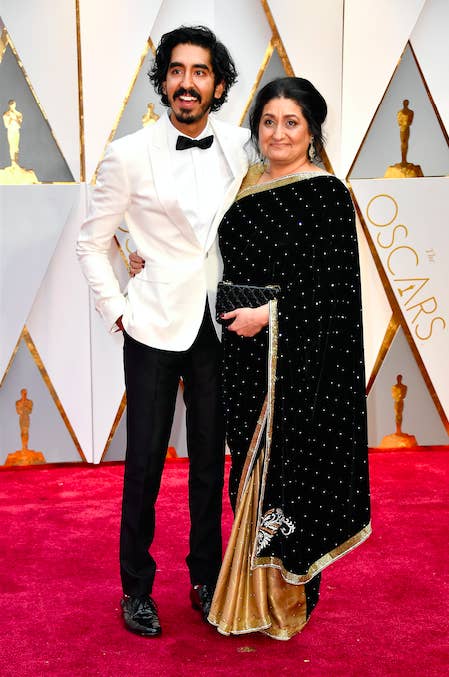 And everybody was in love with her gorgeous sari.


People loved that Anita stole the show on the red carpet, in a way that only a proud Indian mom could.




Even Mahershala Ali couldn't handle how glamorous Mrs. Patel looked.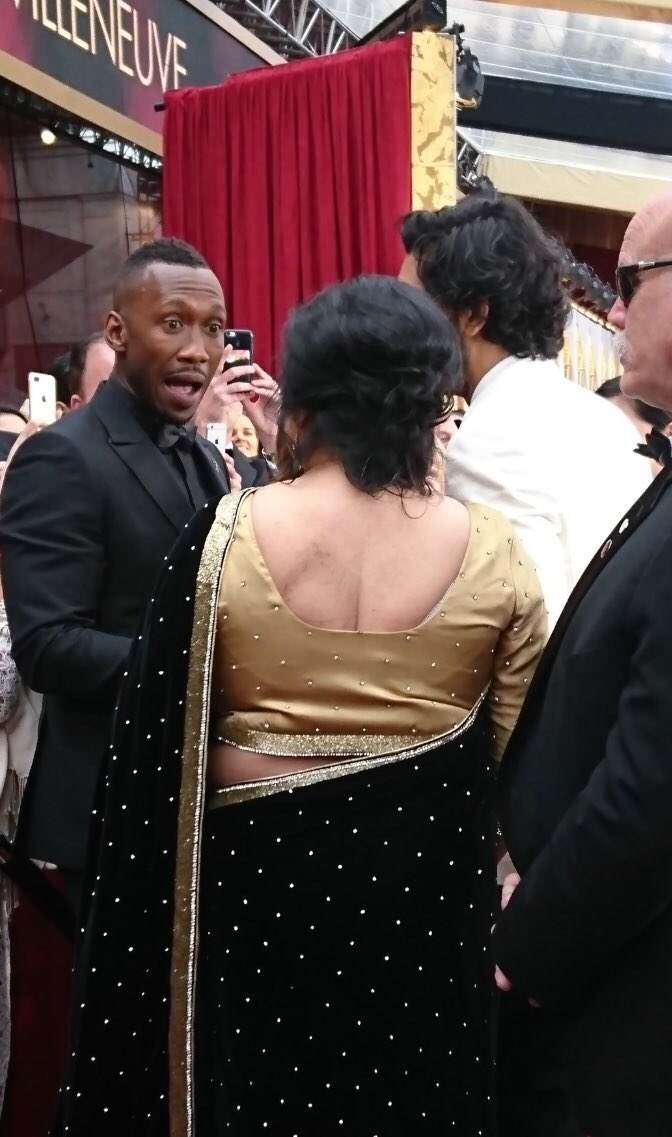 Neither could Mindy Kaling.

Of course, Dev couldn't stop gushing over his date for the evening.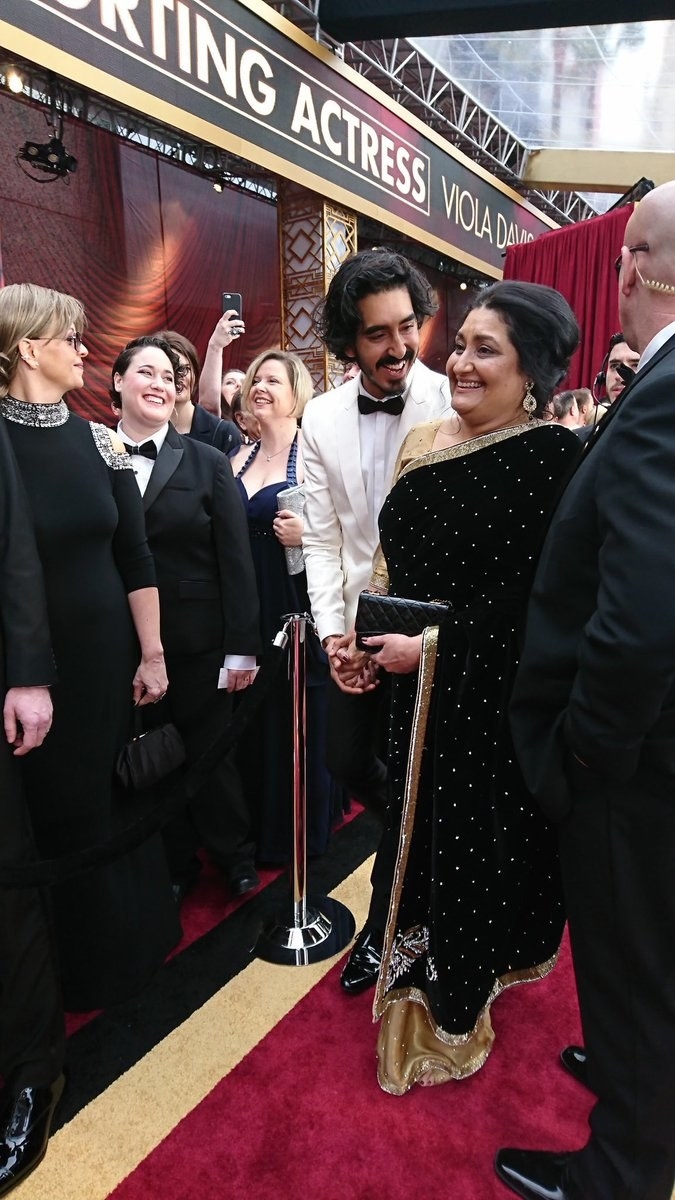 People couldn't handle how Dev was holding his mom's hand throughout their Oscars red carpet walk.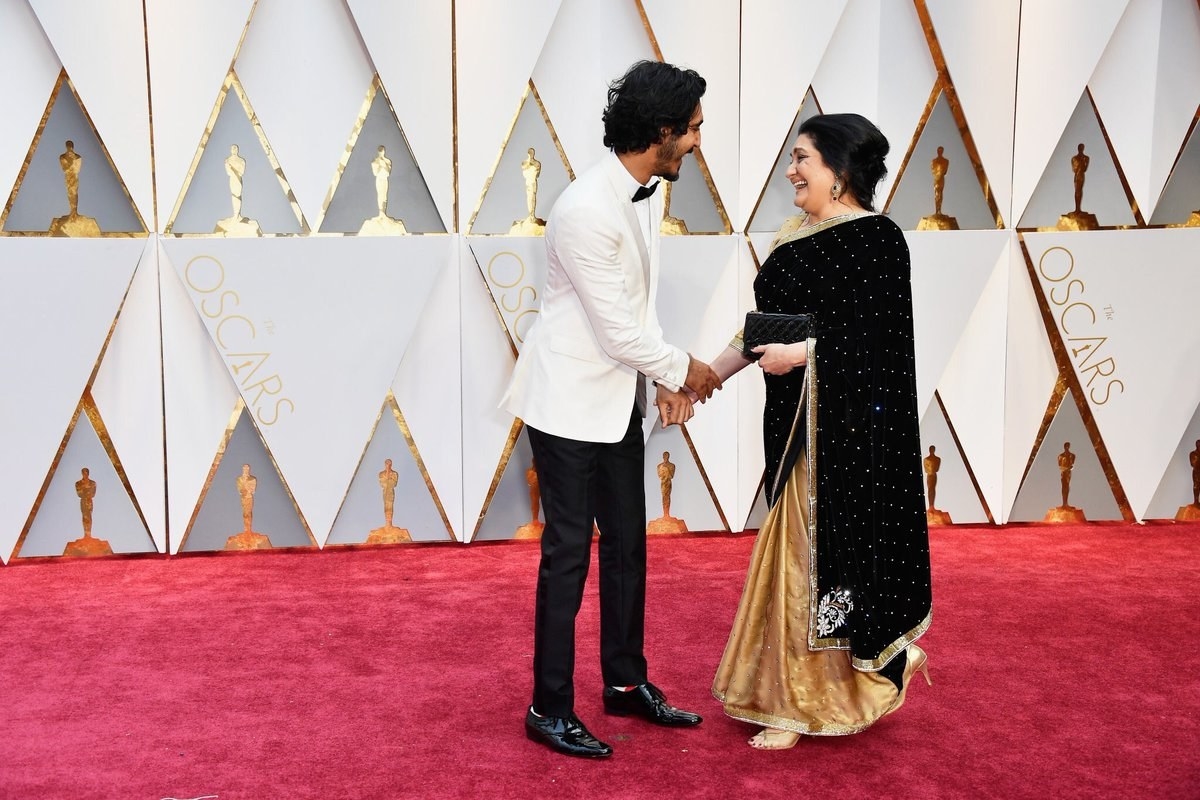 People are also petitioning for Anita to join Bollywood, because let's face it, she'd rule like the queen she is.
And the Oscar for Cutest Mom-And-Son Duo goes to... Dev Patel and Anita Patel