1.
The doors officially open at 10 A.M. and the performances start at 1:30 P.M.

2.
The fest suggests you use public transport instead of driving because the parking sitch might be kind of a bitch.
3.
You won't be allowed to move from one zone to another, 'cause they basically want you to be pals with everyone in your zone.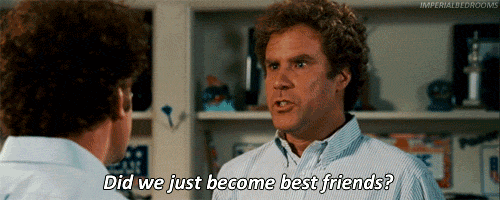 4.
Once you're in, you can't leave your zone. So make sure you get there early and grab a good spot.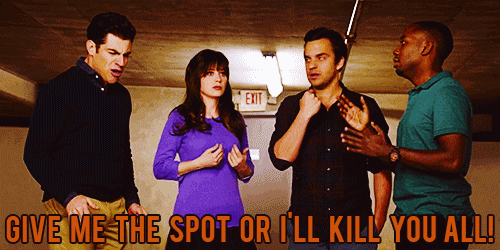 5.
No cigarettes, alcohol, recording equipment, or eatables will be allowed inside.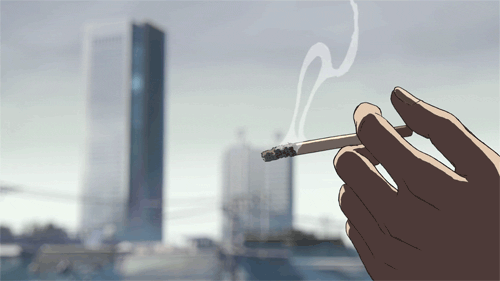 7.
Other things you can't carry are a bag, a backpack, or a handbag.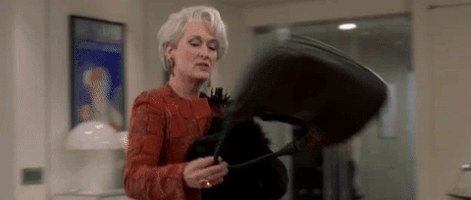 Here are the items that are allowed:
- Cellphones
- Ear plugs
- Fanny packs
- Hats
- Small beach towels
- Sunblock
- Sunglasses
8.
In case the heat and the hours of standing get to you (and it will), there will be multiple first-aid booths present at every zone.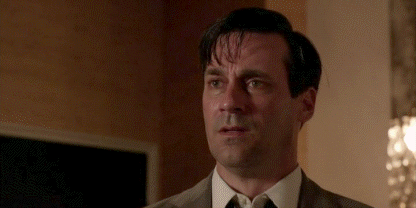 9.
Cash money is practically useless. You're going to have to purchase a card (which you can do with cash/card), fill it, and use it at the refreshment stalls there.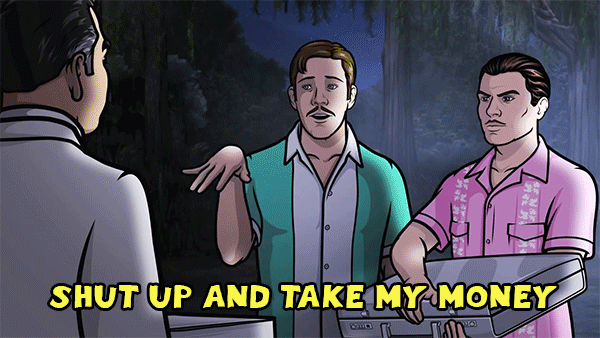 10.
Furthermore, you can recharge the card, but if there's anything left, you don't get it back. It all goes to charity.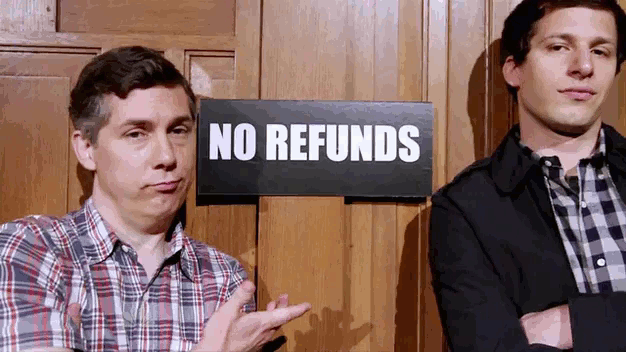 11.
And finally, don't forget to carry a valid photo ID, and (obviously) your ticket.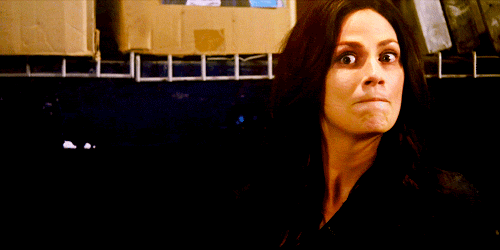 You can check out the FAQs here.