NewsX Took Another Joke By Tanmay Bhat Seriously, And Twitter Just Can't Handle It
"How utterly daft are you, NewsX?"
If you haven't been watching the news lately, a Snapchat story by All India Bakchod co-founder and comedian Tanmay Bhat has become a national news event.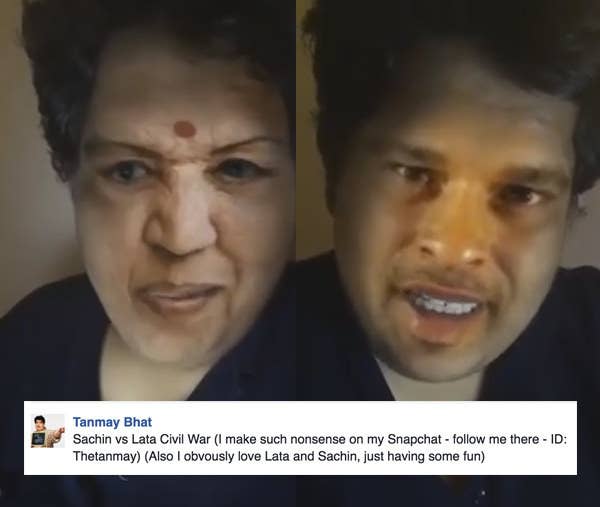 And while every news channel has made this story the focus of the day, NewsX published a story based on this tweet by Bhat.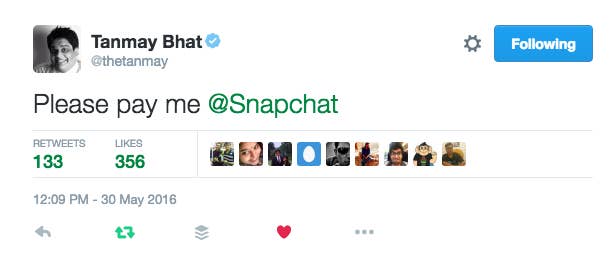 The tweet was obviously meant to be a joke, but the fact that NewsX has decided to report it as a serious statement made by Bhat, has Indian Twitter in splits.