1.
Okay, unless you live under a rock, you already know this flawless human is Lisa Haydon.
2.
She's an Indian-Australian model and actress who's been stealing our hearts since her debut in 2010.
3.
And has left us captivated ever since.
4.
From her critically acclaimed performance in Queen...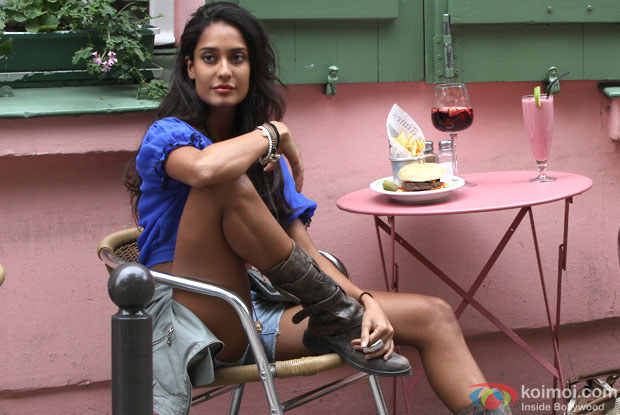 5.
... To owning any ramp she walks down.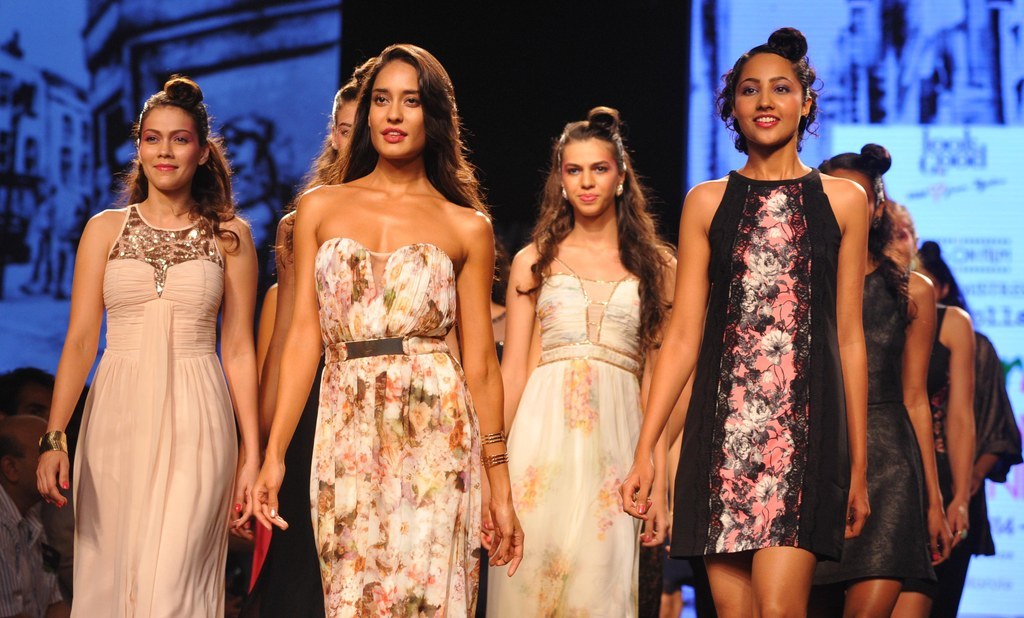 6.
She dominates the spotlight wherever she goes.
7.
No one rocks a red carpet like she does.
8.
Her vacation pictures look like they're straight out of a movie.
9.
She commands a photo shoot like no other.
10.
She can do headstands that you definitely can't.
11.
Holidays are infinitely better when she celebrates them.
12.
Did we mention that she also sings and plays the guitar too?
14.
Basically, she's the most flawless woman to ever walk this earth.