Unless you live under a rock, you probably know that the ICC Cricket World Cup is currently underway.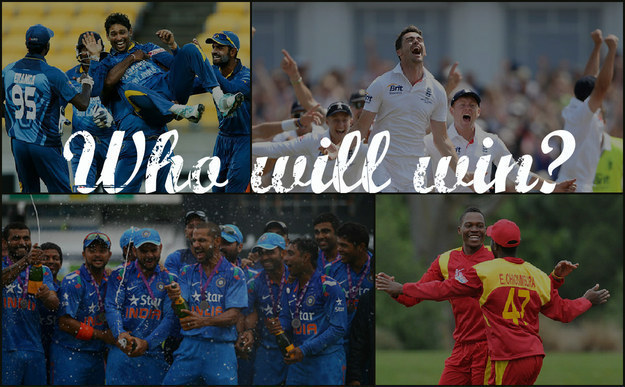 And an intense first-round showdown between long-time rivals India and Pakistan took place on Feb. 15.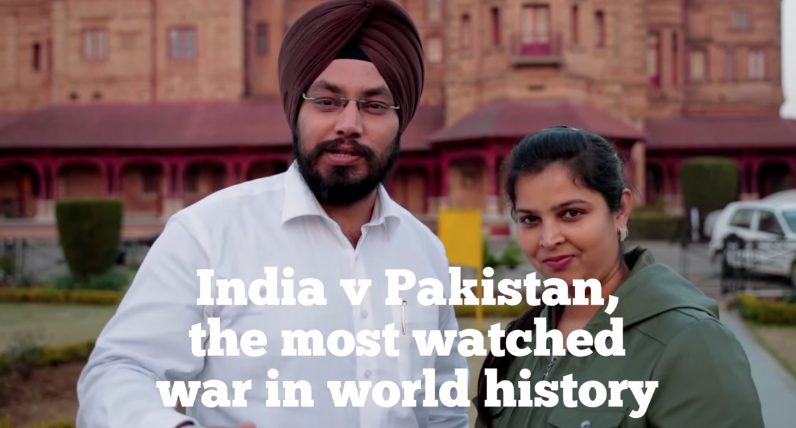 In order to commemorate that, Zee News began a campaign in which manual scoreboards were installed in Jammu & Kashmir, New Delhi in India and Lahore, Karachi in Pakistan.
But there was a slight catch with these scoreboards.

When the match ended, the real purpose of the scoreboards was revealed.