Kriti Sanon has burst on to the scene, with the mega-hit film Dilwale, in which she appears with Shah Rukh Khan, Kajol and Varun Dhawan.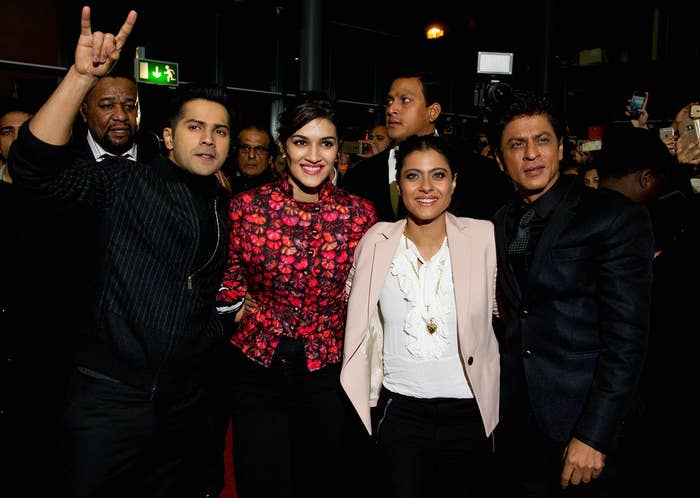 And when you're a stunningly beautiful actress who just appeared in one of the most-hyped films of the year, it's a little difficult to just go out with friends without being bothered.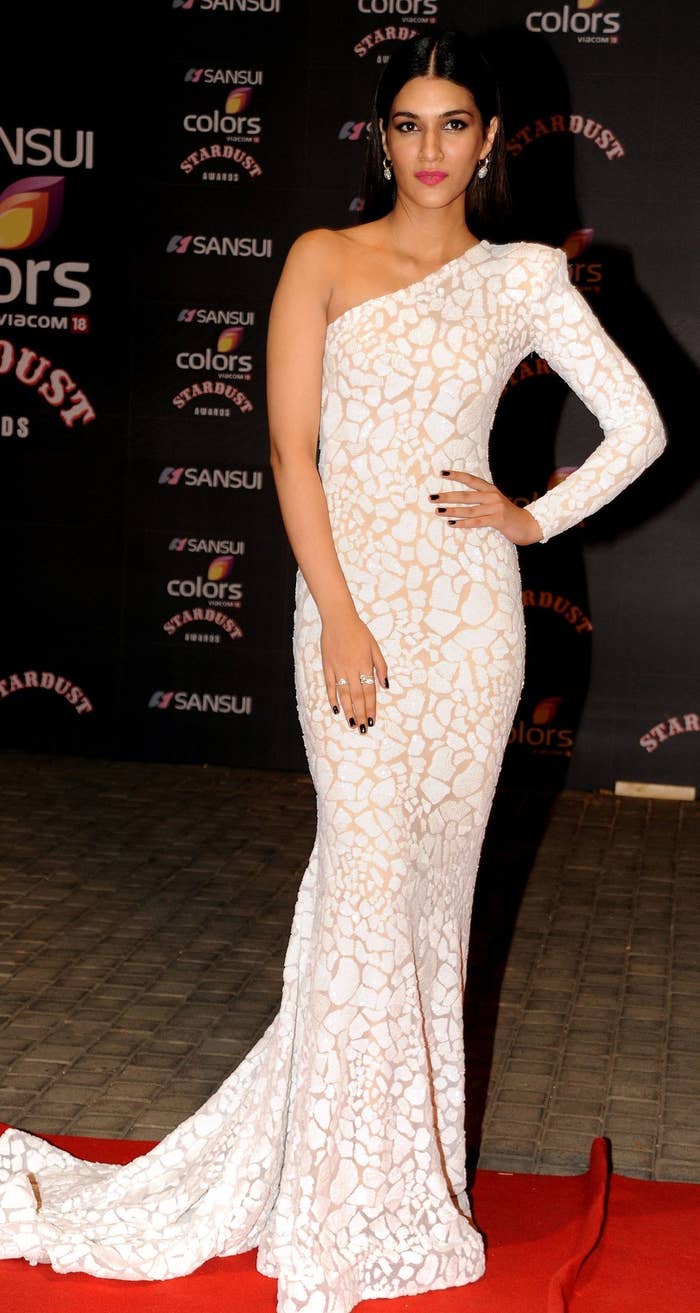 IT WAS SO SIMPLE. She just wore a mask.
Just look at her dancing the night away.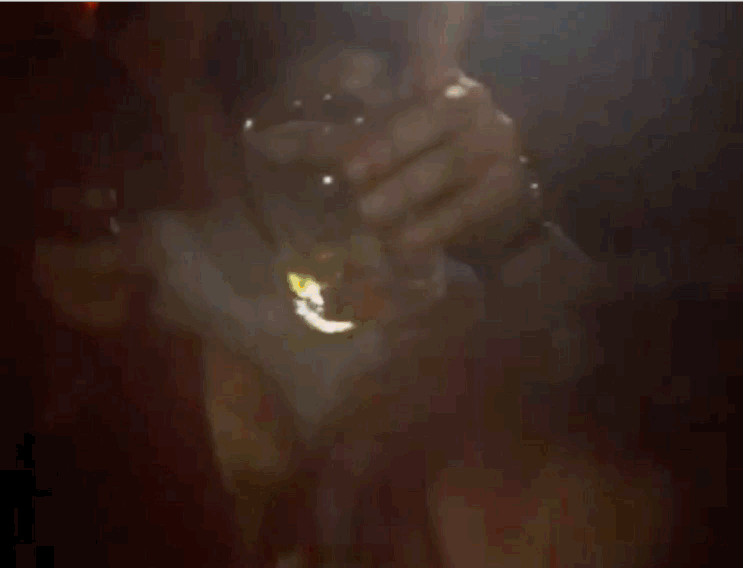 She even throws in the dance moves to the song she's dancing to from the movie she was in.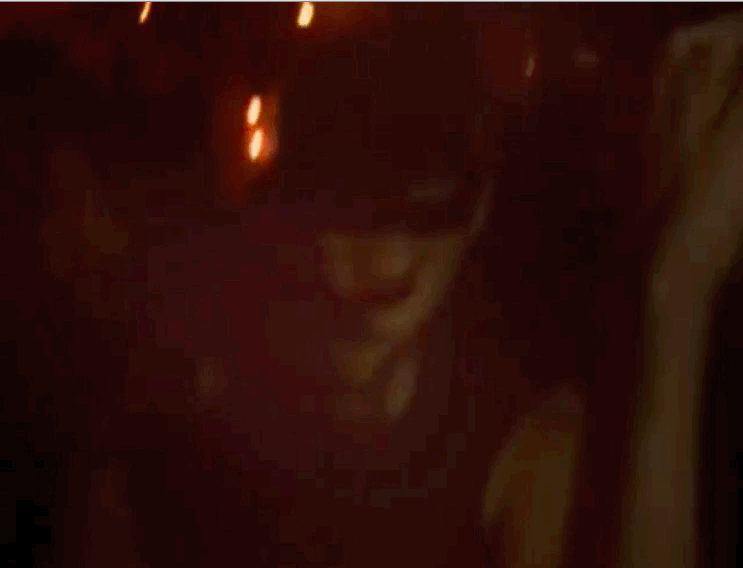 Props, Kriti. Props.