Today we decided to try KFC's new "Chizza", which just launched in India. It's basically a pizza that replaces the crust with a fried chicken breast.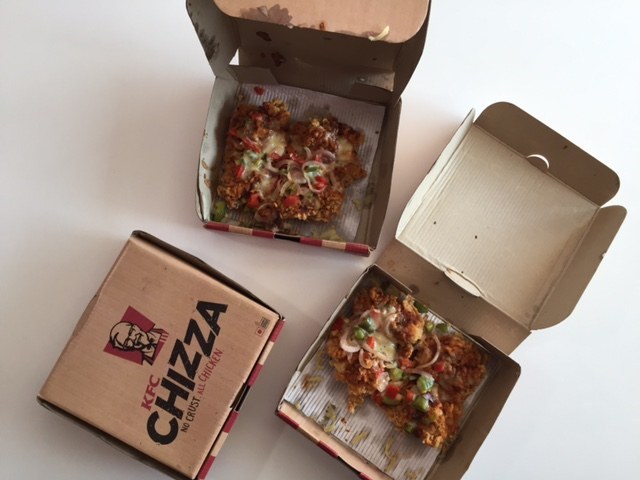 OK, first of all, there is no bread.
Which is amazing, because the chicken IS the bread.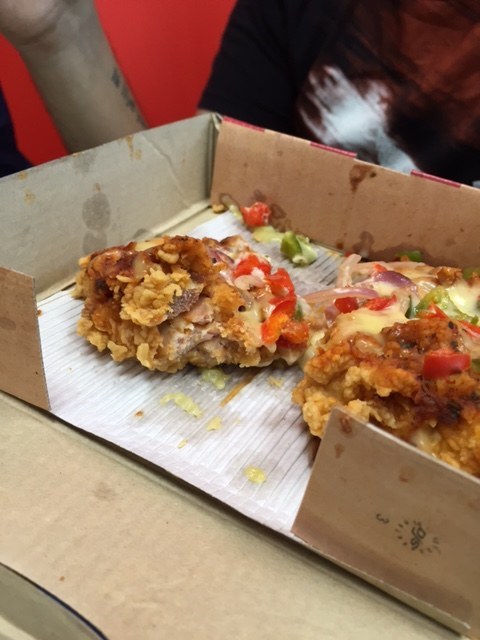 Hey, bread. It was nice knowing you. But you were mostly just in the way of more chicken. So, bye and stuff.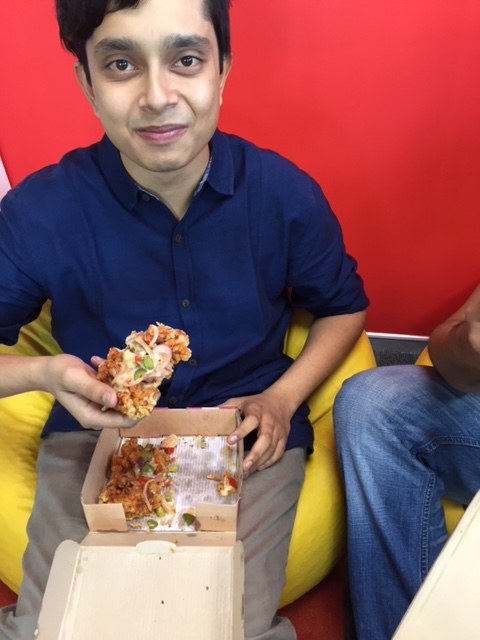 Now, the Chizza might not look like much, but that changes once you bite into it. More meat = very nice.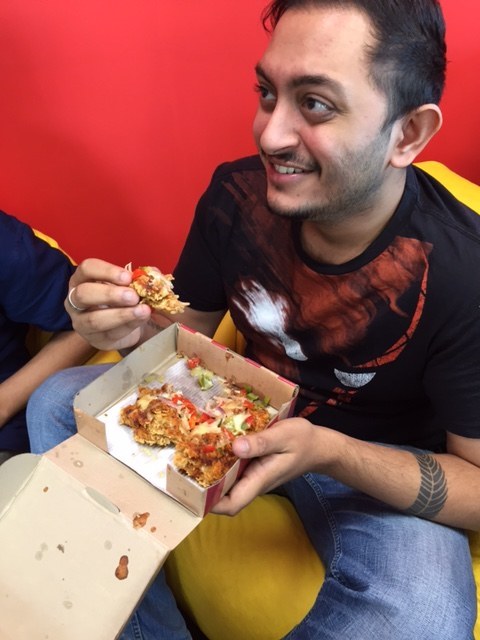 However, we did notice the toppings were simply cheese and vegetables.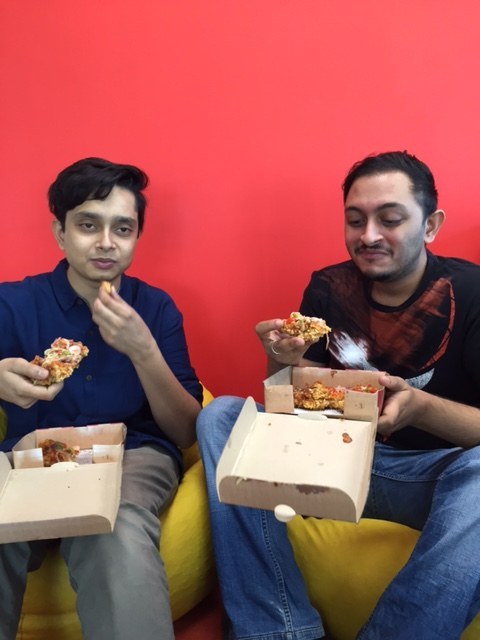 But just like any other pizza, this chizza also deserves some non-vegetarian topping options.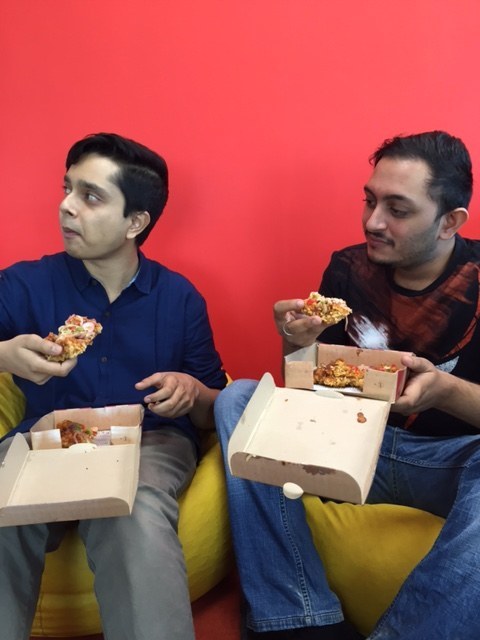 A CHICKEN CHIZZA. A CHICHIZZA?! Getting carried away here.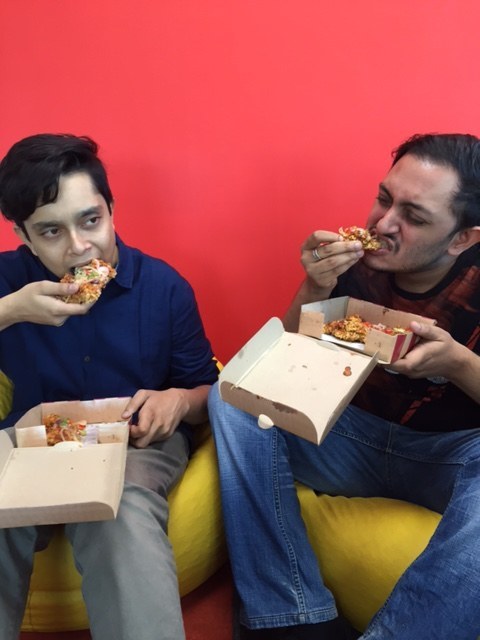 Something the Chizza is not: a good thing to order if you're on a date trying to look classy as you eat.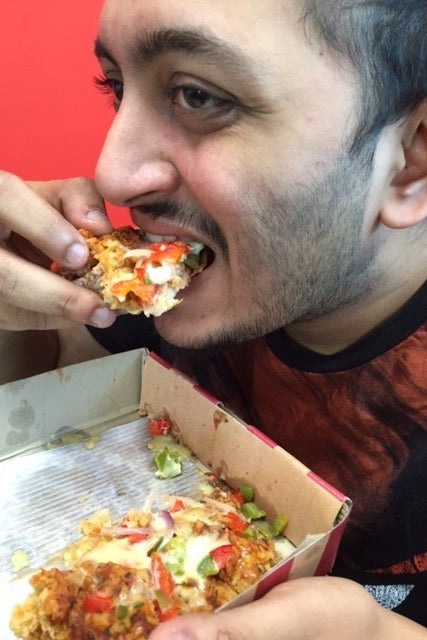 Another thing the Chizza is not: a viable option if you have friends who just help themselves to your food.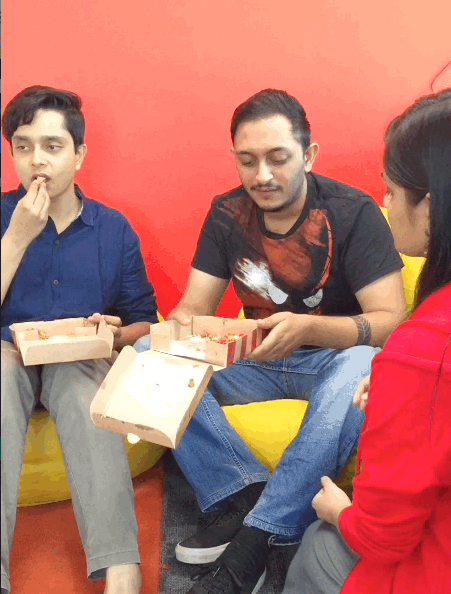 Something else the Chizza is not : a mid-workday meal.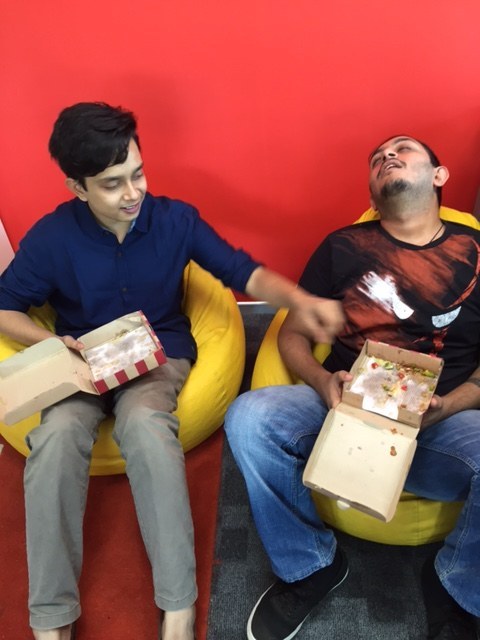 It might hamper productivity.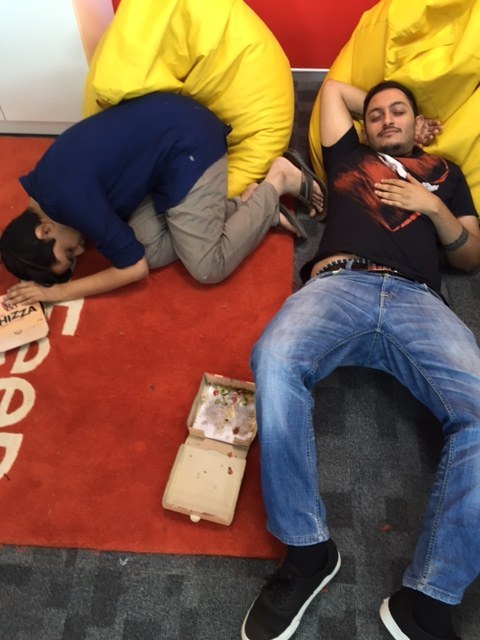 Follow BuzzFeed India on Facebook: