Tinder has just launched a new feature called Tinder Social through which a user can make a group of friends and then match with another groups of people.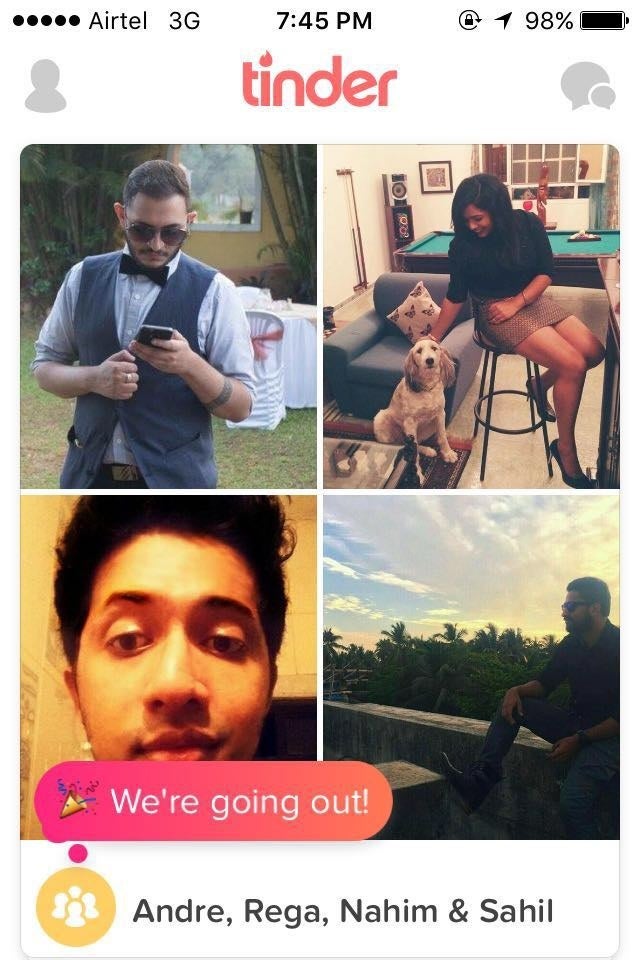 The launch happened simultaneously in the U.S., the U.K., Canada, Australia, New Zealand, and India.
It works exactly the same way normal Tinder swiping works. You swipe right, they swipe right, and you match. Then it opens a group chat with members from both groups.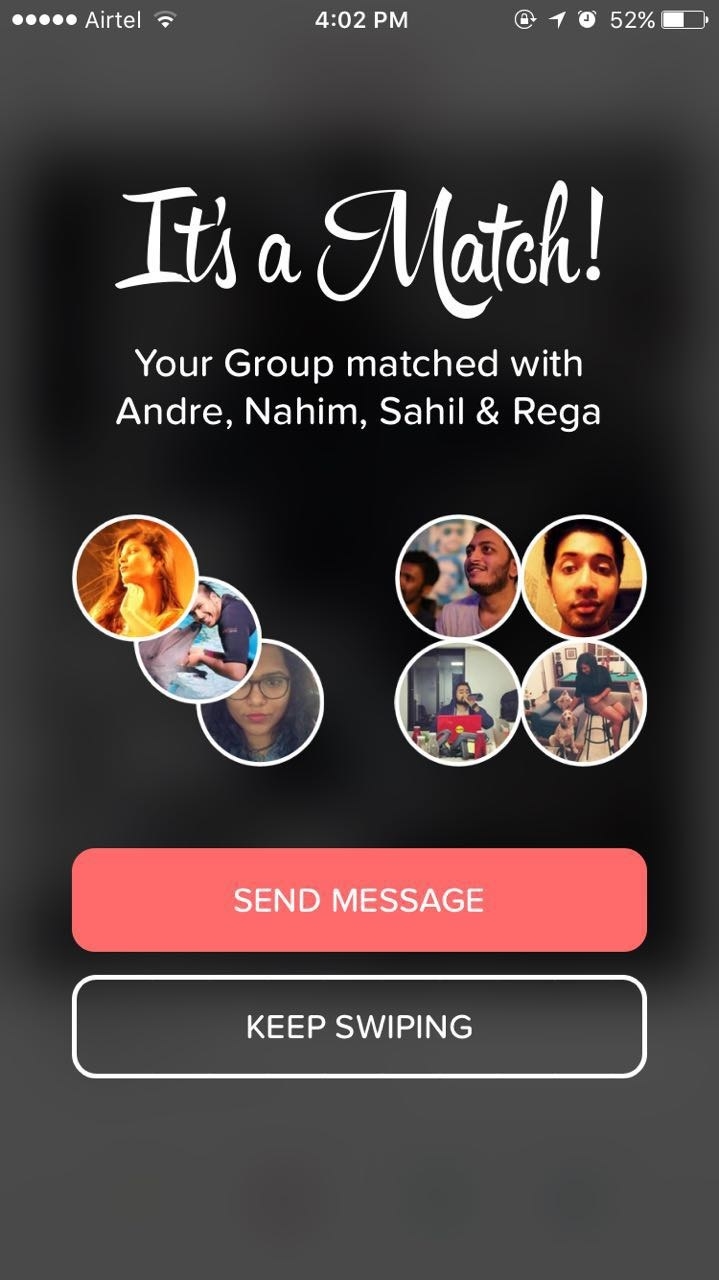 Annnddd the internet being the way it is, this just became another thing for Twitter to make fun of.