All Your Paranormal Problems Will Be Solved By These Real Life Ghostbusters
Who ya gonna call?
Real-life ghostbusters aren't a new thing. In fact, they've been present all over the world for years now.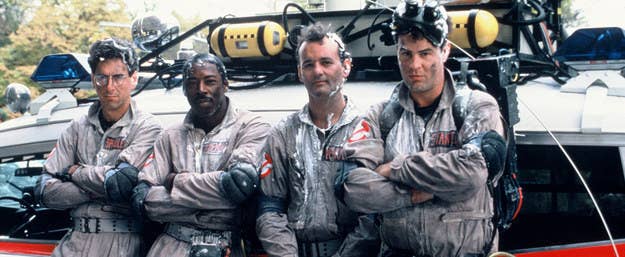 And, never to be left behind, India has its own team of paranormal superheroes.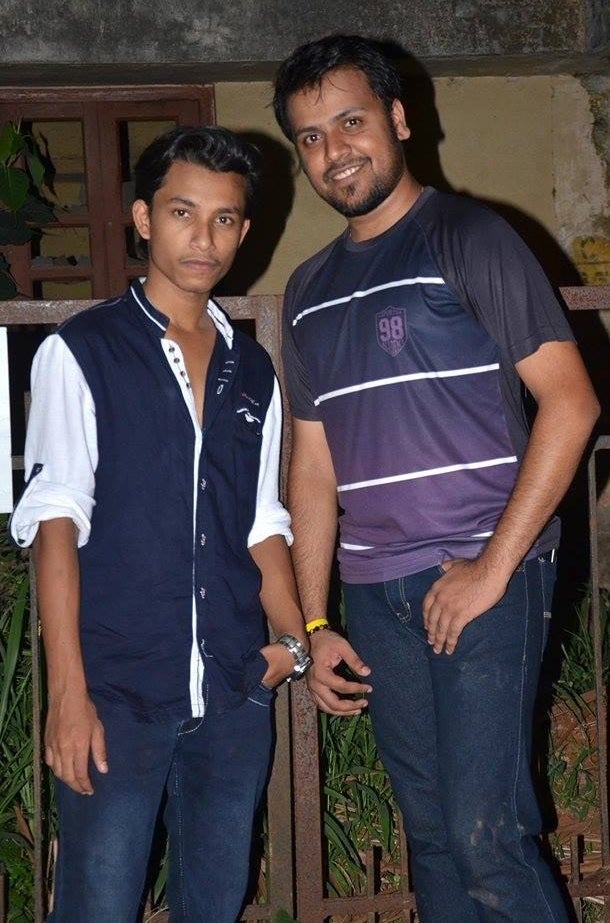 Akshai Sthalekar and Sarbajeet Mohanty formed the Indian Paranormal Team in 2013 and now have a team of 10 members, as well as a research panel of eight.
"We used spirituality as a base and mixed it with scientifically produced results for the paranormal community," Sthalekar and Mohanty told BuzzFeed.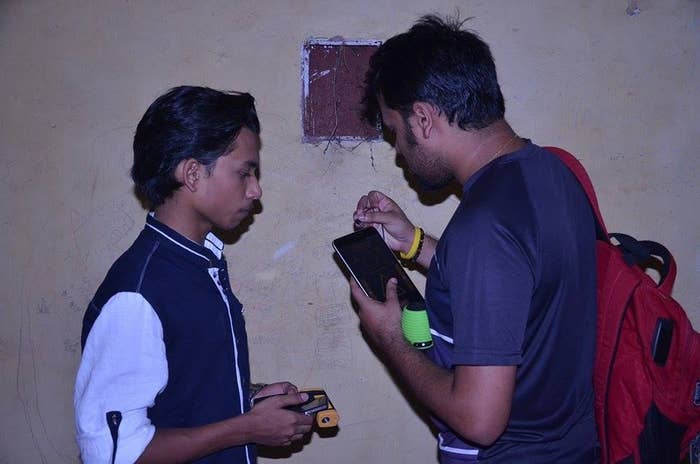 While trying to study and investigate paranormal activity – or, yaknow, BUST GHOSTS – the Indian Paranormal Team use a combination of scientific and spiritual methods.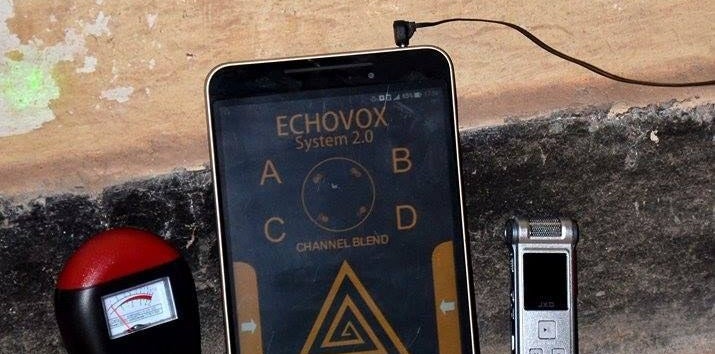 "We first like to contact [spirits] or investigate the location with the help of our 'spiritual team'," they said. "The spiritual team consists of psychic mediums and other energy healers."
The spiritual team first narrows down hotspots, or spots where there is maximum activity, and then the scientific team steps in and uses science and technology to investigate.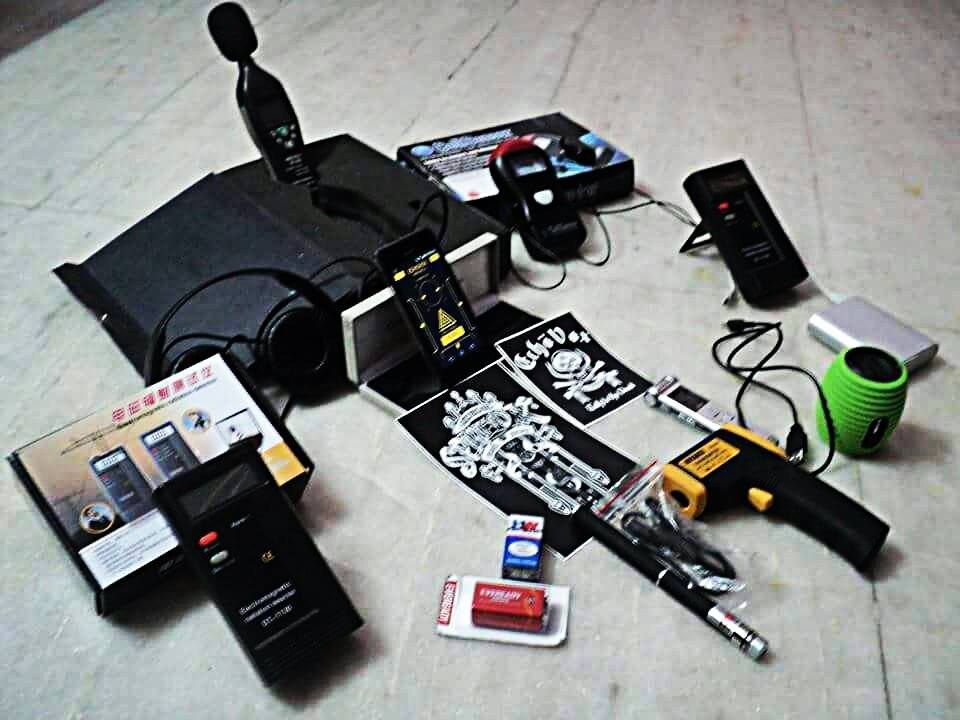 "After the spiritual team marks the hotspots, the scientific team tries to communicate with [spirits] using gadgets."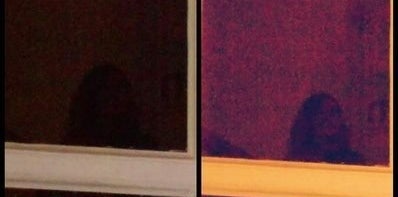 "The cell sensor senses the change in the electromagnetic field," they said. "So if we find any unnatural deflection in the cell sensor, we note it down. Changes in the EMF field can be caused due to electrical appliances or electrical transformers etc. If we don't find any such natural cause, an external energy or spirit might be present who is causing the deflection. We request the spirit to come near to the device so as to see if they are present or blink the sensor according to our command – if it's an intelligent spirit, you will find intelligent replies."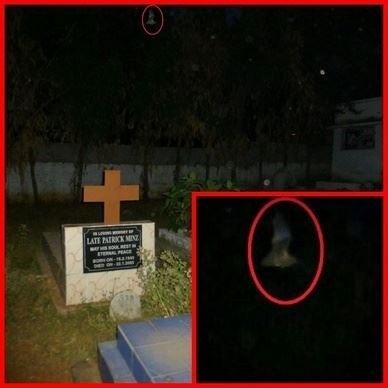 "The paranormal is still a taboo in India," these desi ghostbusters said. "Here, when we say we investigate the paranormal, people think we are occult magicians."
"We face criticism, warnings, etc. The common man of India, however, when in need, will surely contact us as we are one of the most reputed teams in India. Also, having a spiritual base to our investigations and house cleansing along with the regular scientific approach, people connect to us very well."
Follow BuzzFeed India on Facebook: