16 People Who Were Tragically Affected By India's Porn Ban
On August 3, it was reported that India officially blocked over 800 porn sites, which resulted in a number of people losing their shit.
1.
This guy, sympathising with the very real struggle that engineers are about to face.
2.
This guy, putting things in perspective.
3.
This guy, pleading with the government to rectify their grave mistake.
4.
This guy, confused about what the plot of Chetan Bhagat's next book will be.
5.
This guy, who doesn't really think this ban is going to hold up.
6.
This guy, who found the irony in the whole thing.
7.
This girl, who is saying what everyone is thinking.
8.
This guy, who is trying to be as optimistic as possible.
9.
This guy, who's poked the biggest hole in this whole porn hoax.
10.
This guy, who's waiting for the next step.
11.
This guy, who has figured out the real reason behind the ban.
12.
This account, trying to give us all alternatives.
13.
This guy, who figured out the means to the end.
14.
This guy, who is taking into account the economic effect the ban will have on the country.
15.
This guy, who was thankful that at least someone understood his pain.
16.
And this guy, asking the only real question everyone needs to ask.
It's just a matter of time.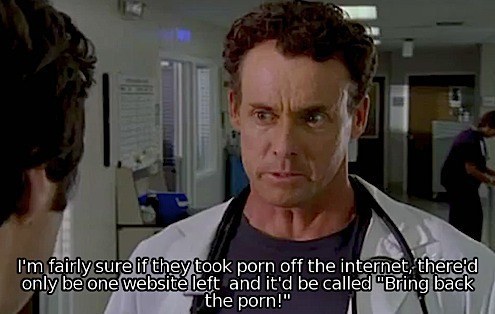 Follow BuzzFeed India on Facebook: