IIT Bombay's Fresher Orientation Video About Their LGBT Community Will Melt Your Heart
"Friends are friends… Orientation should not matter."
IIT Bombay's LGBT response group Saathi just released a fresher orientation video, in which various students proudly express their sexual orientation.
The video focuses on students who openly identify as members of the LGBT community.
The students explain how they came out of the closet...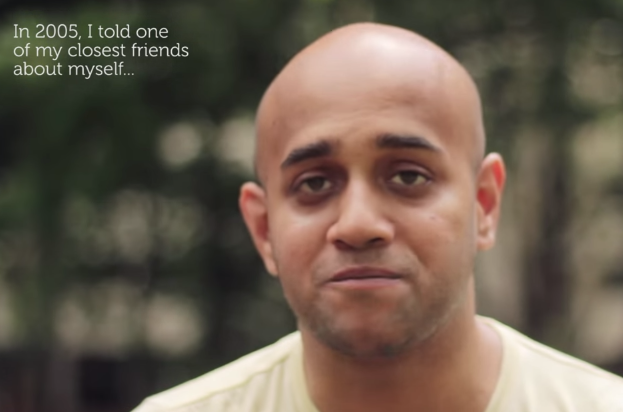 "In 2005, I told one of my closet friends about myself... It changed the way I perceived myself."
... And how their friends and family reacted.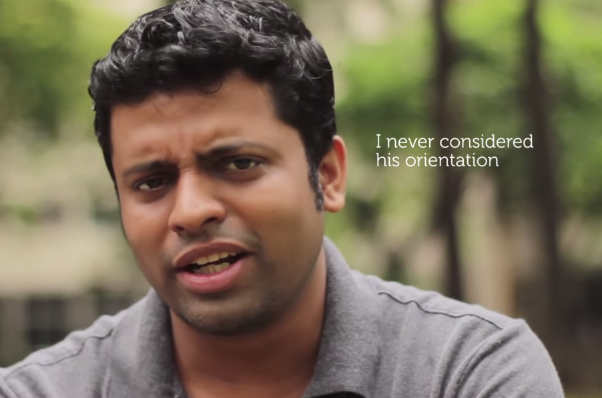 "I never considered his orientation... Aditya never seemed different to me."
They also say that after receiving unwavering support from their friends, they began to accept themselves without any fear.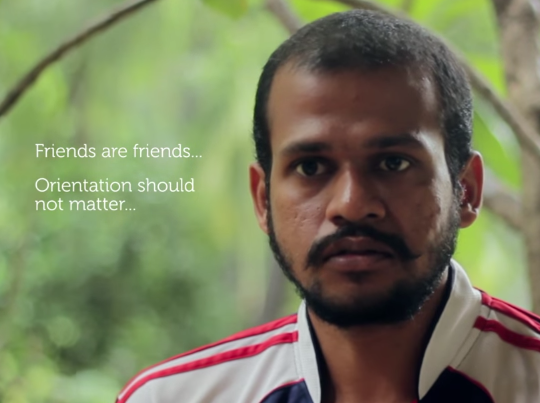 "Friends are friends... Orientation should not matter..."
"I felt better after accepting myself I can talk about it openly with people now."
Follow BuzzFeed India on Facebook: