Indian-Candian YouTuber Lilly Singh, AKA IISuperwomanII, has millions of fans around the world.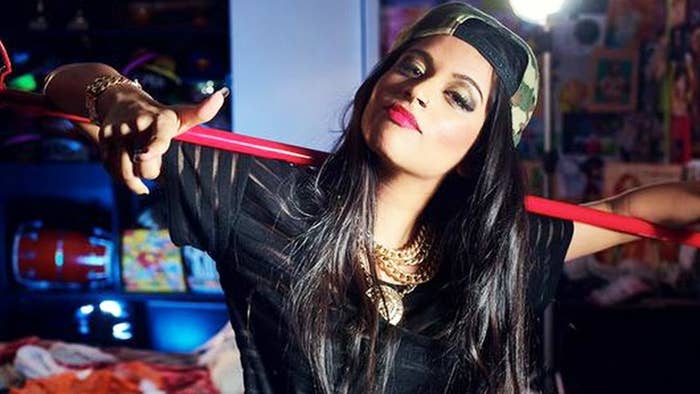 And now Singh has launched her first-ever virtual reality experience – "Unicorn Island: All Access" – so that fans can be more involved in her world.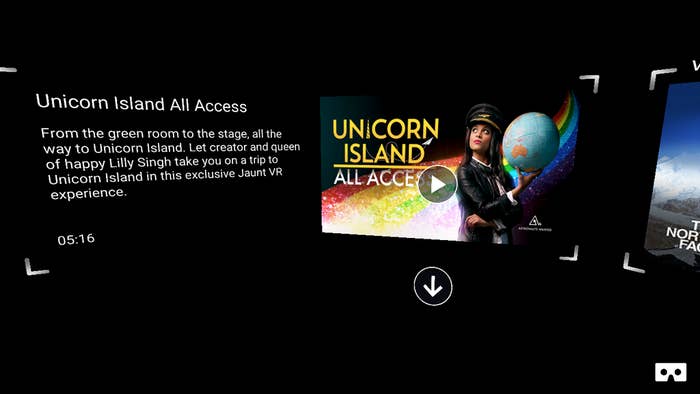 It's pretty simple: All you have to do is download the Jaunt VR app, which is available for iOS and Android. And as soon as you do, "Unicorn Island: All Access" is the one of the first experiences on the list.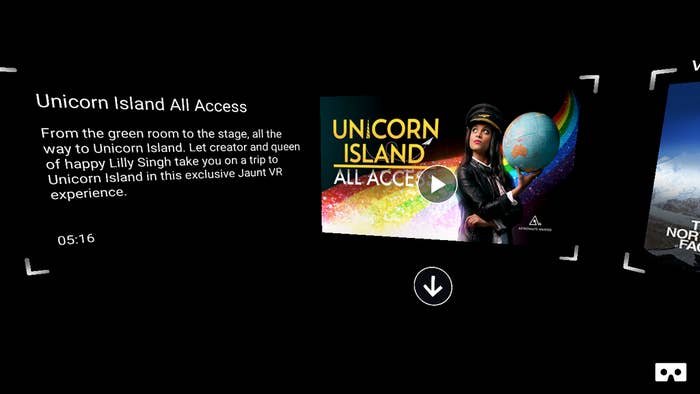 Once inside, you get an all access pass to everything that goes on backstage, and on stage, before every show that IISuperwomanII does.
From her wardrobe...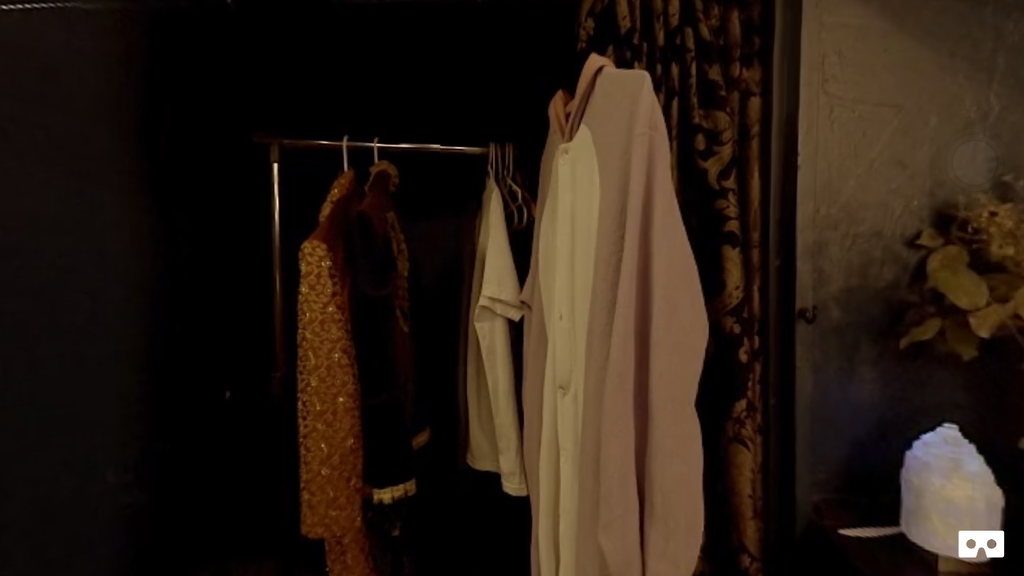 To her dressing room...
To her pre-show rituals.
She also gives us a glimpse of her entire team.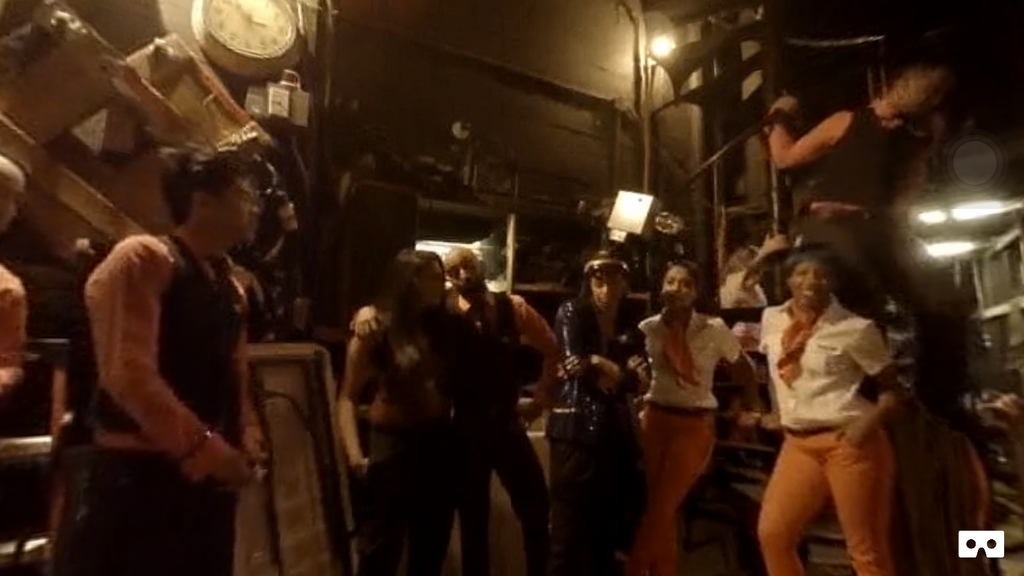 And there's rapper Humble The Poet.
After which she takes you right on stage with her, so that her fans can experience every show firsthand.