Hi. Thank you for entering this post. I'll be honest: I really have no information to give you, aside from the fact that I've followed Gul Panag on Instagram for a while, and have noticed that she's GREAT at the lift mirror selfie.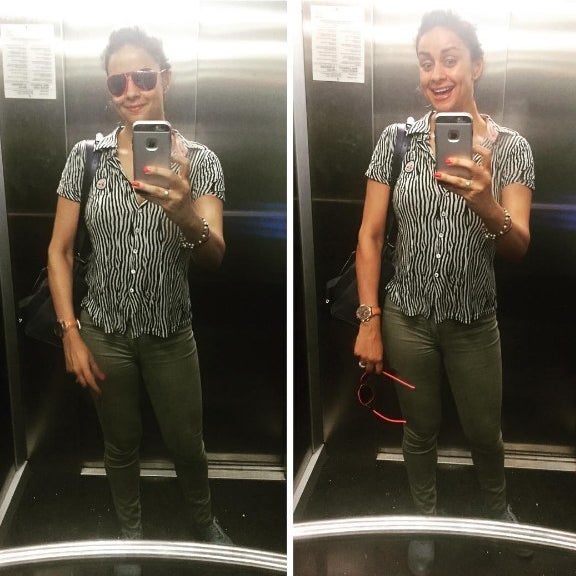 Whether she's going out, to work, to another country, on a walk with her dogs, or going for a run, there has to be a selfie taken on the way down.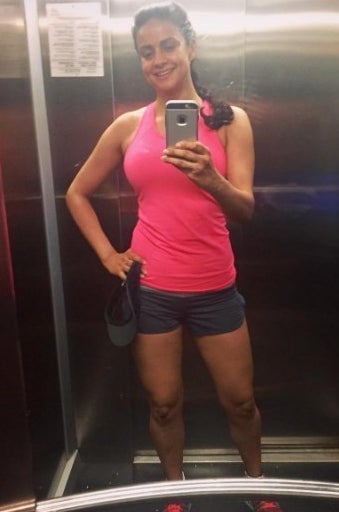 Sometimes they feature other people who are in on the pose...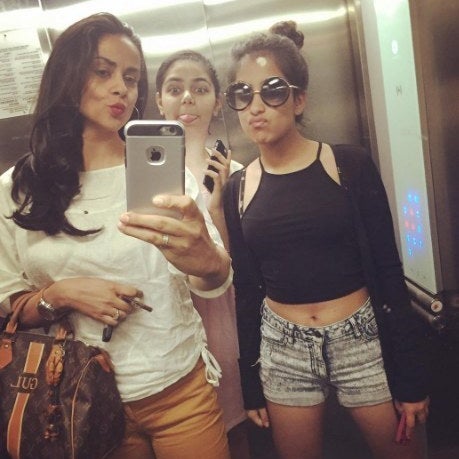 Other times, her lift co-passengers remain oblivious. Or become props.
She seems to leave home with a book in her hand pretty often.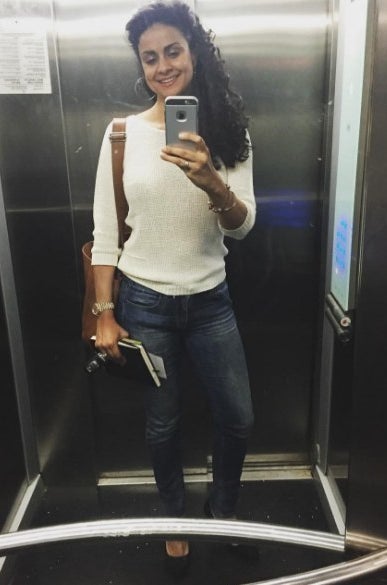 And she's a fan of in-lift sunglasses, too.
Anyway. Good on you, Gul Panag. Livin' up while you're going down. Etc. etc.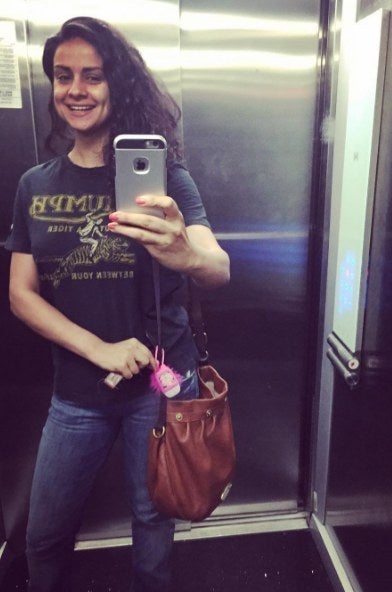 I have nothing more to say, dear reader. Enjoy this BAMF woman and her totally benign, hilarious pastime: