This is Urvashi Patole, a motorcycle enthusiast, and founder of Bikerni – India's first and largest all-female motorcycle group.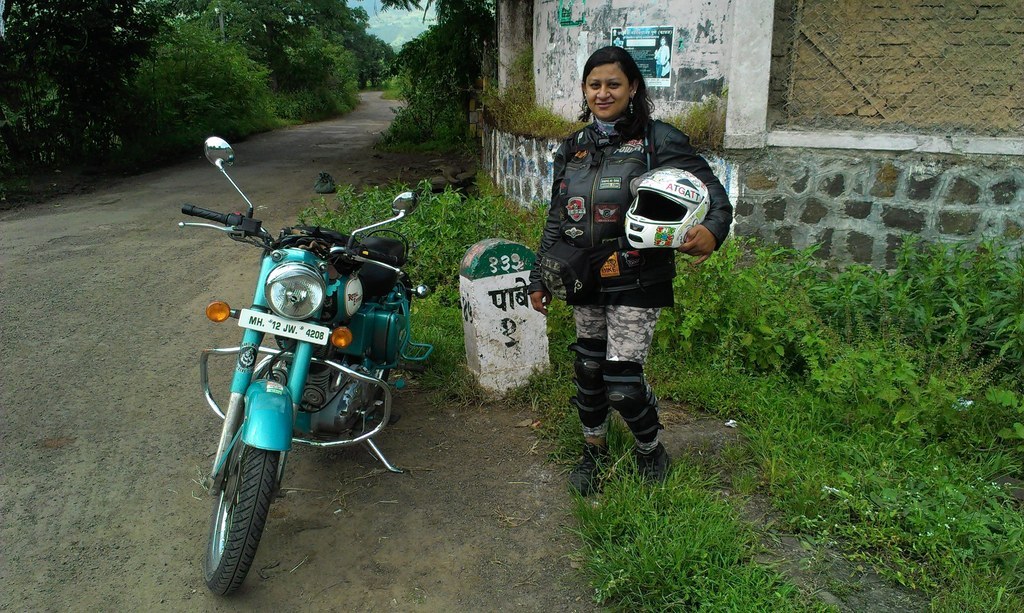 Bikerni was started in 2011 with the purpose of empowering women who like to ride bikes, and so Patole started a Facebook group to get in touch with like-minded women across the country.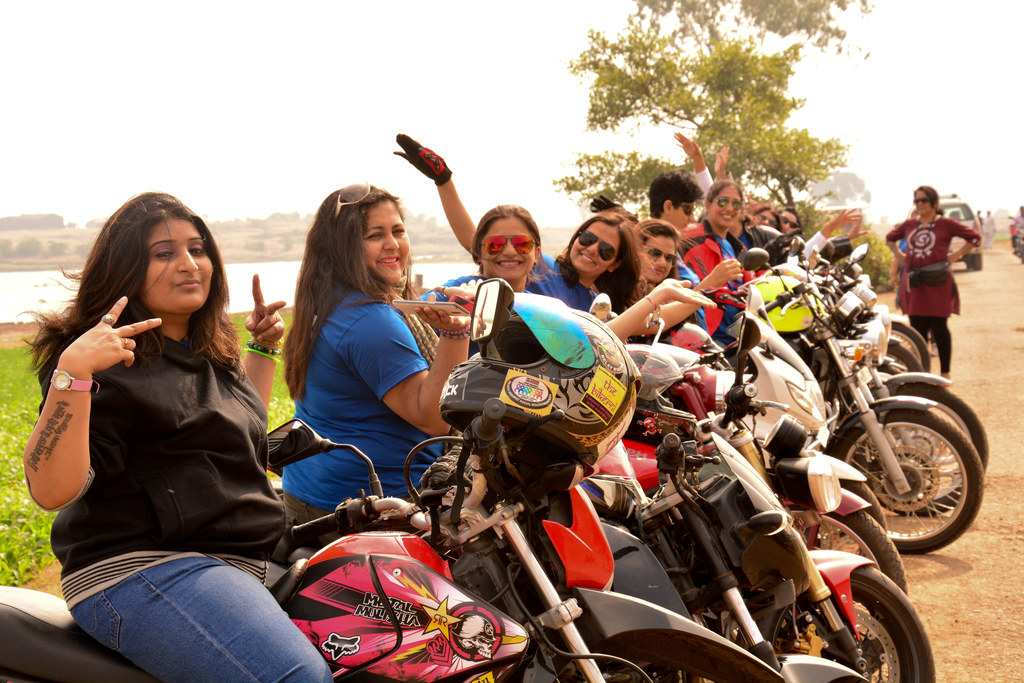 Facebook featured Patole as part of Facebook Stories, an initiative that highlighted seven women around the world for International Women's Day.
Patole told BuzzFeed that she first rode a motorcycle at the age of 14. It was her cousin's Pulsar.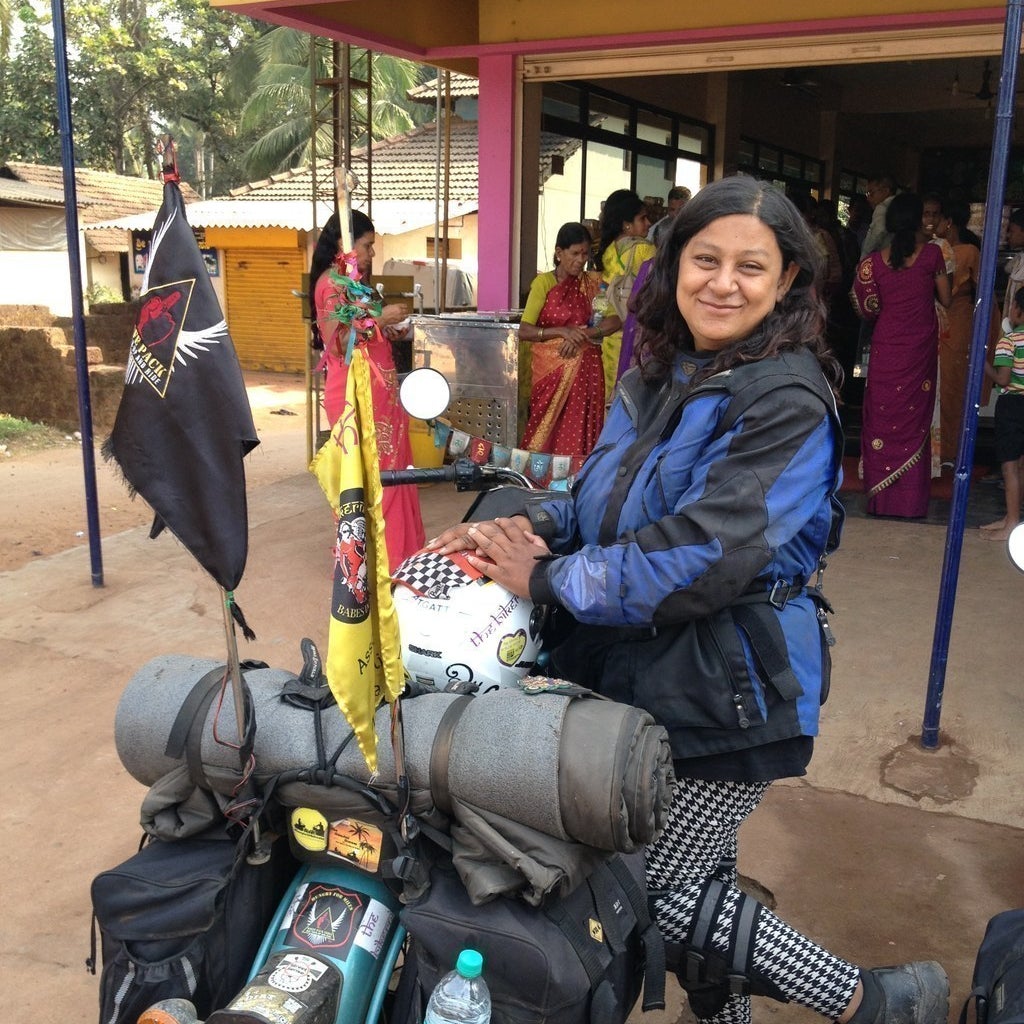 Patole has been riding for 13 years. "Getting on the roads wasn't the biggest challenge," she said. "The challenge was ignoring the catcalls, the chases and the doubts from people."
She started off as a stunt biker. "I broke a couple of bones and now I race professionally on dirt and love touring across the countryside."