You're Going To Want To Listen To This Acoustic Tabla Cover Of "Uptown Funk" All Day
"Don't believe me, just watch."
Arjun Kanungo, a Mumbai-based producer and musician, recently uploaded this Indianised cover of "Uptown Funk".

Kanungo's cover consists of two guitars, vocals, and the tabla.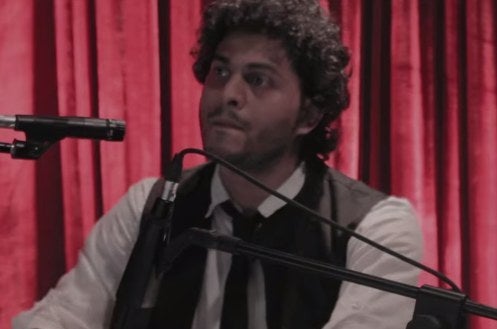 Kanungo leads with the vocals, with Hartej Sawhney and Ashwin Kulkarni on guitar, and Prasad Padhye on the tabla.
Follow BuzzFeed India on Facebook: