This morning, Hema Malini tweeted out congratulations and best wishes to Deepika on her engagement.
But it's not the Deepika you're thinking about.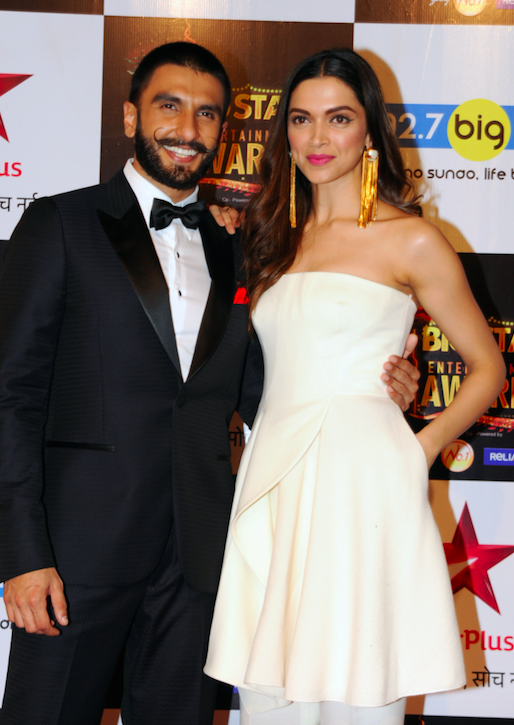 She, of course, clarified later on who she was talking about.
But Twitter being Twitter, it was already too late.
The flood gates had already been opened.
And after Malini's clarification, people still couldn't handle it.