Any self-respecting Game Of Thrones fans will recognise the famous "Rains Of Castamere" song.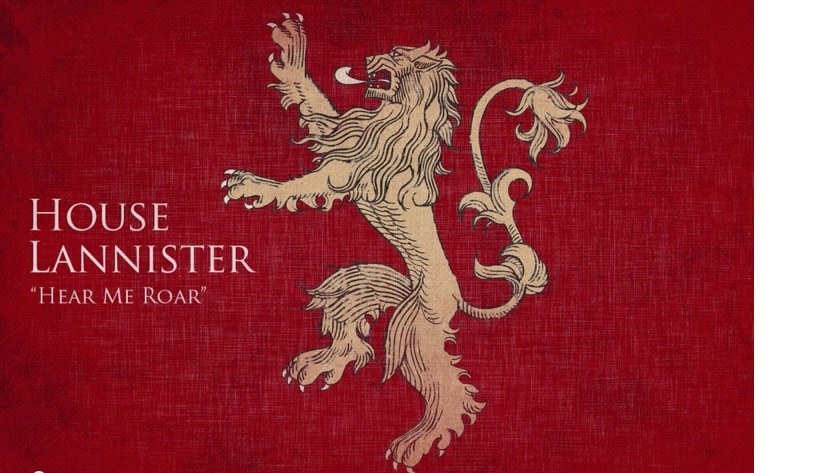 Tushar Lall and the Indian Jam Project, uploaded their own Indian classical version of the song to their YouTube channel on Saturday.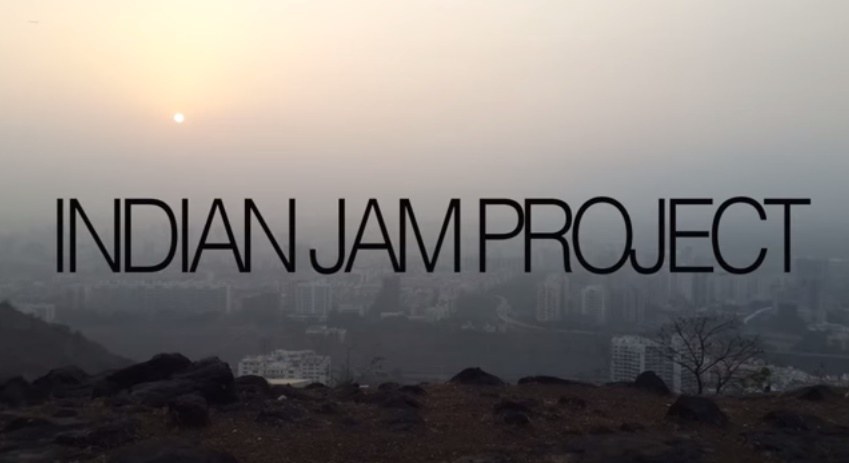 As with their other videos, the Indian Jam Project makes magical use of classical instruments like the flute and the tabla.