Superstar Dhanush is already well-known beyond Tamil cinema, for films like Raanjhanaa and of course, the chart topping viral sensation "Why this Kolaveri Di".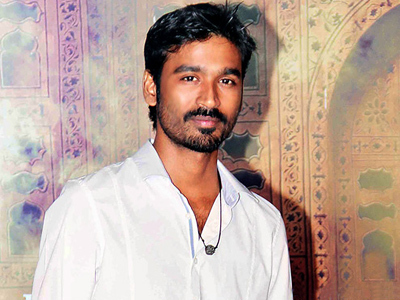 And now he's all set to take on international audiences. Dhanush will star opposite Uma Thurman as the lead in a movie adaptation of the French best-seller "The Extraordinary Journey Of the Fakir Who Got Trapped In The Ikea Cupboard," by Romain Puértolas.
Dhanush will play the role of a fakir named Ajatashatru Oghash Rathod, a conjurer from a lost colony of Indian artists, sent to Paris on a mysterious mission by his mother.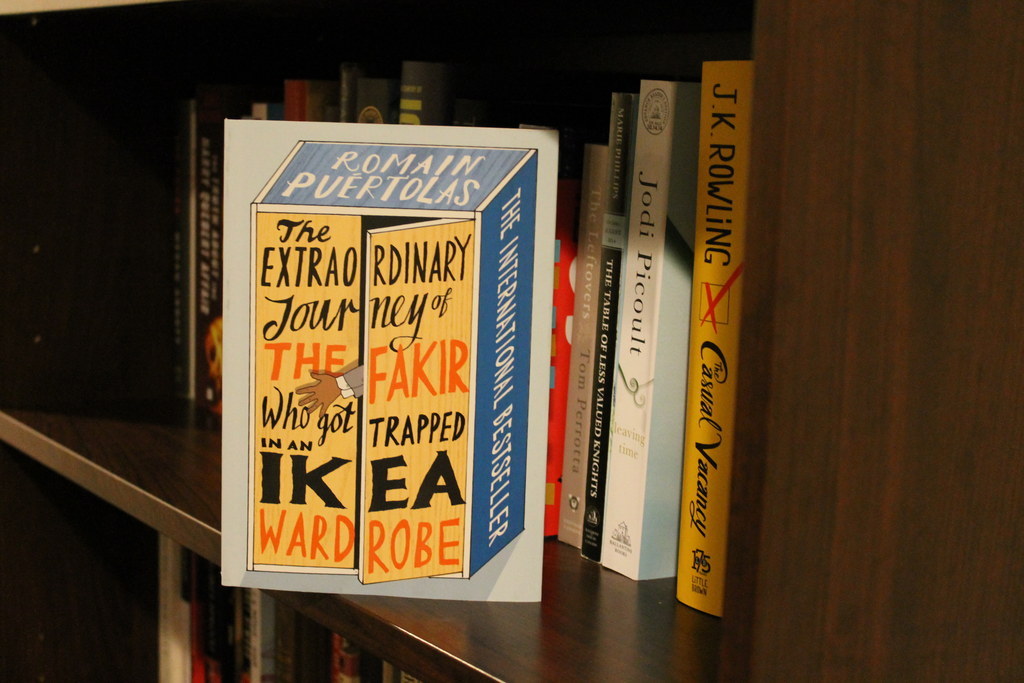 The film will be helmed by graphic novelist and film maker Marjane Satrapi, who was behind the Persepolis book series, and the subsequent film.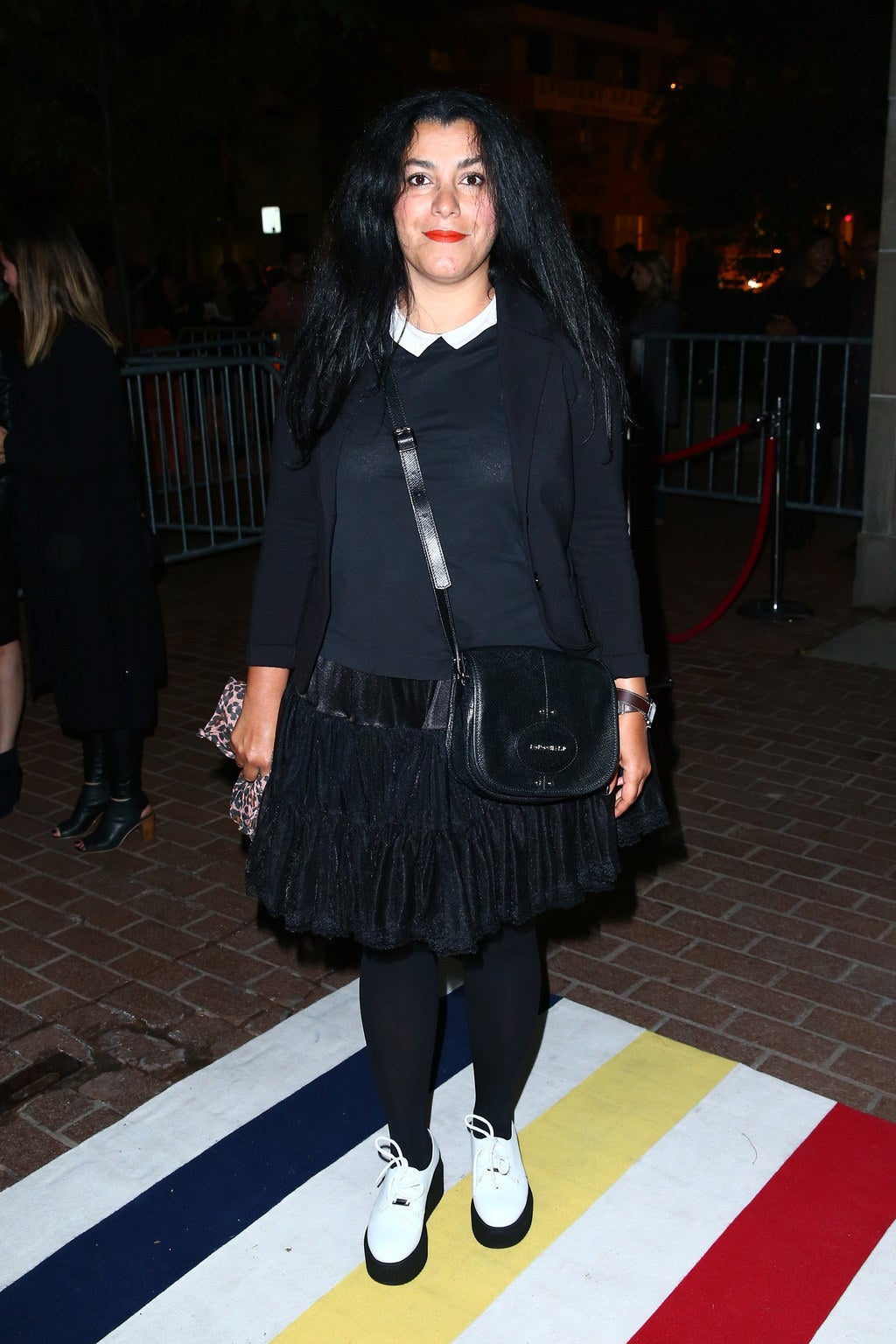 The film will begin shooting in mid-2016, across various locations.