Deepika And Priyanka Revealed Their Posters For "Bajirao Mastani", And They're Fierce As Hell
More like Baji-WOW.
Deepika Padukone, Ranveer Singh, and Priyanka Chopra are all set to blow our minds in the epic, Bajirao Mastani, which releases this December.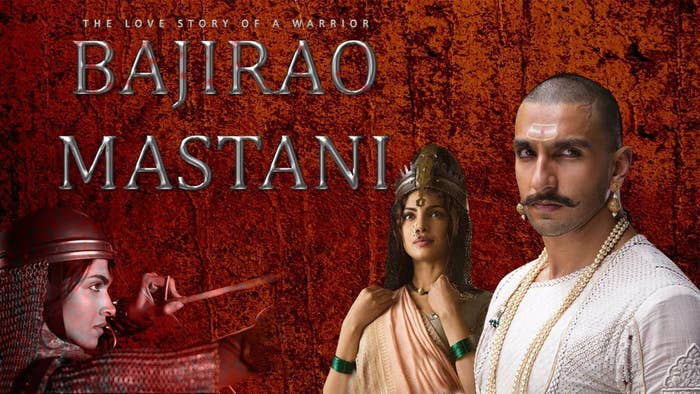 And to tide us over, Deepika and Priyanka decided to give us a little surprise this weekend.
They released their own posters. First up we have Priyanka, who plays Kashibai.
And soon after, Deepika shared her poster, and she's looking fierce AF.
Follow BuzzFeed India on Facebook: