On April 20, news of Chandigarh banning short skirts in discotheques because it allegedly promotes "anti-national" elements starter trending all over social media.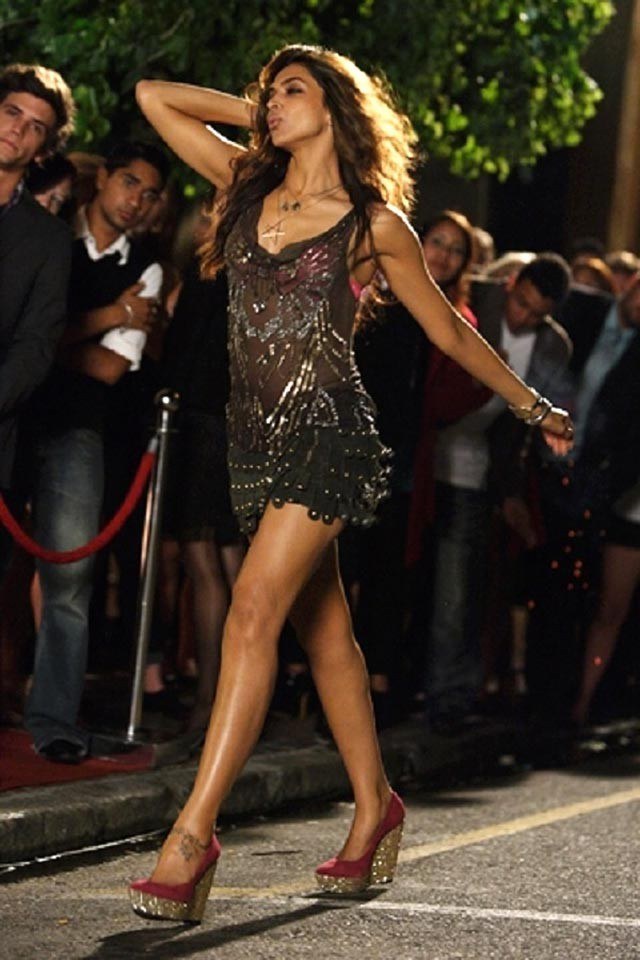 Since the announcement, people have been taking to social media to show their outrage:
People found the government's reasons for the ban absolutely absurd.
And they are totally against the moral policing.
Of course, Twitter being Twitter, the jokes about the ban are dominating everyone's timeline.
UPDATE
UT home secretary Anurag Agarwal clarified that the administration had not imposed a ban on mini-skirts.