22 Things We Know About The Indian Censor Board
The Censor Board of Film Certification (CBFC) has been at the center of several news stories of late. Here's what we actually know about the people who wield the power to shape what art and culture India does and does not consume.
1.
The Indian censor board has 23 members, all of whom are appointed by the central government.
2.
There are seven women on the 23 person board.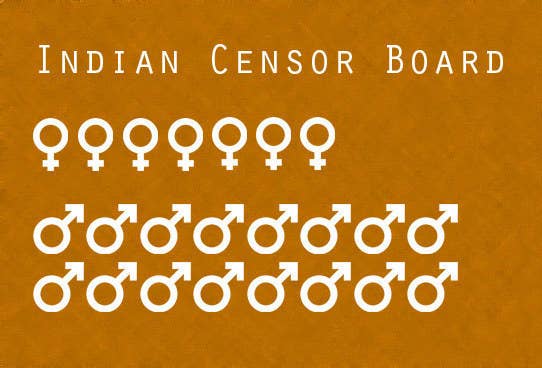 4.
The board can also demand modifications as a condition to releasing content. For instance: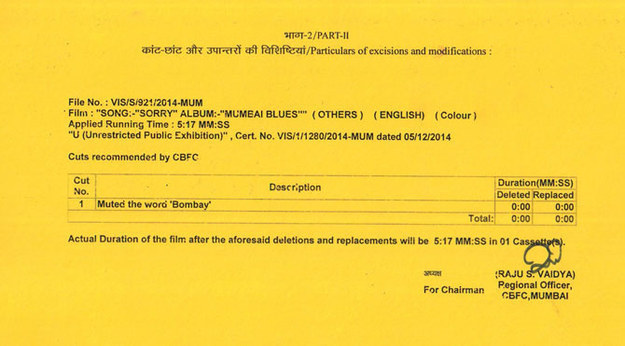 5.
In all other cases, the board simply decides what the appropriate audience for a film is.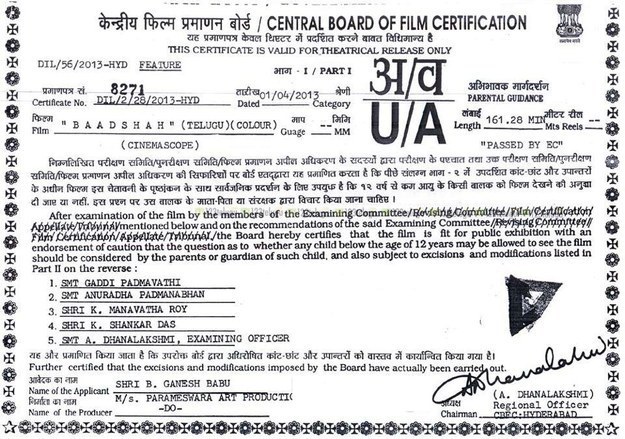 6.
Defying the CBFC's instructions can get filmmakers imprisoned for up to 3 years, or fined ₹1,00,000, or both.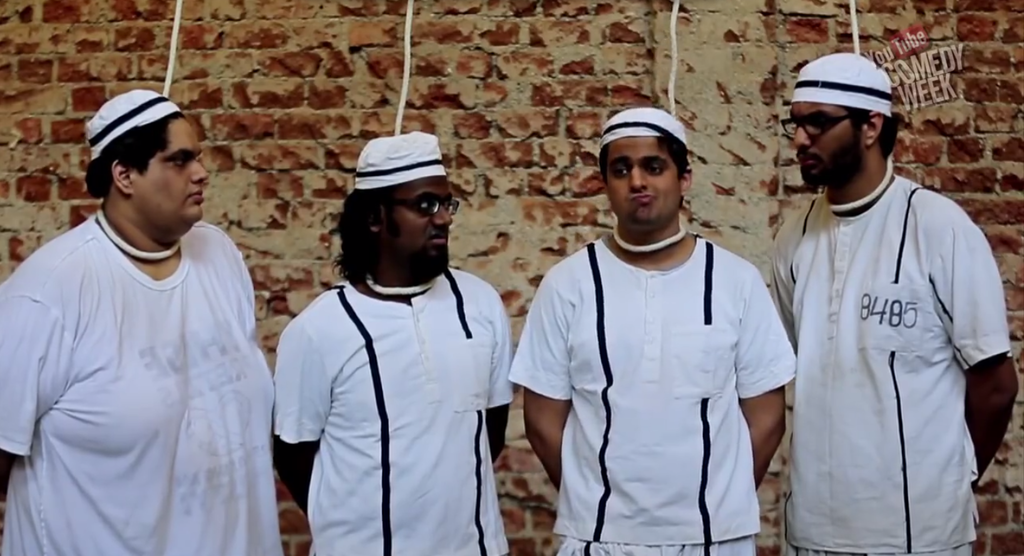 7.
Earlier this year, nearly half the existing board resigned, including its chairperson at the time, Leela Samson.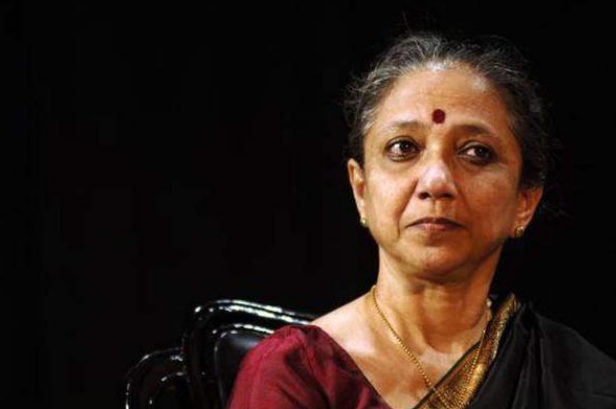 8.
And they were swiftly replaced. On Jan. 19, the government appointed producer Pahlaj Nihalani as chairperson, along with nine new board members.
The Indian Express recently interviewed Nihalani and the nine new members in a series called "Know Your Censors." Here's what we learned about the censors appointed by the current government:
9.
Five out of the nine new members have ties to the BJP.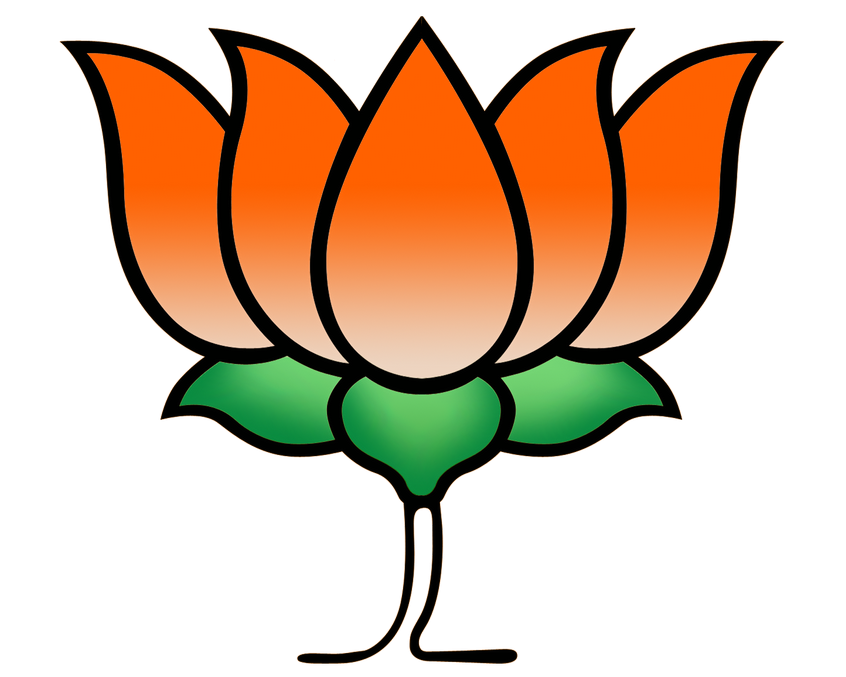 10.
And three of the nine members have ties to the Hindu nationalist party Rashtriya Swayamsevak Sangh, popularly known as the RSS.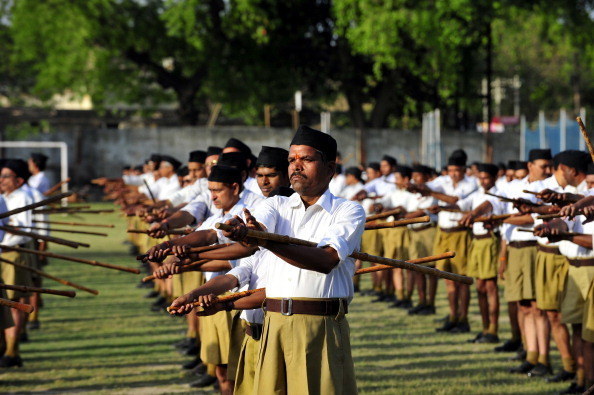 11.
Three out of the nine said that a film should "have a message."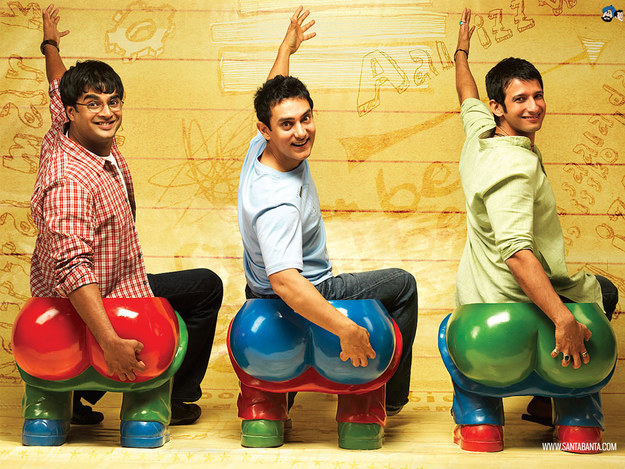 12.
When asked which films should be completely censored, 4 members were in agreement that all films deserve a release, but within limitations...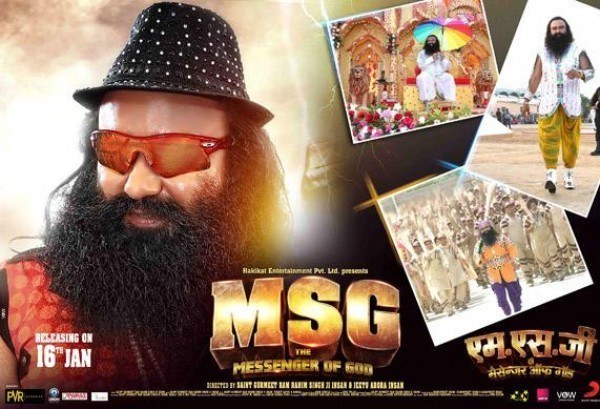 13.
Though one member named Grand Masti as a film that shouldn't have been released, and another said Haider should've undergone "major cuts."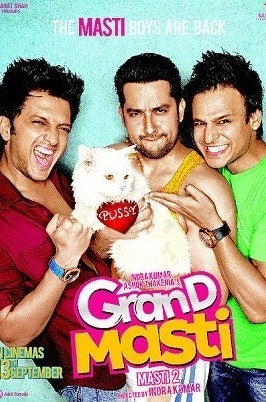 14.
The majority of members agree that "item numbers" should be allowed in films...
15.
Though the board is reportedly considering a ban on showing "item numbers" on TV before 11 PM.
16.
When asked for her stance on item numbers, BJP member and CBFC member Jeevitha told Indian Express: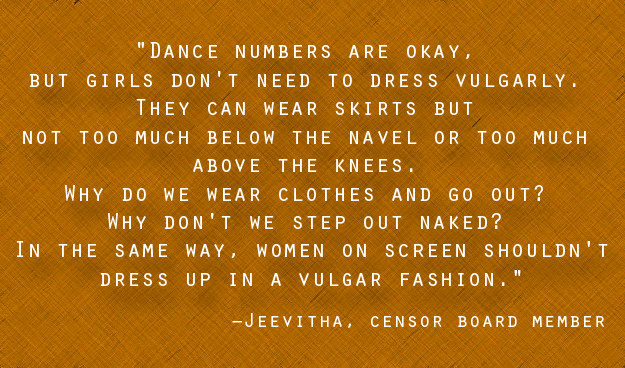 17.
All nine new members agree that violence, especially gore, should be toned down in films.
18.
Six of the nine new members have backgrounds in the cinema and theatre industries.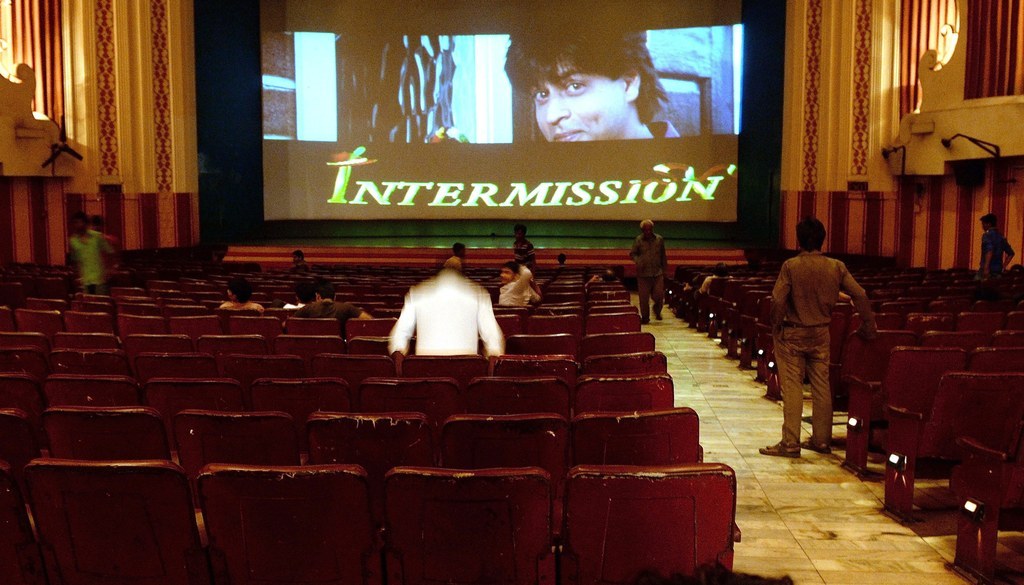 19.
A majority of the new members believe Hollywood films should be held to the same standards of censorship as domestic cinema.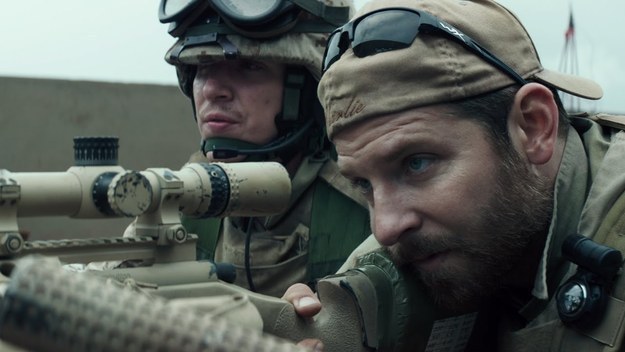 20.
Four of the new members expressed that films should not be allowed to hurt or disgrace religious sentiments.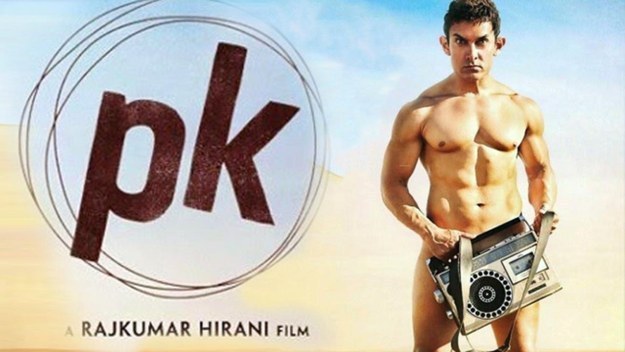 21.
Censor board chief Pahlaj Nihalani believes that the board's role is to "make sure no sentiments are hurt."
22.
And finally, the censor board chief believes a "good film" is "one that can be viewed with the family."