Today, Arvind Kejriwal, the leader of the Aam Aadmi Party, won the Delhi State Assembly Elections by a landslide 67 seats.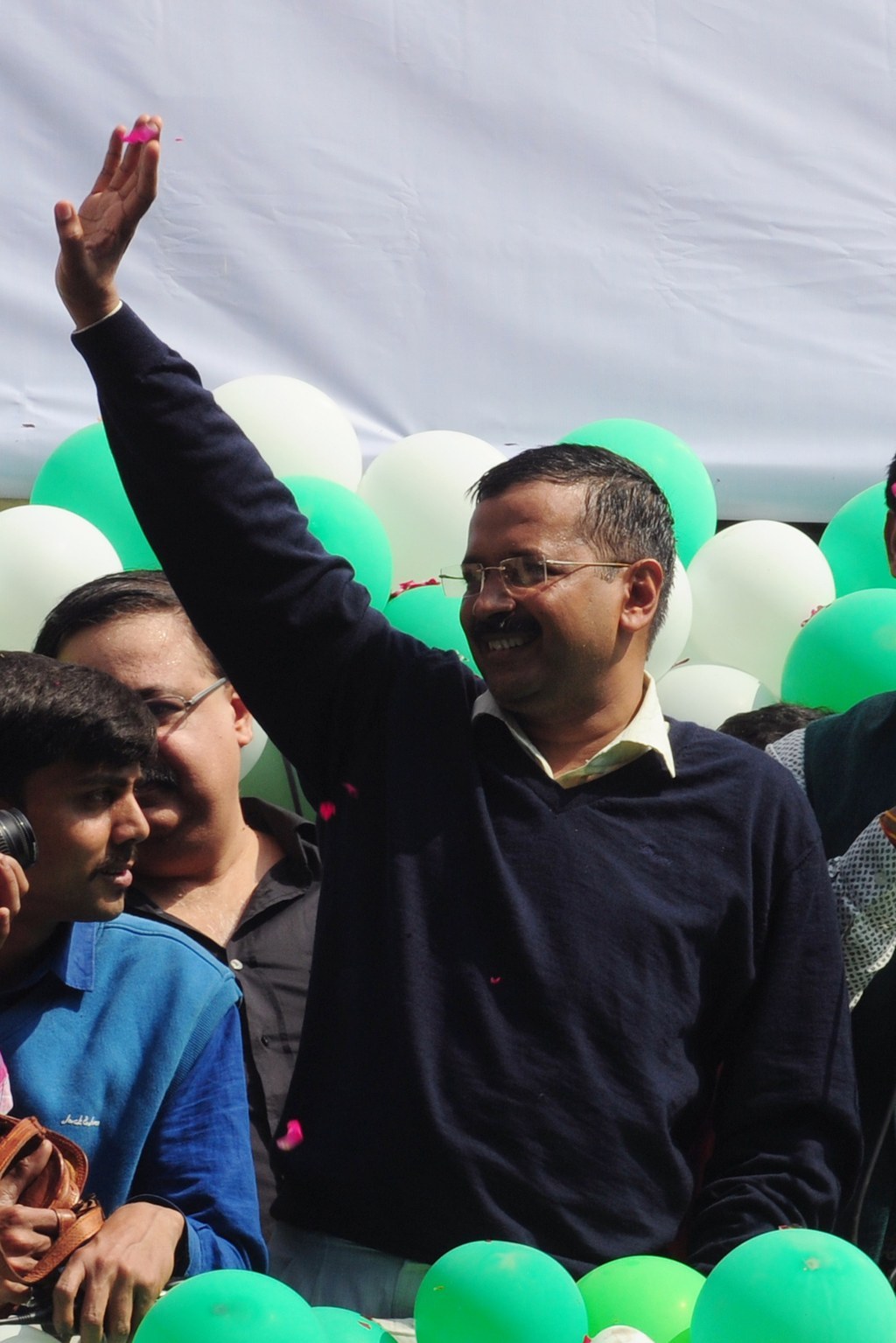 As expected, the trending topics on social media were quickly dominated by Kejriwal, and the Delhi elections.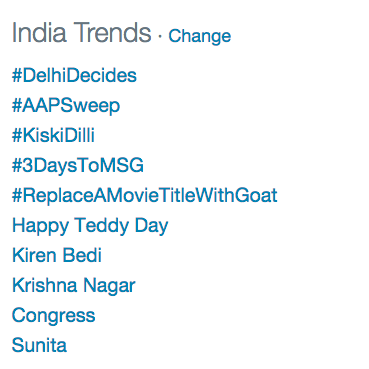 Thousands of people were tweeting about AAP's win, but one Twitter user made the most startling connection ever. When Kejriwal was briefly the chief minister of Delhi for 49 days, last year, India didn't win a single one day international match.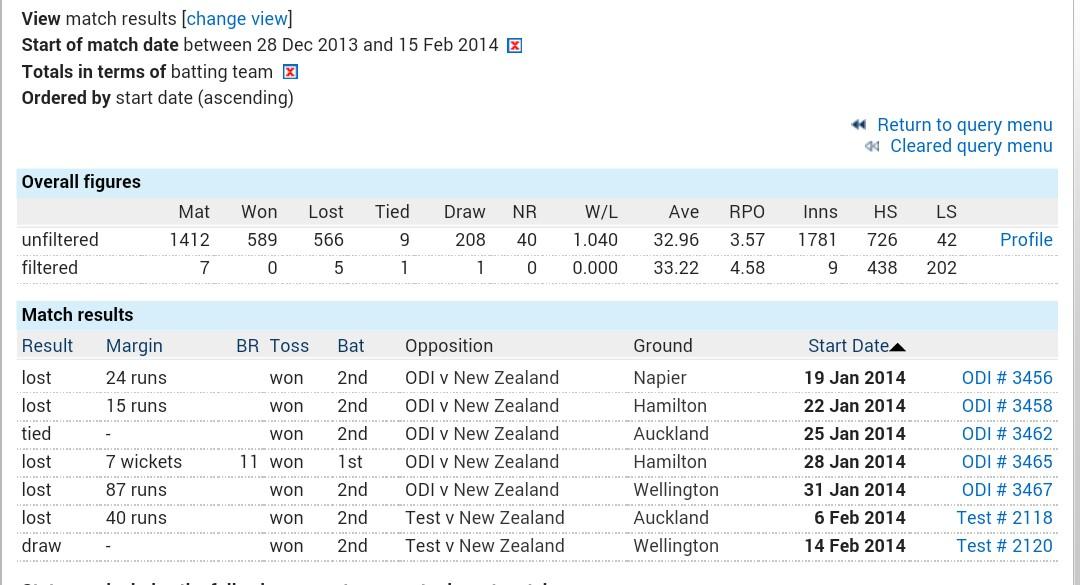 Now that he's officially the CM of Delhi once more, let's hope the connection is just a sheer coincidence. All the best to our boys in blue!