Aziz Ansari Perfectly Called Out Stereotypes About Indians And Asians In Hollywood
Preach, Aziz. Preach.
Aziz Ansari recently appeared on Close Up with the Hollywood Reporter, for a roundtable chat on his hit Netflix show Master of None.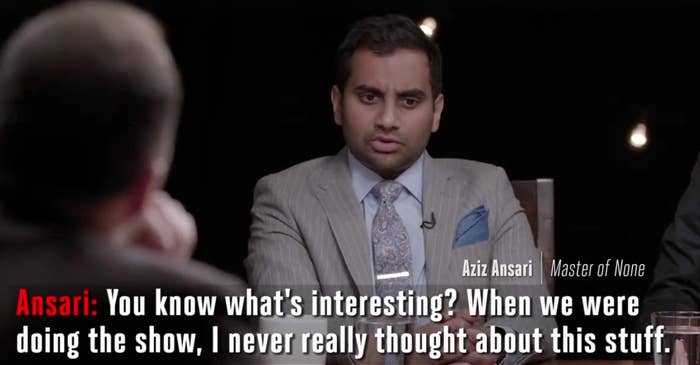 And the most evident thing Ansari noticed was the reaction to an Indian as the lead.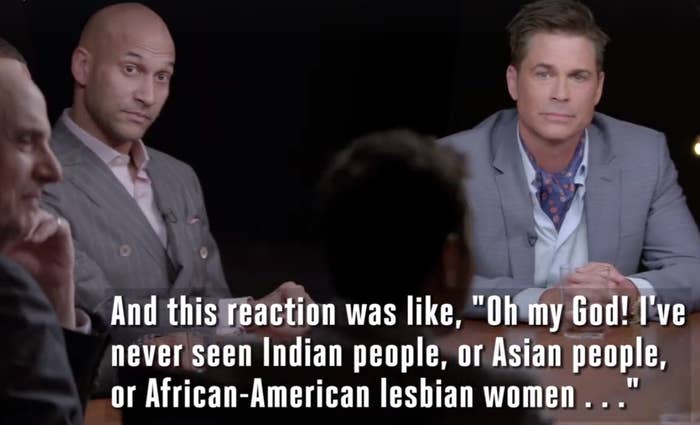 And the other actors of colour in the room couldn't help but find it all too familiar.