Aziz Ansari recently appeared on Close Up with the Hollywood Reporter, for a roundtable chat on his hit Netflix show Master of None.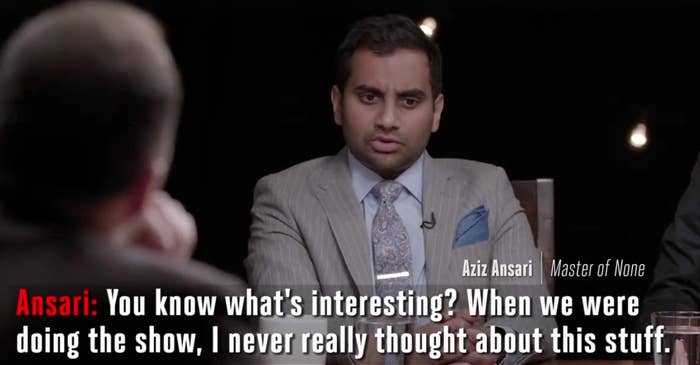 And the most evident thing Ansari noticed was the reaction to an Indian as the lead.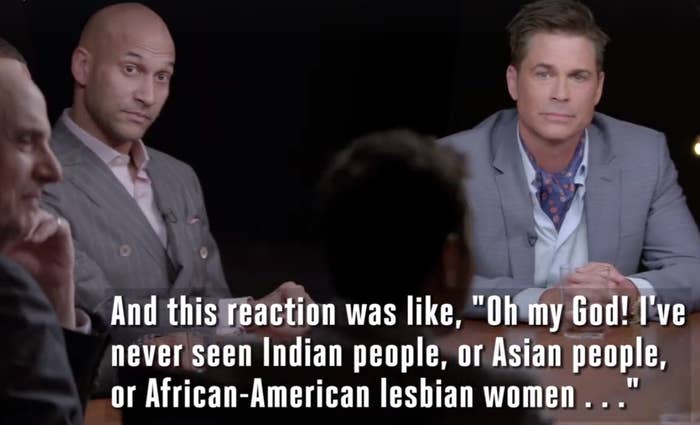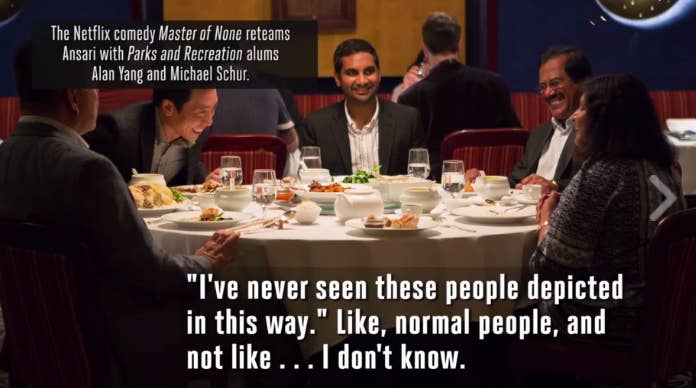 And how Indians have a pretty standard role in every movie.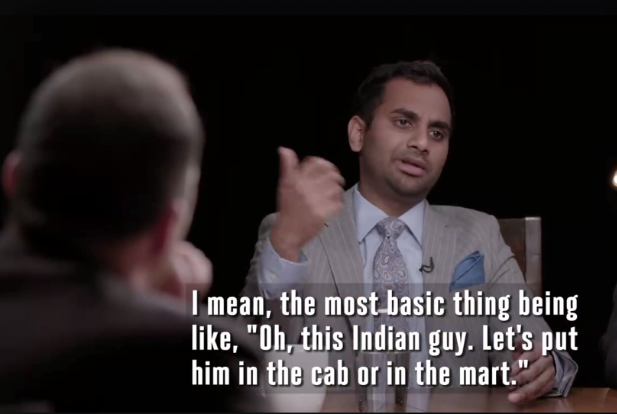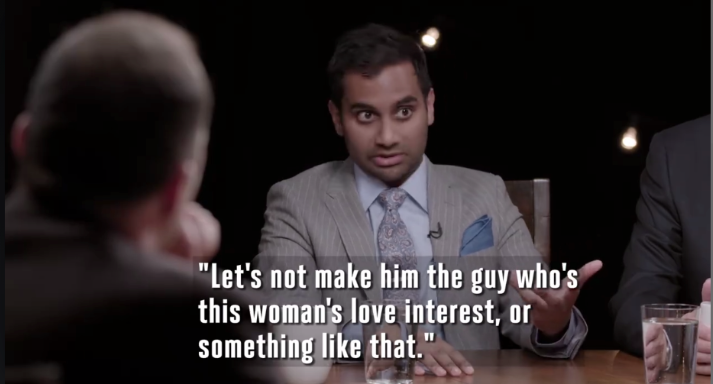 And the other actors of colour in the room couldn't help but find it all too familiar.