This is Sanjyukta Parashar, Assam's very first female IPS officer.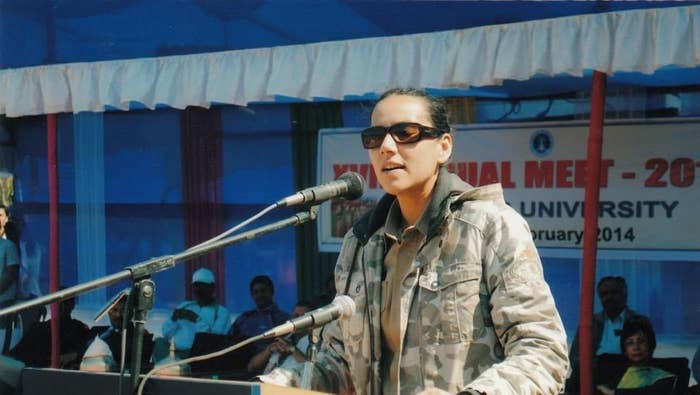 Parashar was first deployed in 2008 as Assistant Commandant of Makum, taking the responsibility of controlling the ethnic clashes between Bodo-militants and illegal Bangladeshi immigrants.
She also frequently leads CRPF jawans into dangerous terror-infested regions.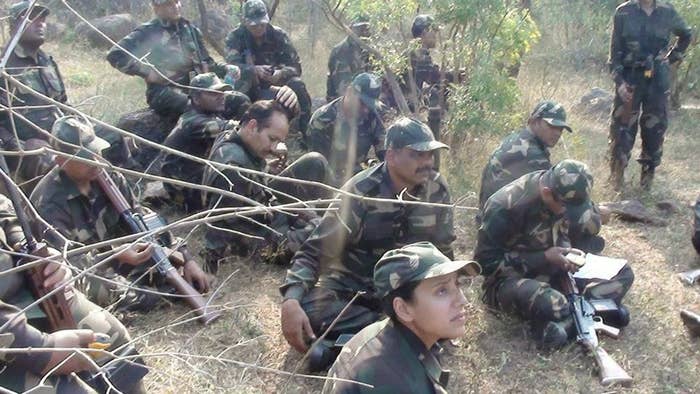 She is now one of the most feared and respected officers among the Bodo-militants.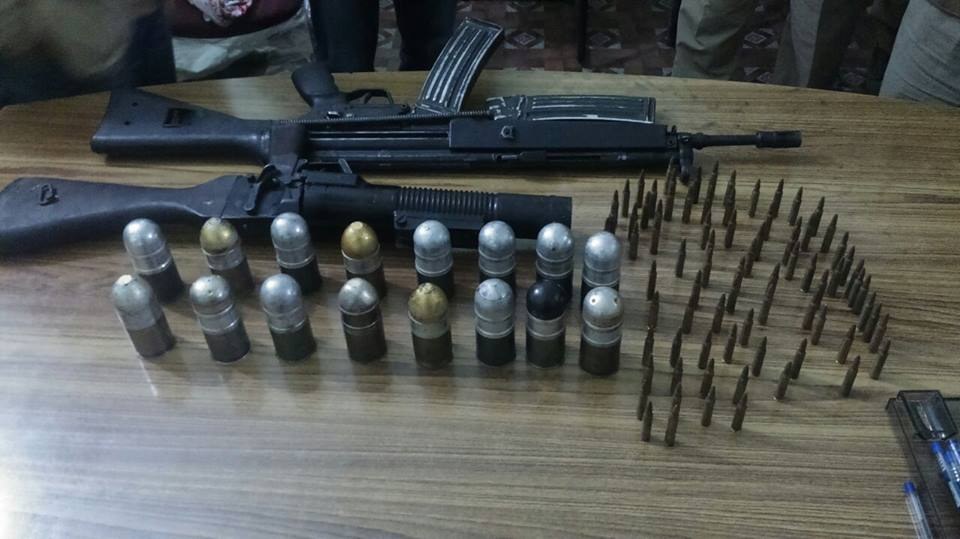 AND apart from all that, she has a bachelor's degree in political science, a master's degree in international relations, an M.Phil, and a PhD in U.S. foreign policy.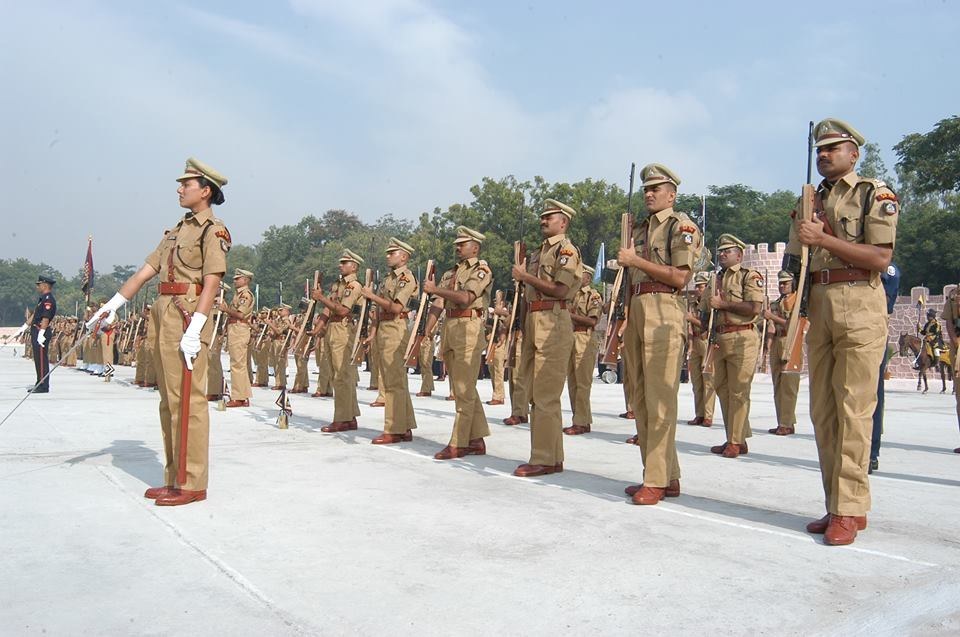 She is also a mother of a two-year-old boy.