The rights to '90s cult classic Andaz Apna Apna have officially been acquired by Phantom Films, and it looks like a remake is on the horizon.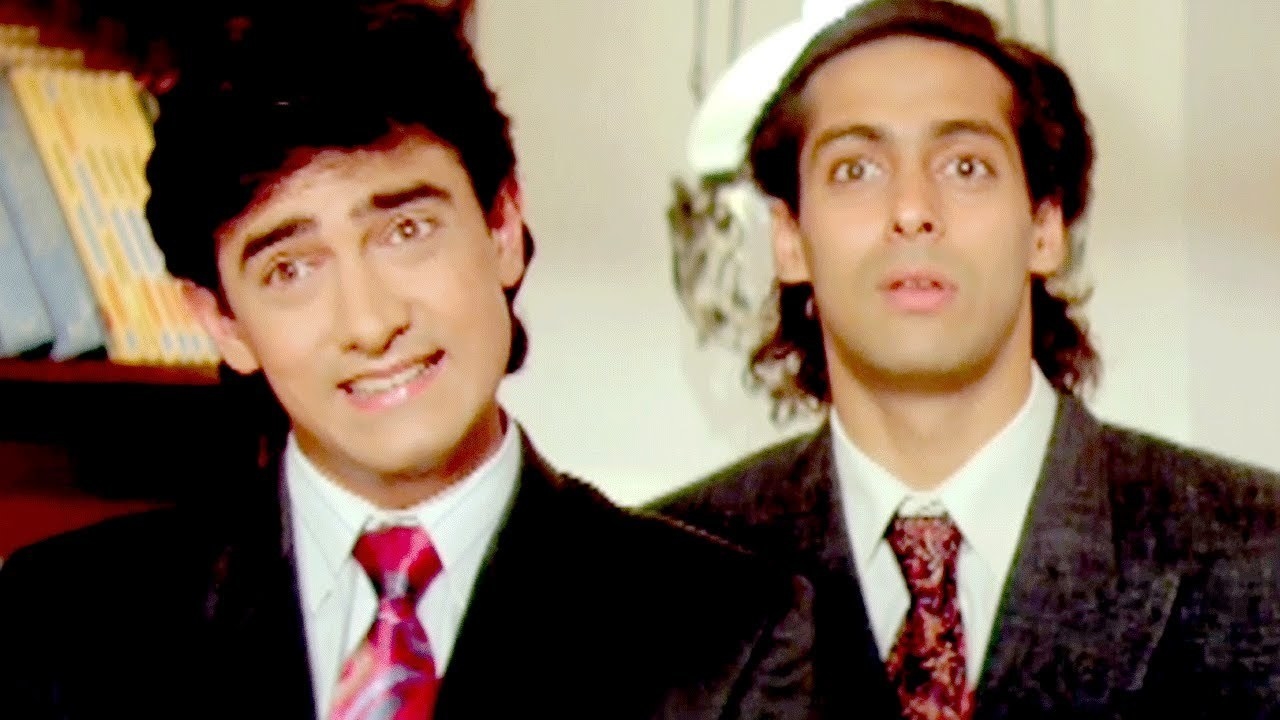 It's still unclear if original cast members Aamir Khan, Salman Khan, Karisma Kapoor, and Raveena Tandon will reprise their roles, or whether a whole new cast will lead the film.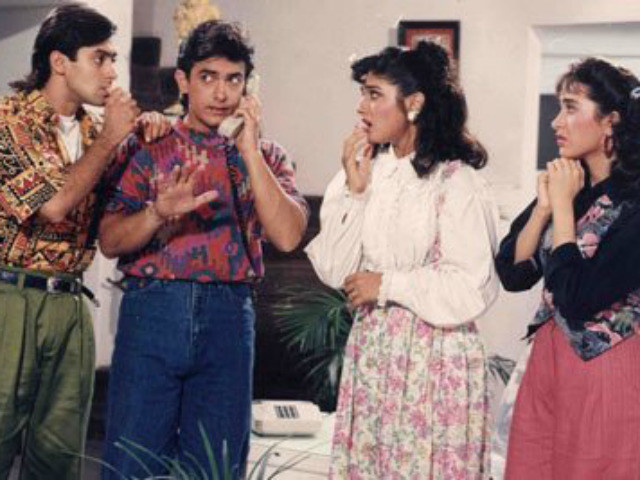 In any case, people seem to be quite skeptical about a remake.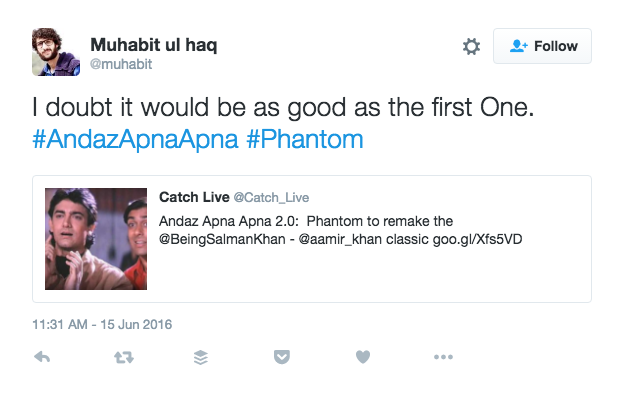 BuzzFeed has reached out to Phantom Films for comment, and is awaiting a reply.