Patrick Farmer, an ultra-marathon athlete, motivational speaker, and former Australian politician, is on a journey spanning India, beginning from Kanyakumari.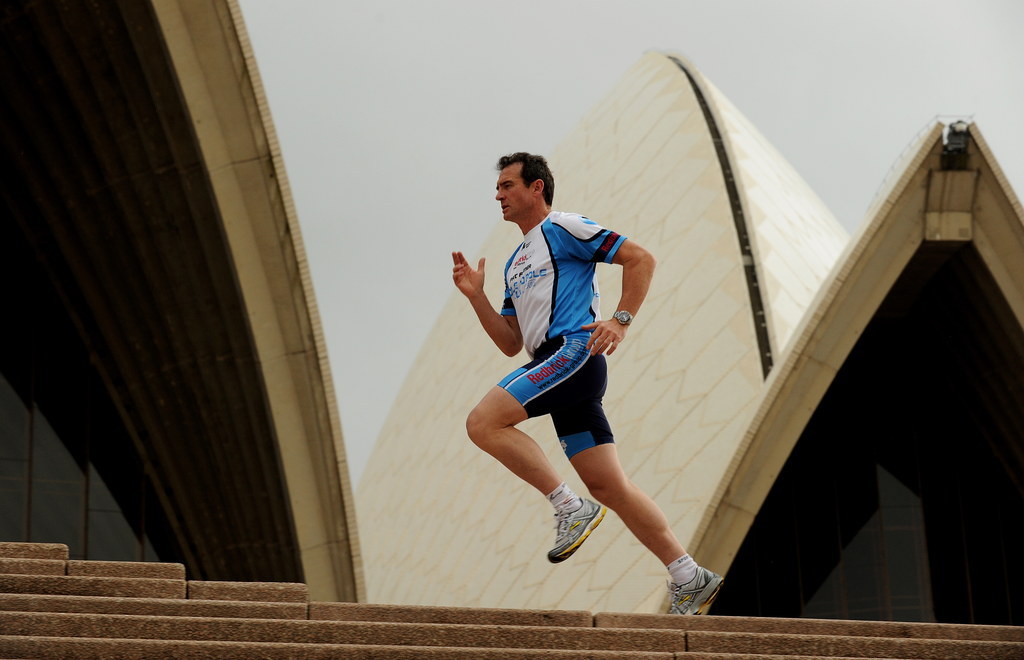 He will run a distance of 4,600 kilometres in 60 days and is slated to finish the run at Srinagar on March 30, 2016.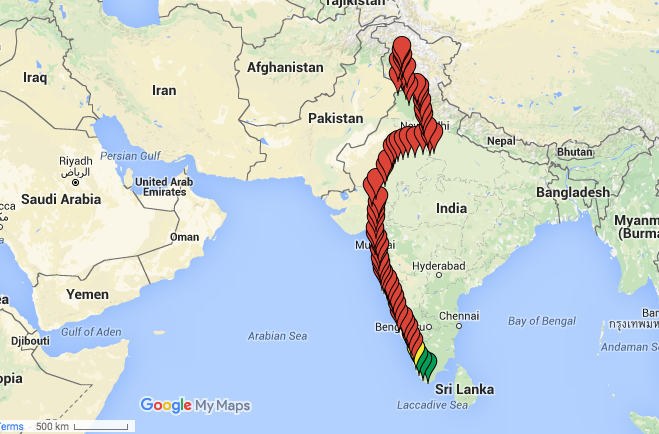 The event, dubbed "Spirit Of India," is intended to promote India-Australia relations, encourage tourism and personal relationships between the two countries, and raise funds for girls' education in India.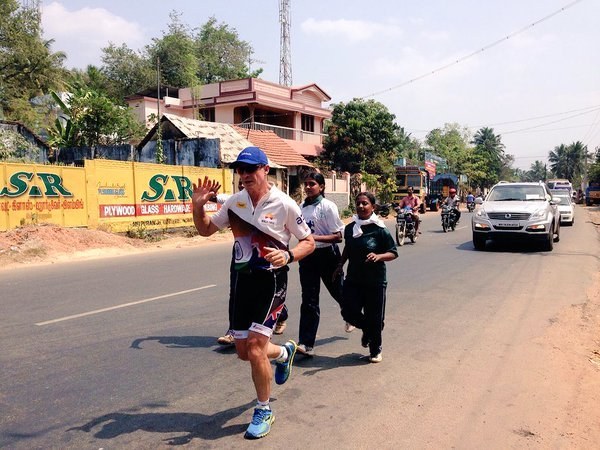 Farmer will run between 5 A.M. to 5 P.M., and hopes that while he's running, locals will join him as well.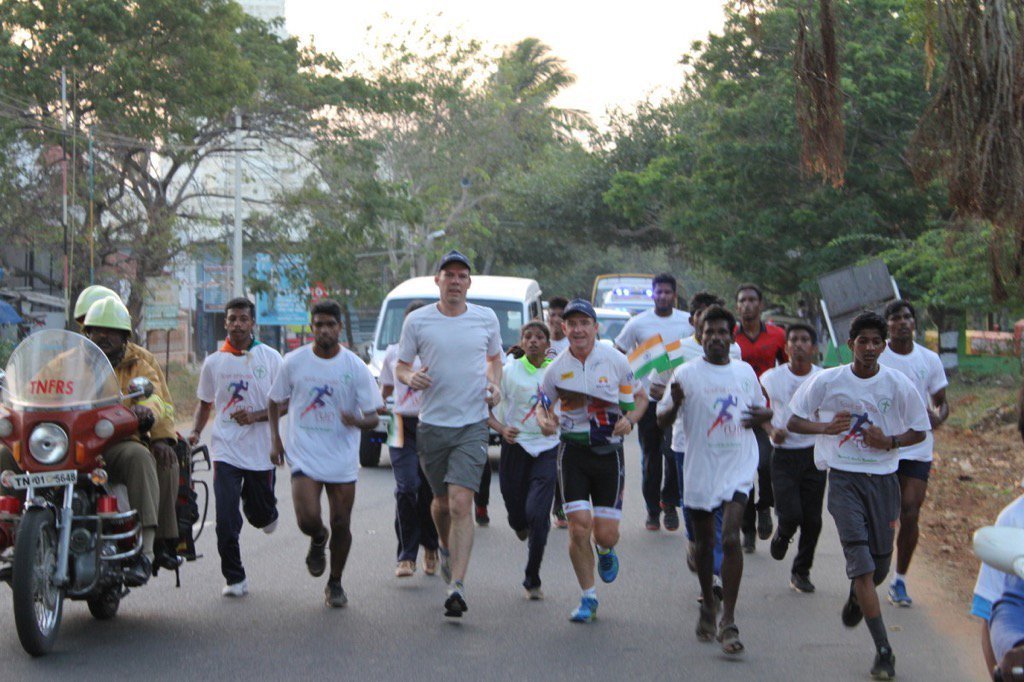 It's been three days so far, and Farmer is currently in Kerala.
India's Ministry of External Affairs is a part of the project, and is tracking Pat Farmer's journey.