An American Reporter Exposed The Shady College That Thousands Of Indians Enroll In For U.S. Visas
The school has thousands of students, no full-time faculty and for years had a policy that made it impossible to fail a class.
This is BuzzFeed News' education reporter Molly Hensley-Clancy. Last year, she read that Air India was blocking US-bound students headed to certain universities.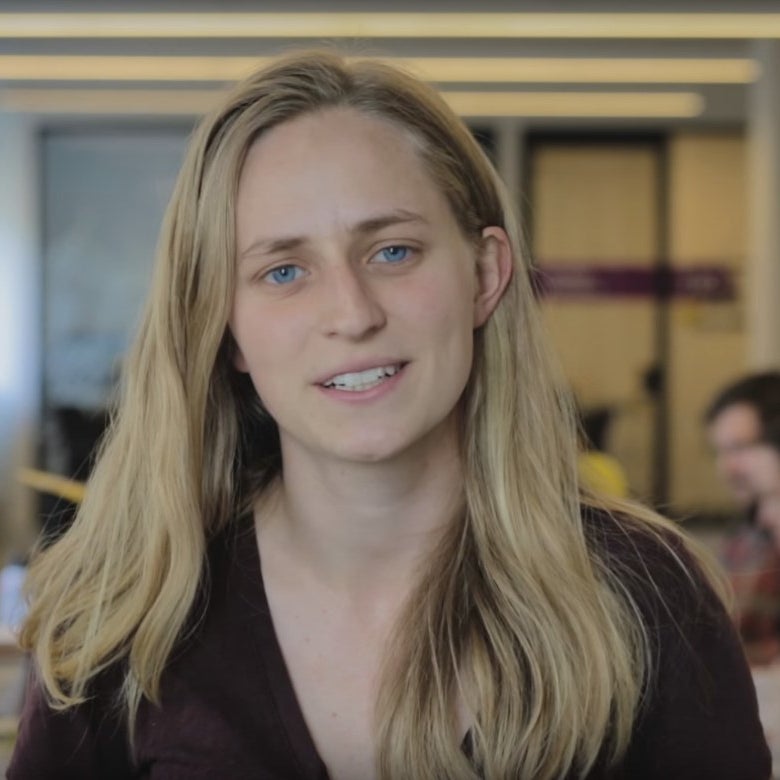 Among them was Northwestern Polytechnic University in Fremont, California. NPU admits thousands of Indian students each year. In 2015, 95% of its students were Indian.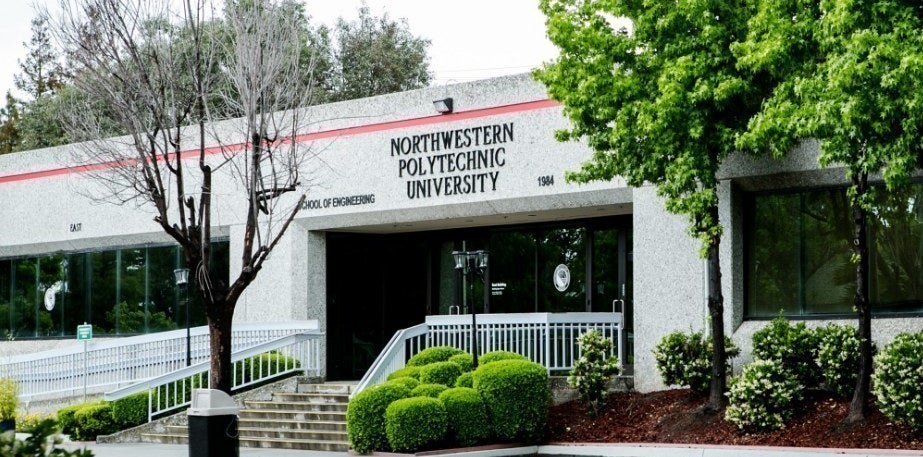 NPU charges Indian students a fee of about $12,500 – or ₹8,38,000 – per year.
Curious about why these students were being turned away at boarding and customs, Molly did some digging.
She analysed thousands of pages of bank statements, emails, and student records, and interviewed more than a dozen current and former students, faculty, and staff. All of it pointed toward a shady relationship between NPU and its Indian students.
Molly found that the university has made cash off some Indian students, and in return kept their grades inflated enough that their loans and visas never came into question.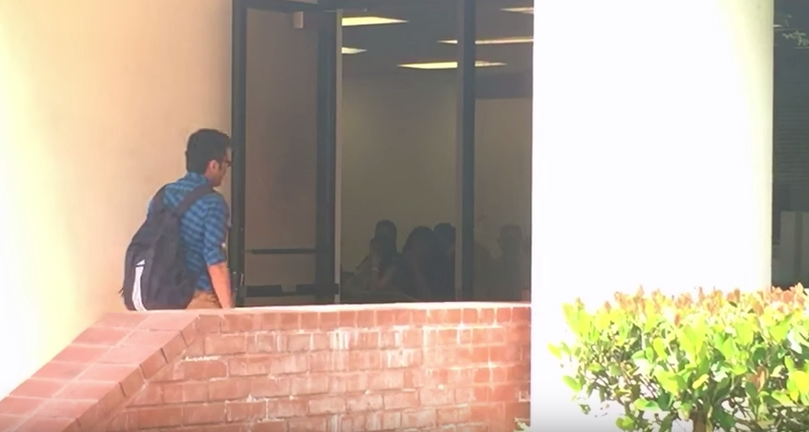 NPU paid millions of dollars to recruiters in Hyderabad, Mumbai, and other Indian cities to draw students. That made their total number of students skyrocket.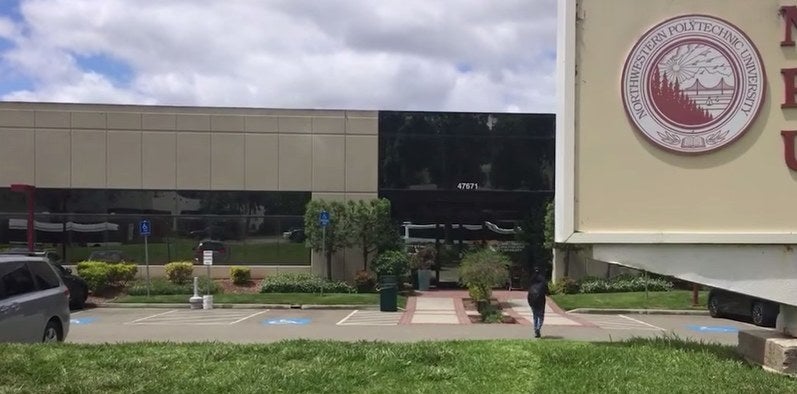 In 2014, NPU paid recruiters in India upward of $1.7 million to draw Indian applicants. In 2015, that sum went up to $8,00,000 for one term alone. NPU also pays recruiters a cut of each student's first-year fees.
Courtney McCallion, who was an NPU admissions officer in 2015, told BuzzFeed News she was processing dozens of applications a day for at least a month, virtually all of them from India. At that pace, she could do little more than glance at students' test scores to check that they appeared proficient in English and see if they had graduated above the 60th percentile.
Moreover, BuzzFeed News found that Indian students' grades have been routinely inflated and even faked to keep them in the U.S., since low grades put their visa and loan statuses at risk.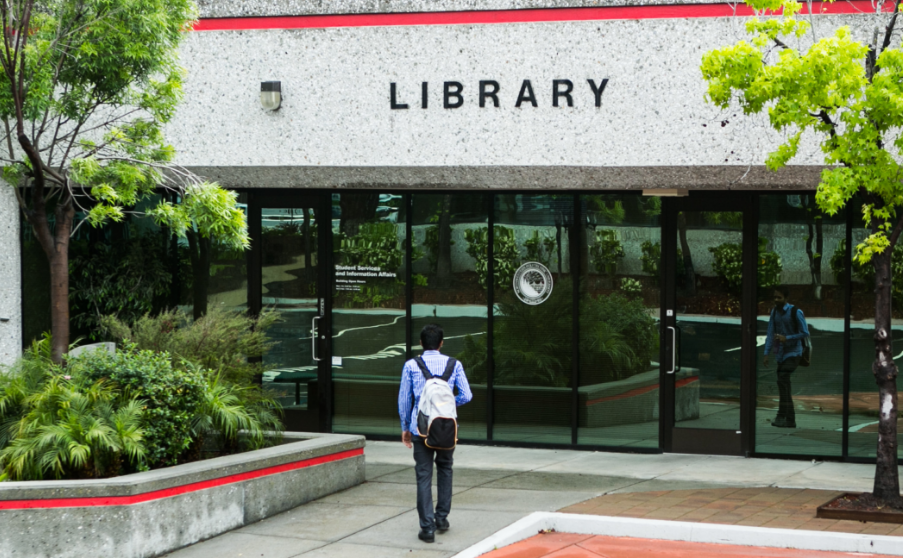 Despite the flood of Indian students enrolling, the college had no full-time faculty at the time.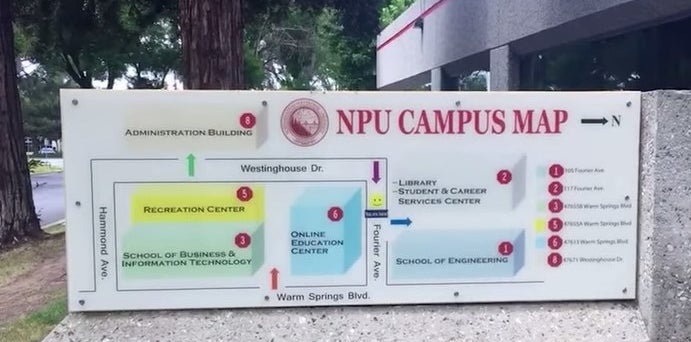 In 2014, NPU only spent $1.4 million (of a $40 million revenue) on staffing the university.
When accreditors visited campus, NPU put up a fake show, asking part-time faculty to lie and say they are full-time. The university even once hired someone to pretend to be their librarian because there literally wasn't one on staff.
From 2014 to 2016, NPU had a policy that made it impossible for teachers to fail students. If a student earned a "Fail" grade, the university's records showed them as "Withdrawn" from the course instead.
This elaborate system ensured that Indian students were able to stay in the country. Many of them went on to get jobs and work in the United States.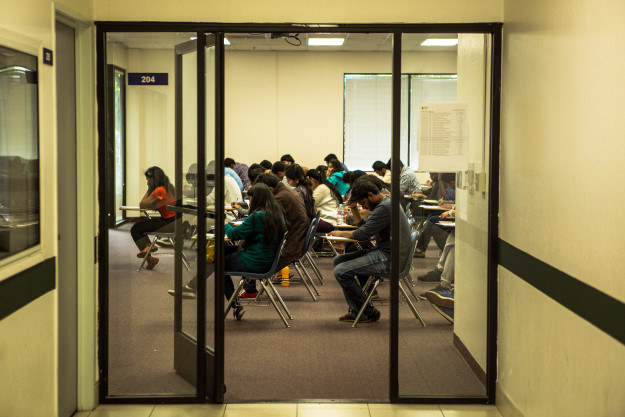 And the Hsieh family, which largely controls NPU, reaps rich rewards – in total, NPU records show the university has spent over $10 million on houses in California, some of which are occupied by members of the Hsieh family.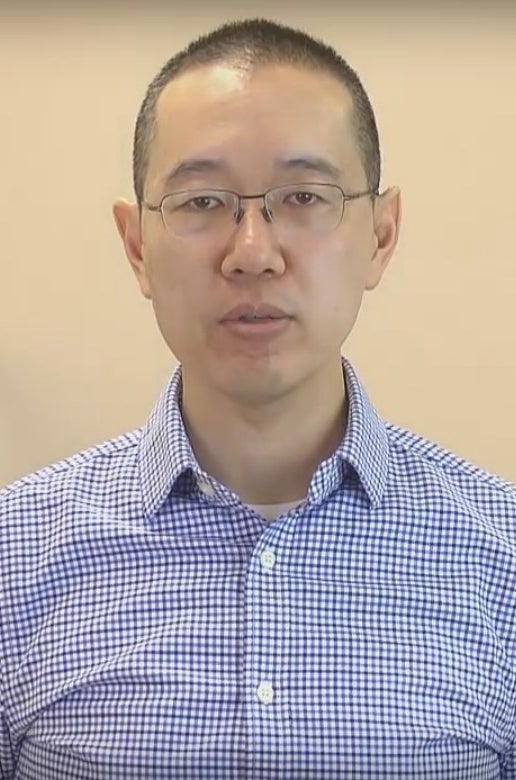 The university purchased a $2.2 million home in December 2013, where president Peter Hsieh lives with his family. In 2013 the university also bought a $1.5 million, four-bedroom house on a hilly, leafy Fremont street. Hsieh's brother-in-law, Paul Choi, soon moved in.
Molly Hensley-Clancy found out that an investigator from the Department of Homeland Security is looking into NPU. Read her full BuzzFeed News investigation here.