The video was uploaded by Creative Labs Surat, and takes you through the life of an engineering student.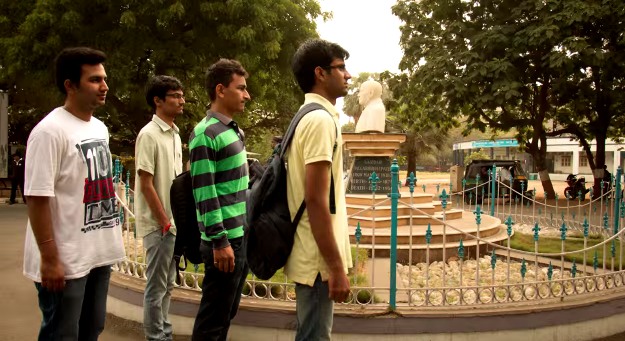 From the first day of college...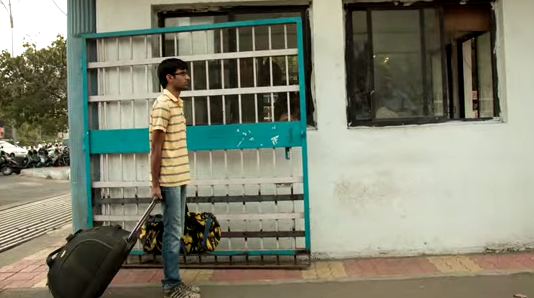 ... To first dates.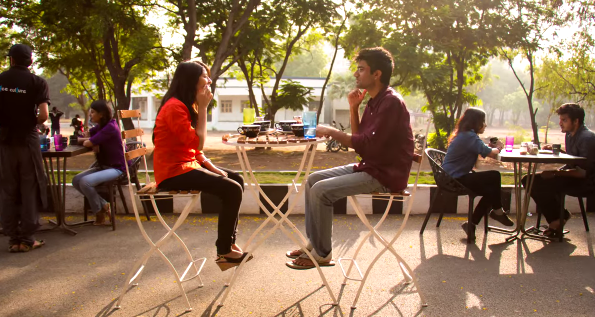 From the group projects...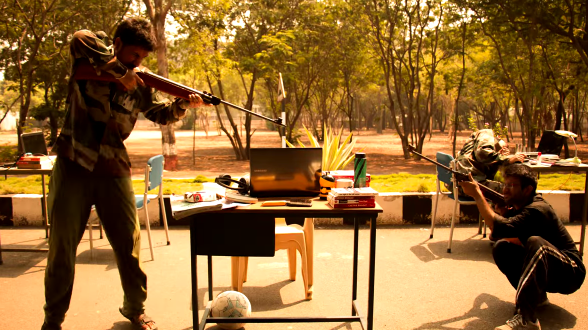 ... To the endless hours of studying.
And eventually venturing forth into the real world and finally having to say goodbye.