Mumbai-based blogger Nimisha Khanna recently did a photo shoot encapsulating the fears and issues surrounding bullying and abuse.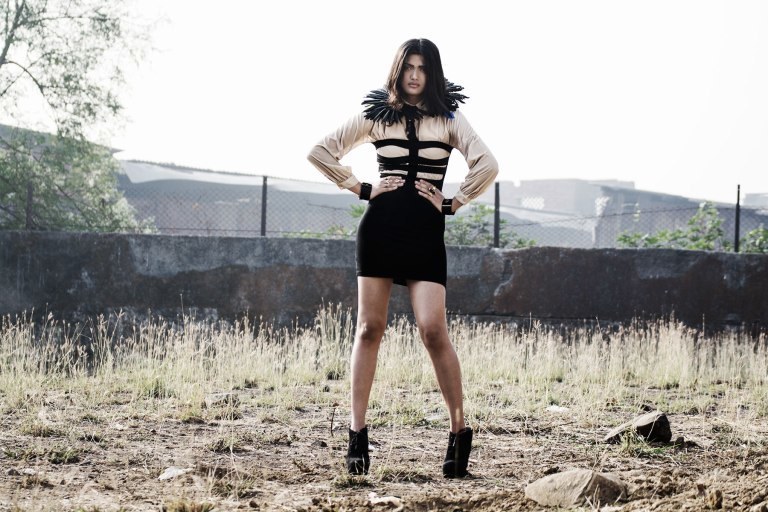 "Each picture used for the article has a point to make. It has a story behind it and I've tried to incorporate that with the styling and looks," Khanna told BuzzFeed.
"The second picture depicts how weak, vulnerable and helpless I felt when I had all the people I considered 'friends' badger me with their words."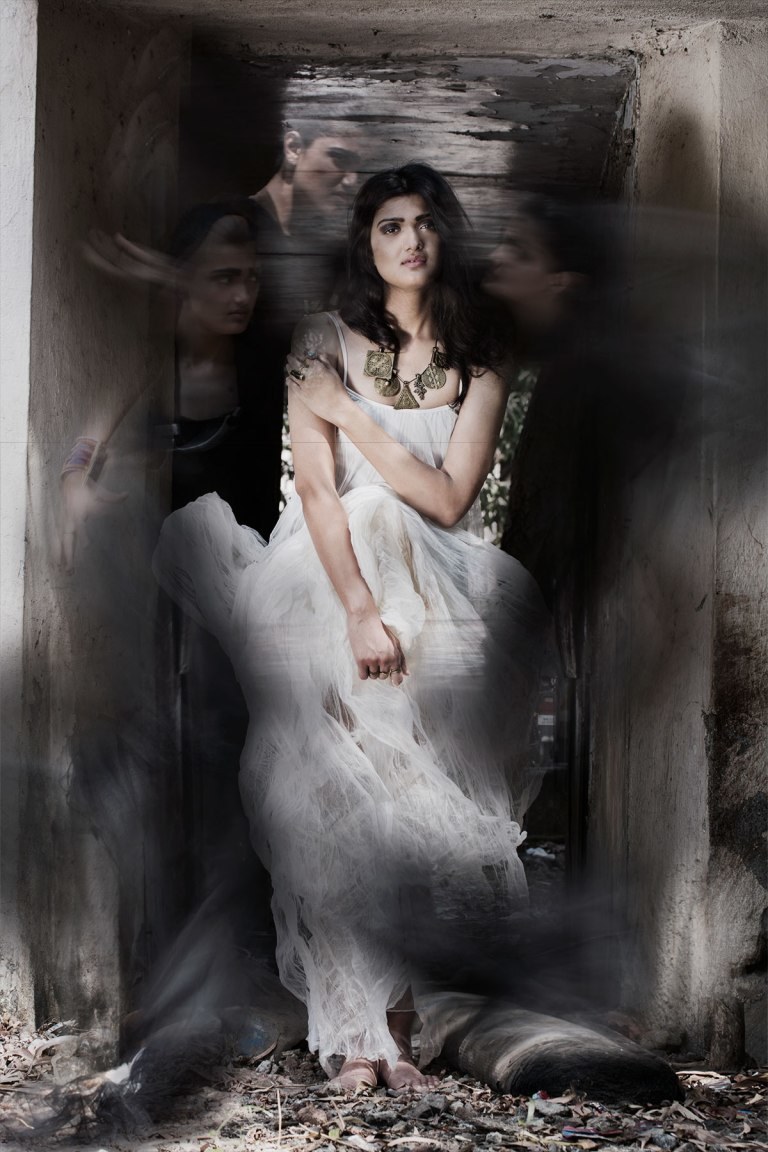 The bruises and marks in this picture represent a time when she was slapped for being "too annoying".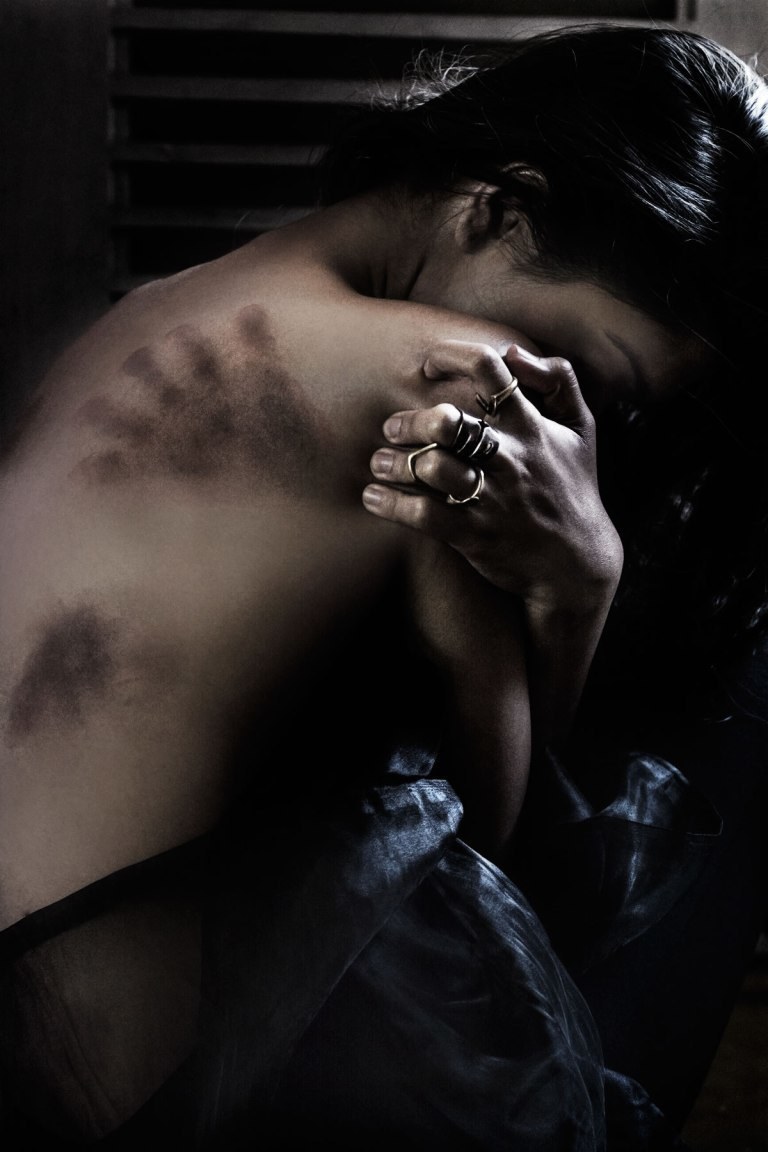 "I was left out of a lot of games or always picked last on teams because they thought I was a kacha nimbu (raw lemon), a term used to describe a weakling," she said.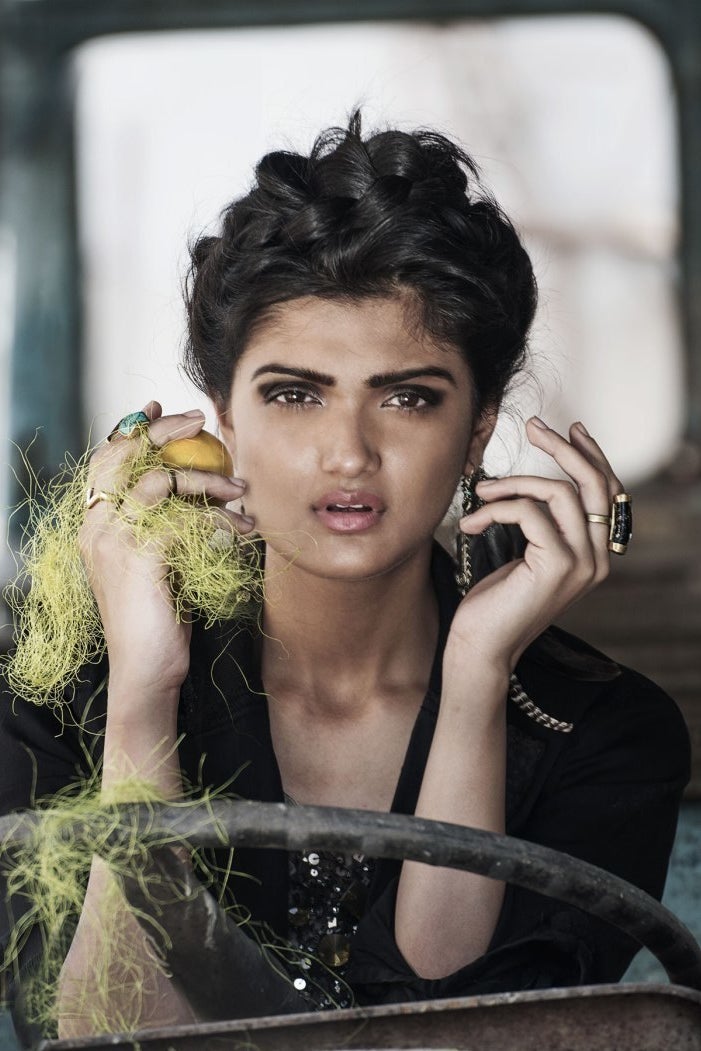 The last picture in the series showcases how all of these experiences made Khanna stronger, and represents how she lives life now.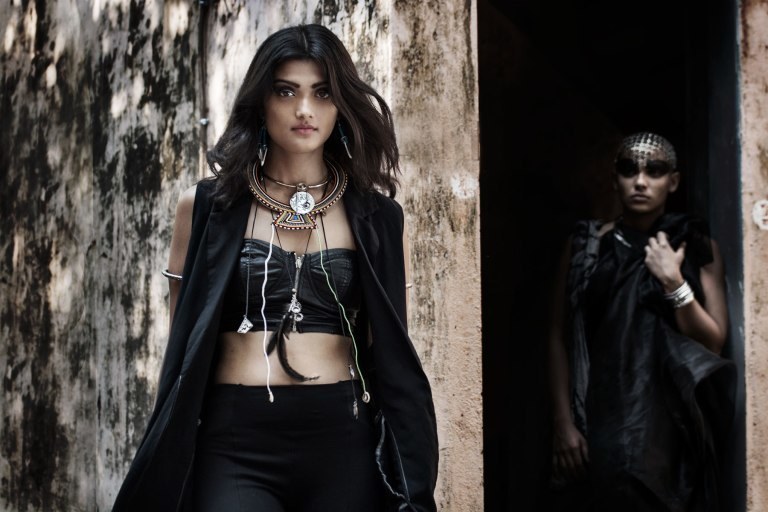 Khanna explained to BuzzFeed that she decided to do the whole series because the issue of bullying isn't discussed much, saying that it still exists and it needs to be highlighted more.

"A lot of people get bullied and that has a huge impact on their self confidence and esteem. I think that instead of withdrawing from society because of this, they should use this as a ladder to work on their confidence to prove themselves as capable and strong individuals. Also, not many people knew about this aspect of my life and it's played a huge role in making me who I am today so when I thought I was ready to share it, I used fashion to communicate it as it's the best way I express myself.

I want this photo series to motivate those people who feel insecure every day of their lives because of how people make them feel and help them rise from their situation and take a stand. No one can make you feel like garbage and nobody deserves to feel that way."