Last night, Royal Challengers Bangalore made a stellar comeback, in what looked like a losing game, in the IPL semi-finals against Gujarat Lions.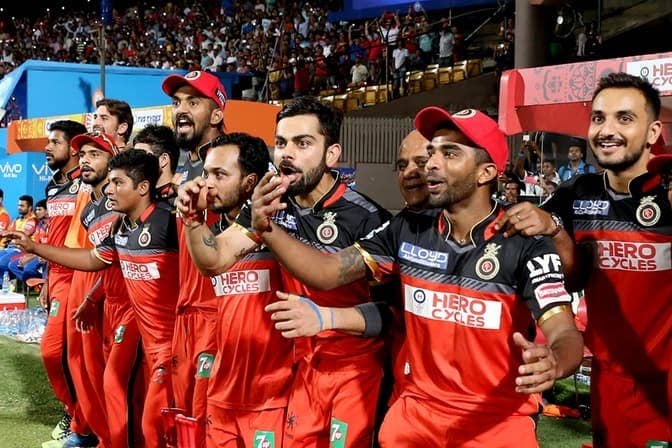 And it was all due to AB de Villiers thriving on the pressure and making an insane 79 runs out of 47 balls.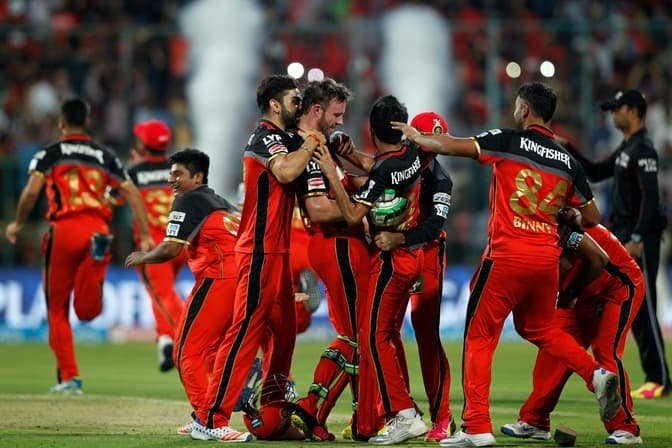 So naturally, Bangalore team captain Virat Kohli tweeted this congratulations to his teammate.
Just one problem with that. This picture looks insanely airbrushed.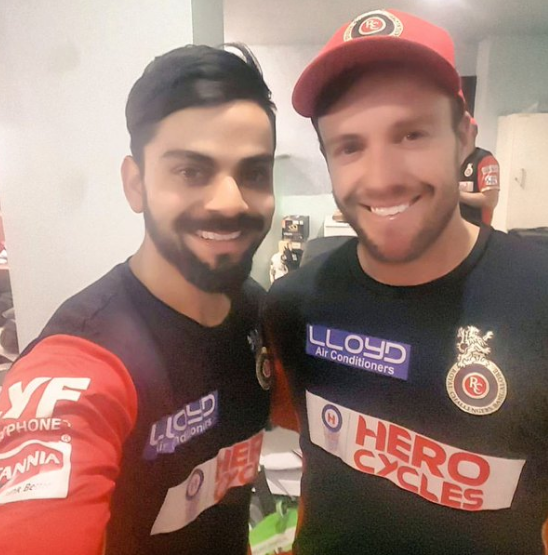 Well, England cricketer Danielle Wyatt made a very good point to the Bangalore captain.
Good one, Wyatt. Good one.