When a plane took off for Kochi from Mumbai, it seemed like they left something behind. That something was 40 of the passengers that were supposed to be on that flight.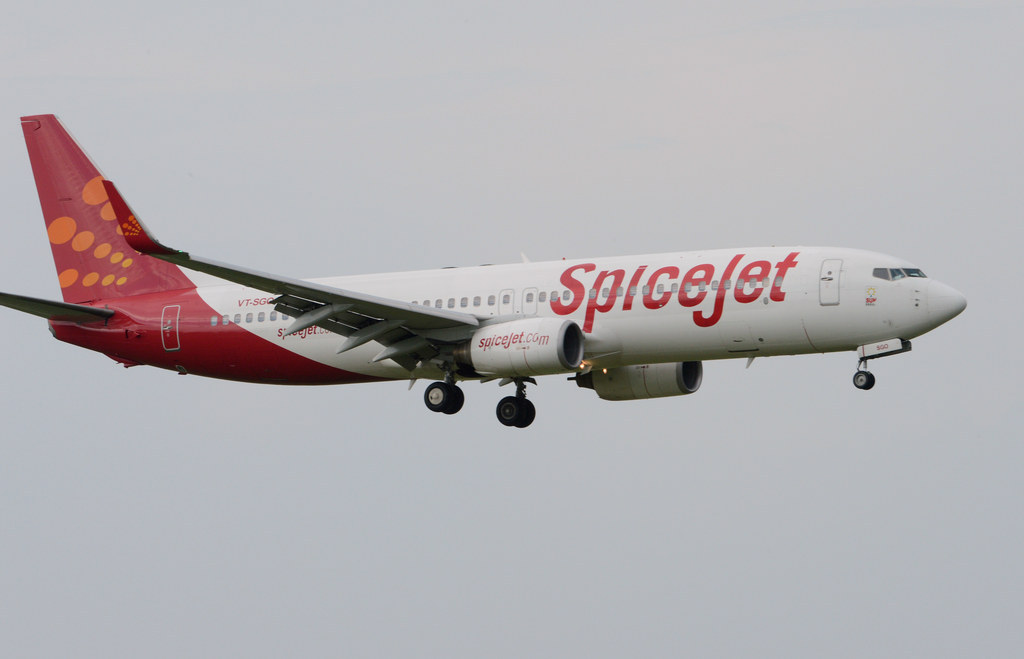 The 40 passengers were travelling from the airport to the plane in the shuttle bus, and due to bad weather the bus had to be halted.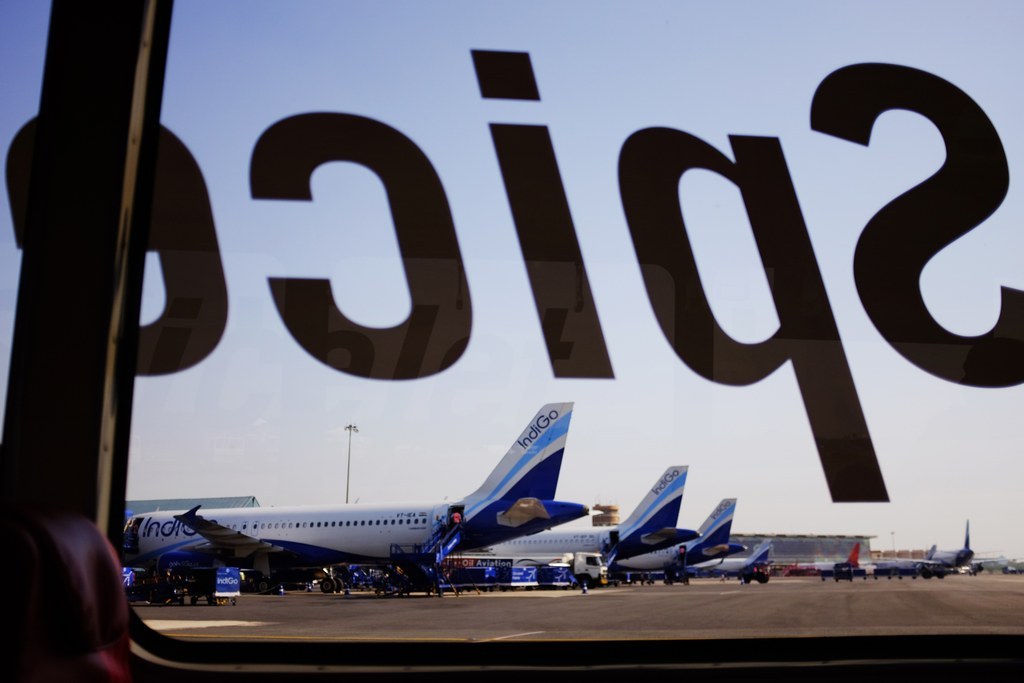 After air traffic control alerted the pilots about the missing passengers, the flight returned to pick them up.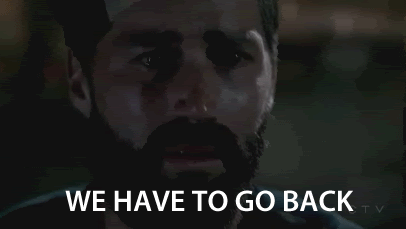 SpiceJet told BuzzFeed:

"There was a miscommunication due to inclement weather, however the same was handled efficiently by our ground services team. SpiceJet never compromises on Safety & Security of operations. Our team ensured that all passengers boarded the same flight."
Probably SpiceJet rn: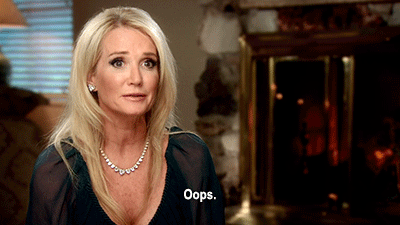 Looks like there are no comments yet.
Be the first to comment!