Photographer Ganesh Toasty recently travelled for seven days across Kashmir, and documented the beautiful faces he met. "Like all of us are aware of the inhumane acts happening now and then in Kashmir, terrorism and violence was all that I could think off until I actually went and saw for myself. As soon as I got there, I realised it was just the place which was filled with negativity and not the people. The vibe I felt there cannot be expressed in words, it was priceless," Toasty told BuzzFeed.
Here are some of the images from the shoot: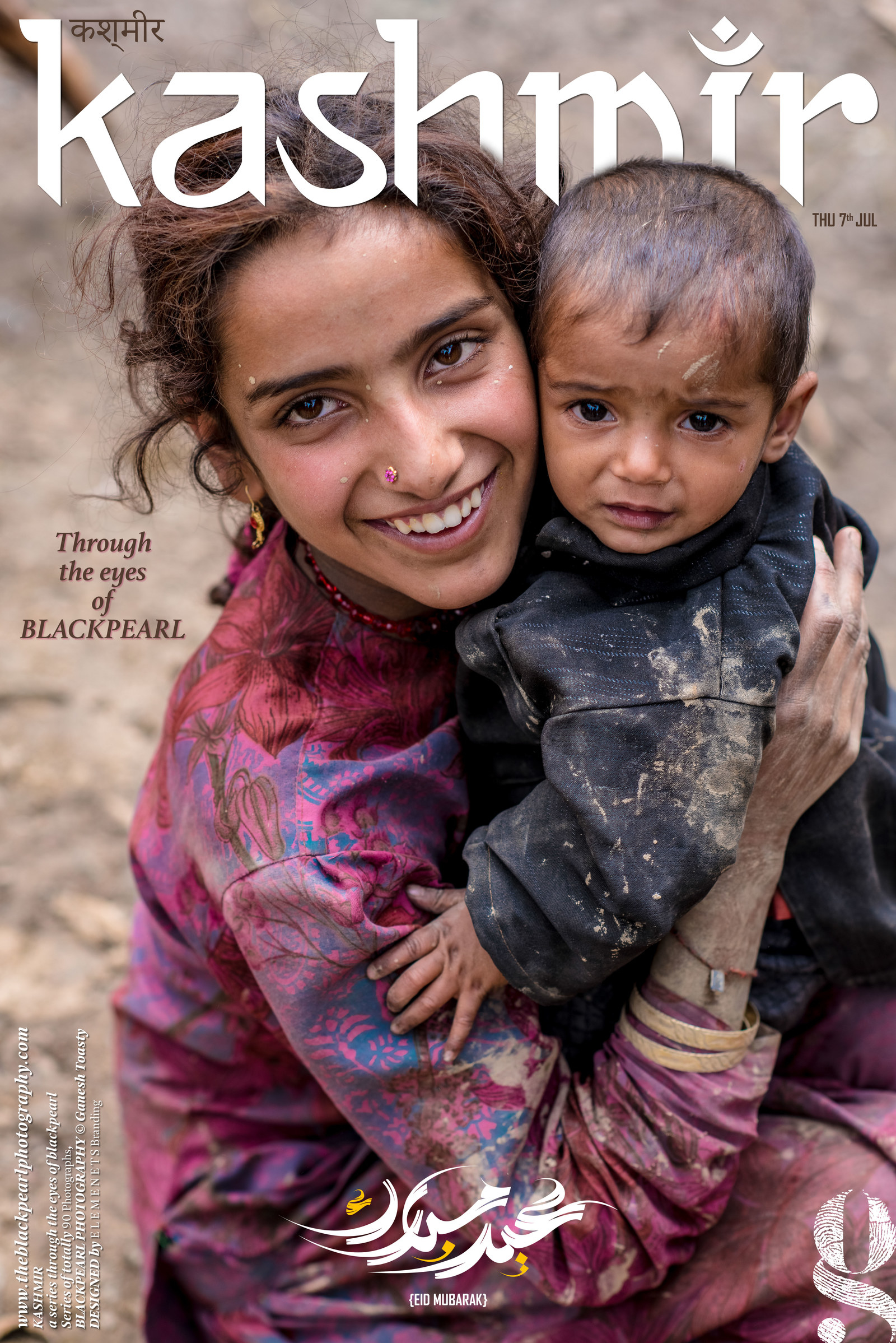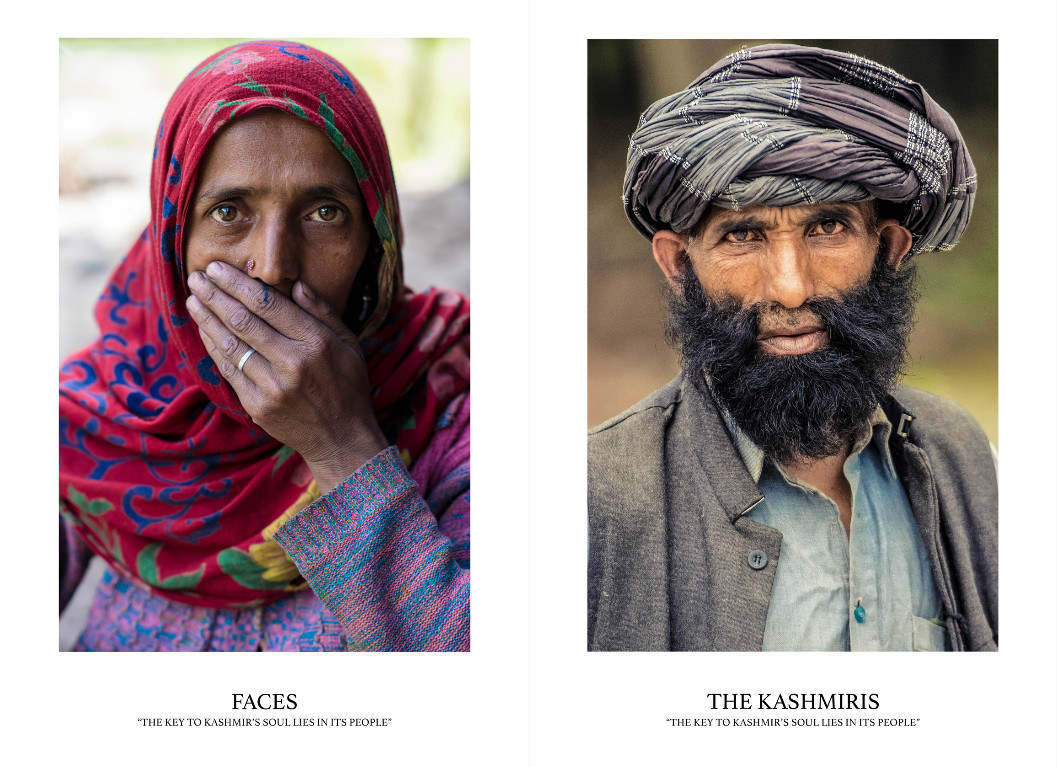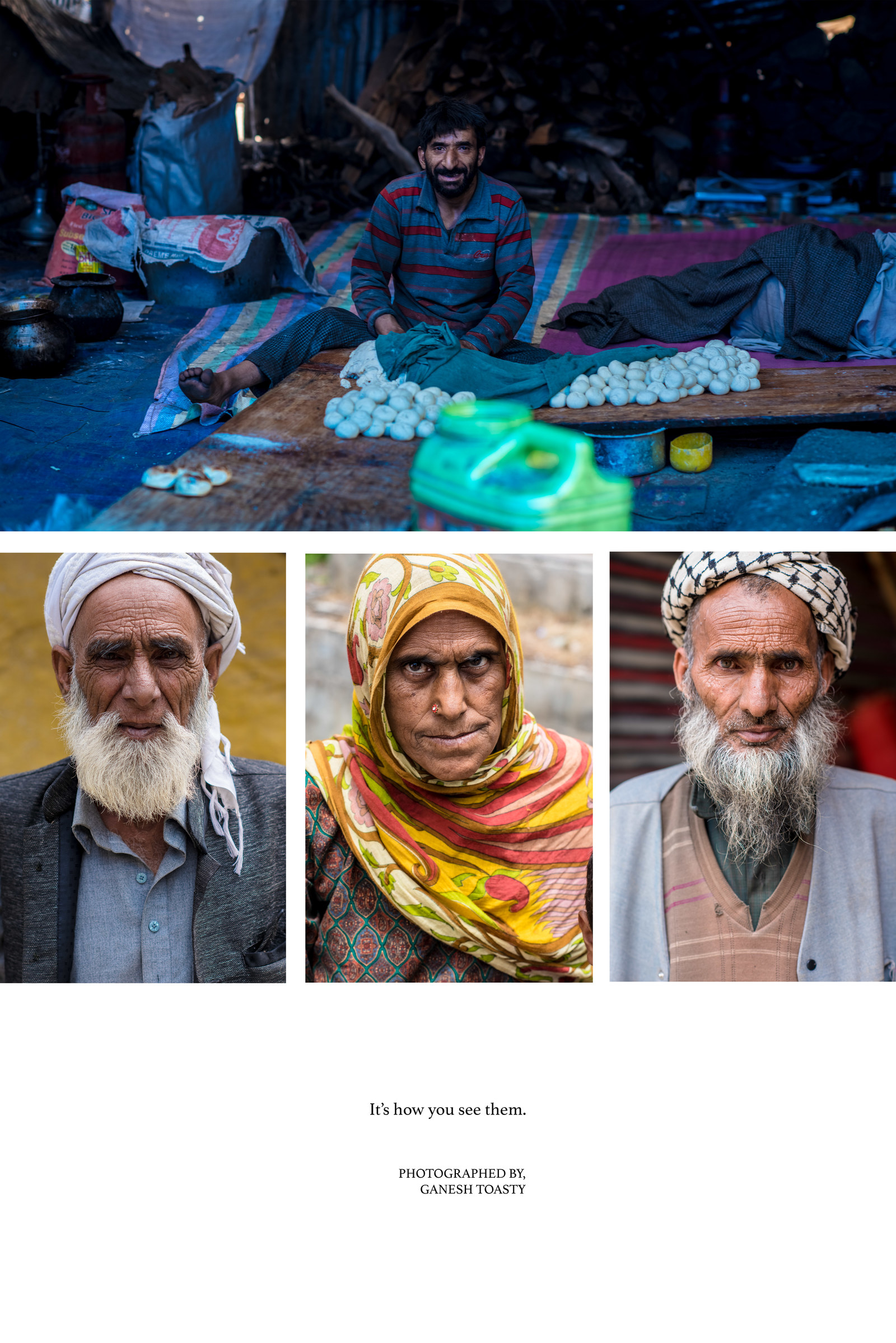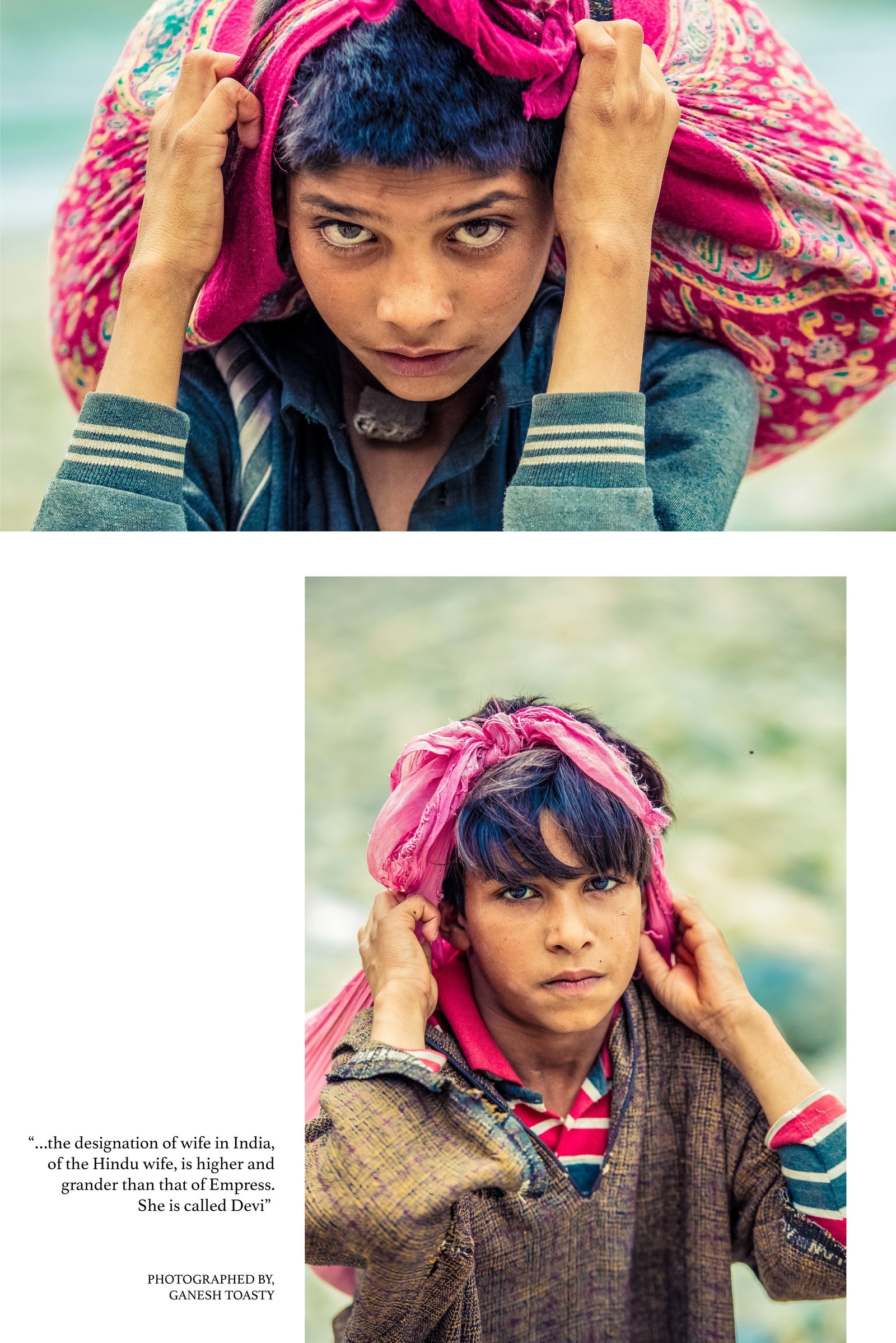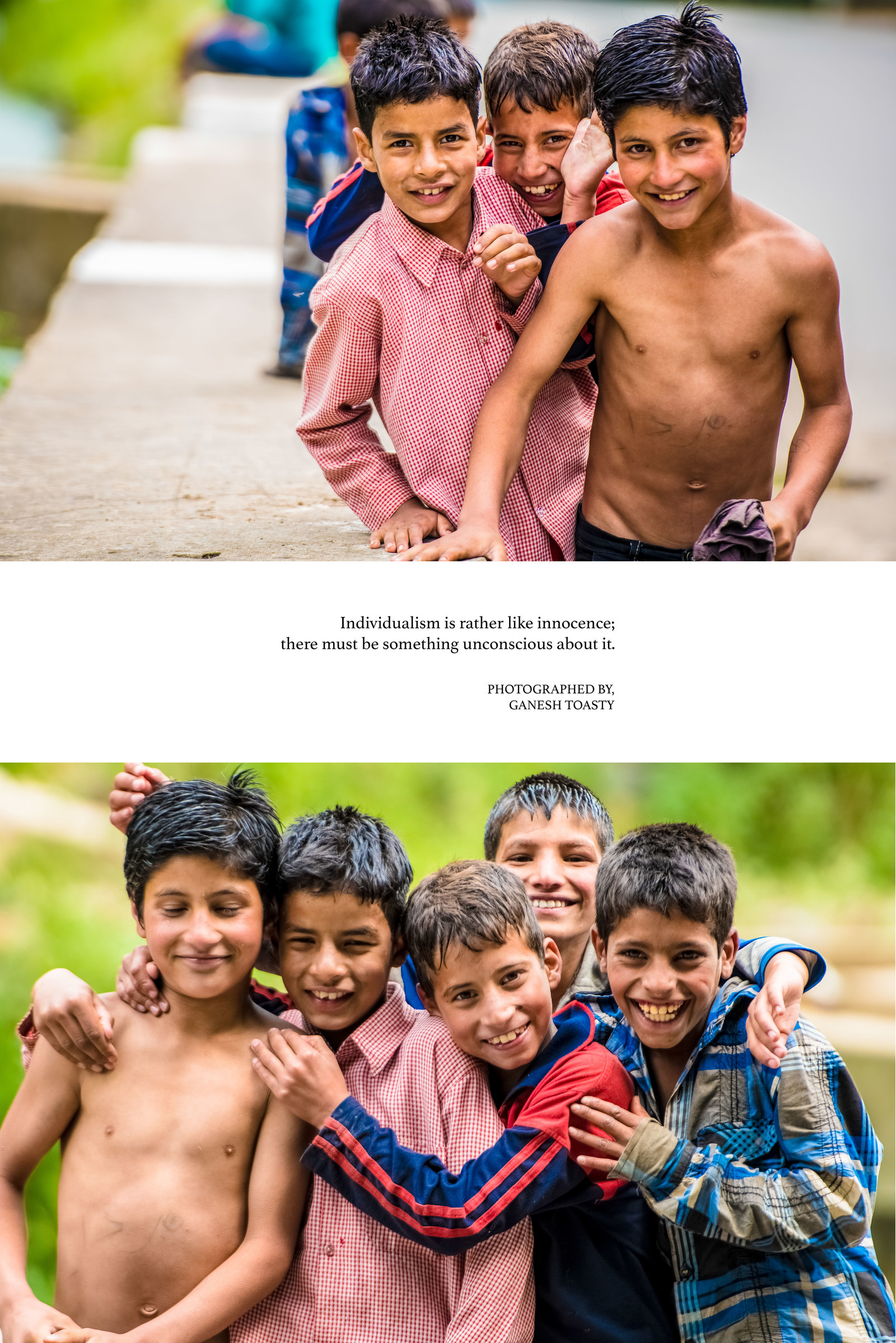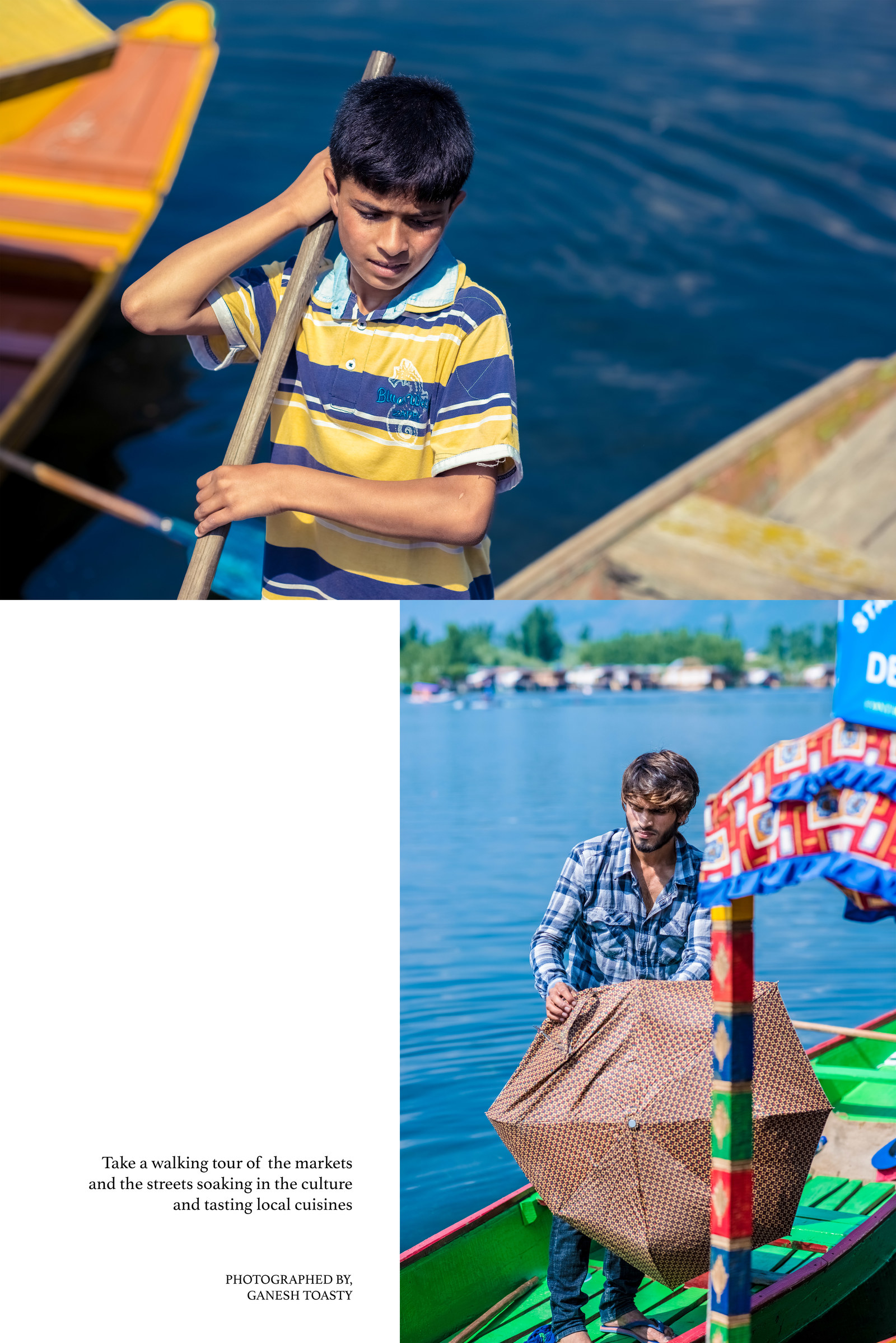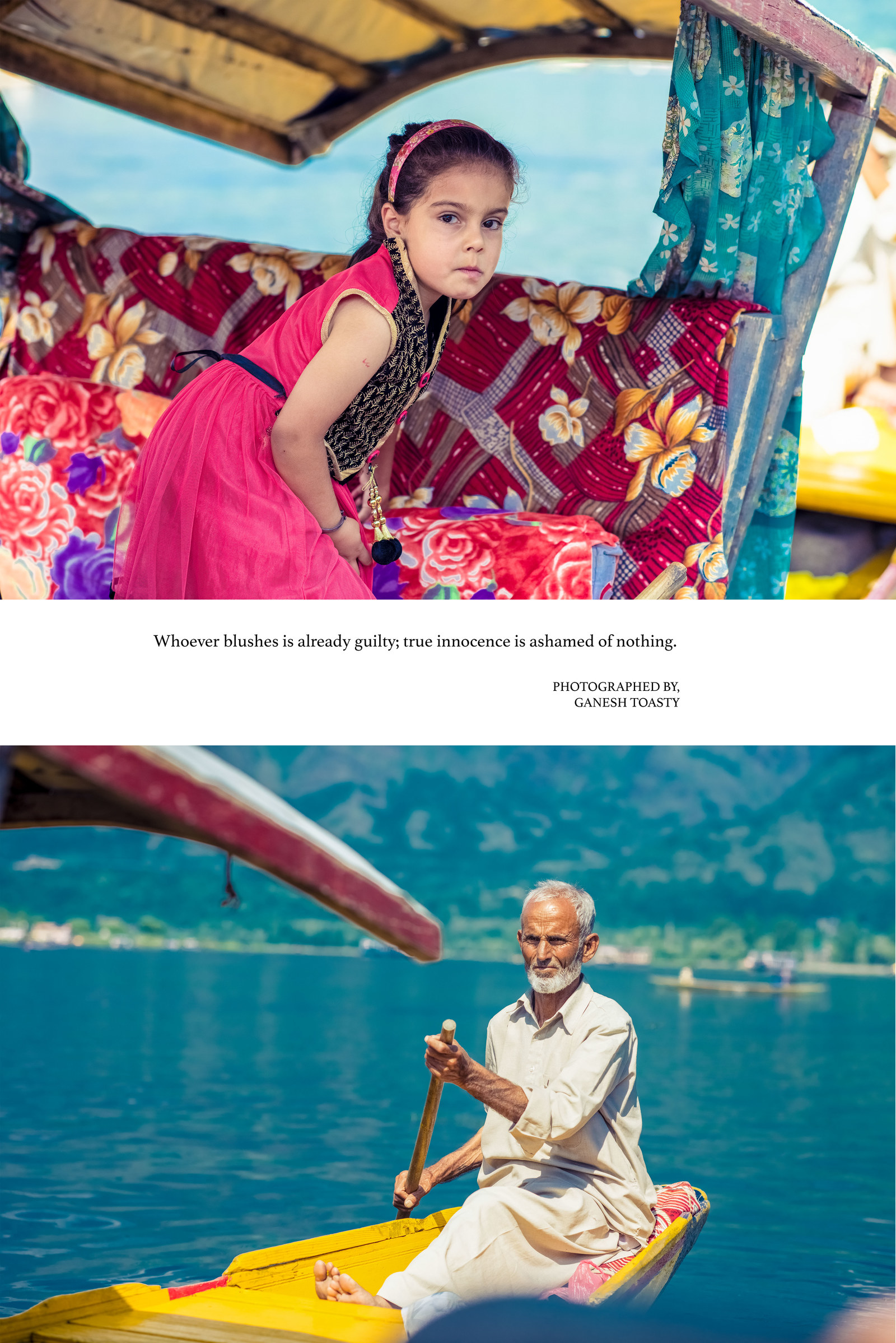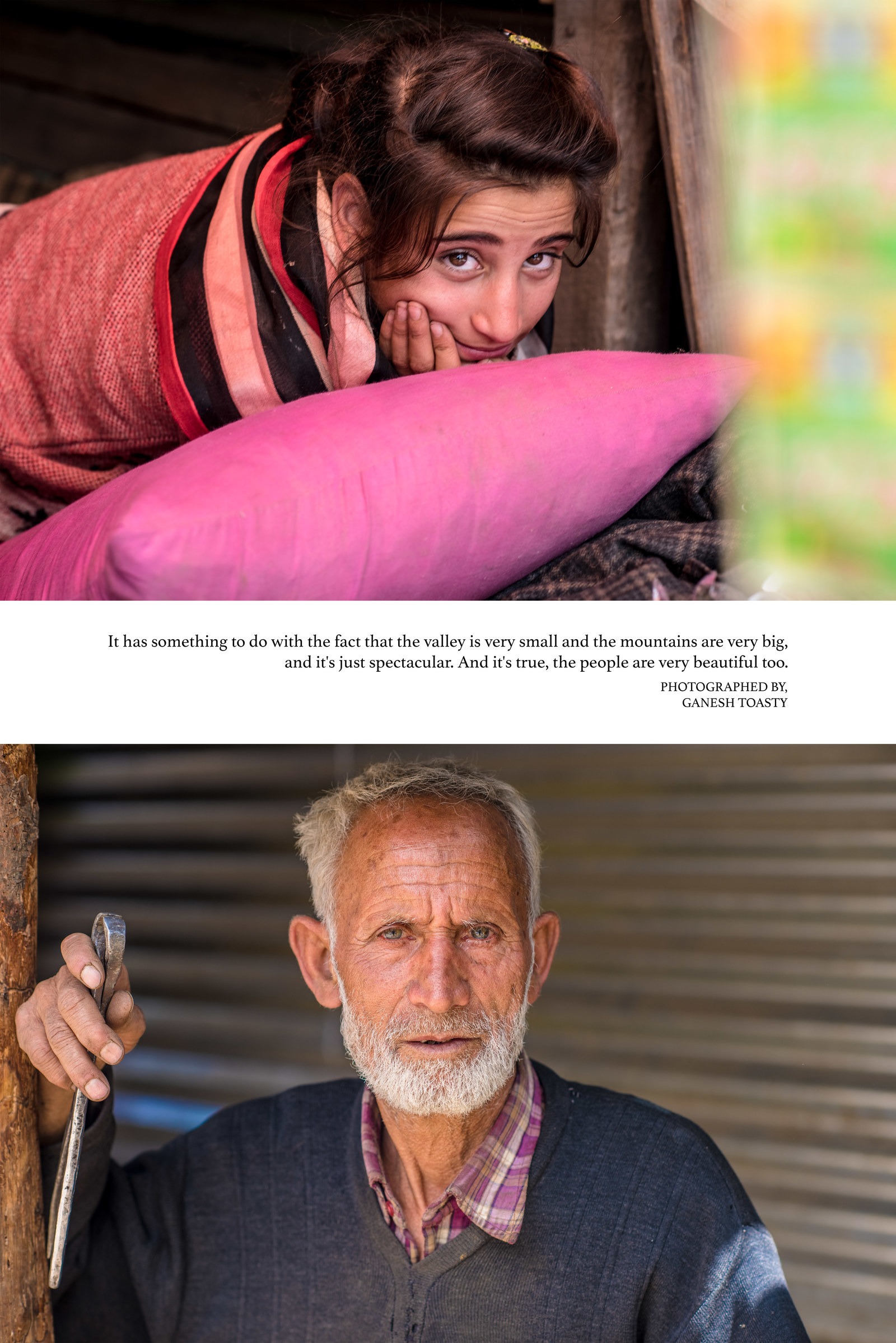 You can check out more of Toasty's work here.