This is Randy Kent, a Hollywood director who has written, directed and produced several short films as well as the 2004 feature film Life, Death and Mini-Golf and 2009's Life Of Lemon.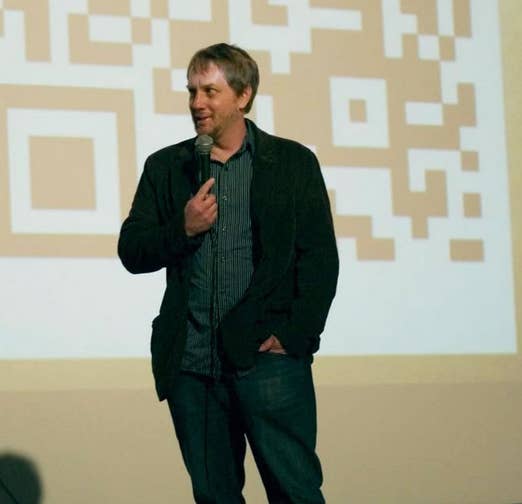 He recently signed on to direct the Kannada film Road King, after his friend and lead actor of the production, Mateen Hussain, convinced him to jump on board.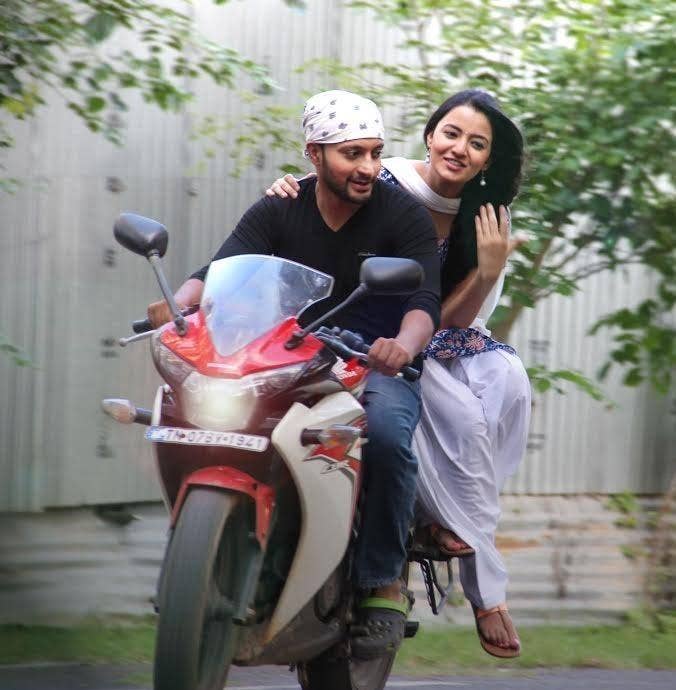 However, he hit a roadblock when he faced visa issues while coming to India. But Hussain came up with a solution to this problem: directing the movie via Skype.
"The crew was in jitters, but Mateen was confident. Producers too agreed to this unique experiment and the project took off," associate director Rajesh told The Hindu.
According to The Hindu, members of the crew stated that Skype directing helped save money for the low budget film.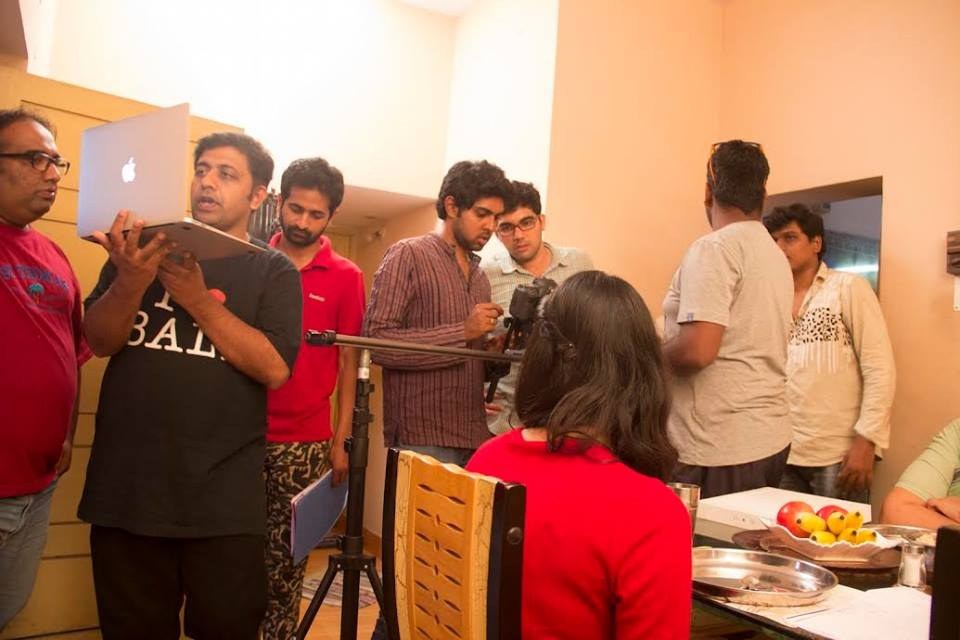 Road King is the first ever Indian film by an American filmmaker to be directed over Skype.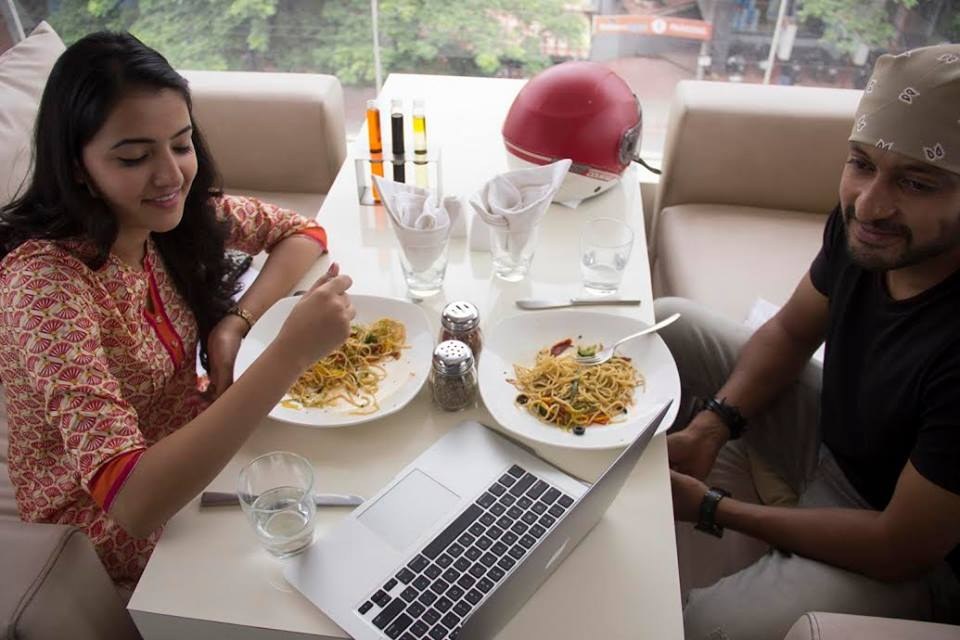 Follow BuzzFeed India on Facebook: