Armaan Singh Sarai, a student at Nichols Junior High School in Arlington, Texas, was arrested on December 11 after a classmate joked that a power pack in Sarai's backpack looked like a bomb.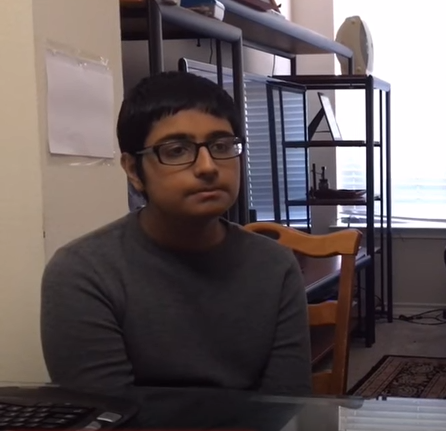 The classmate had joked that a power pack in Sarai's backpack looked like a bomb, according to this interview Sarai gave Dallas News.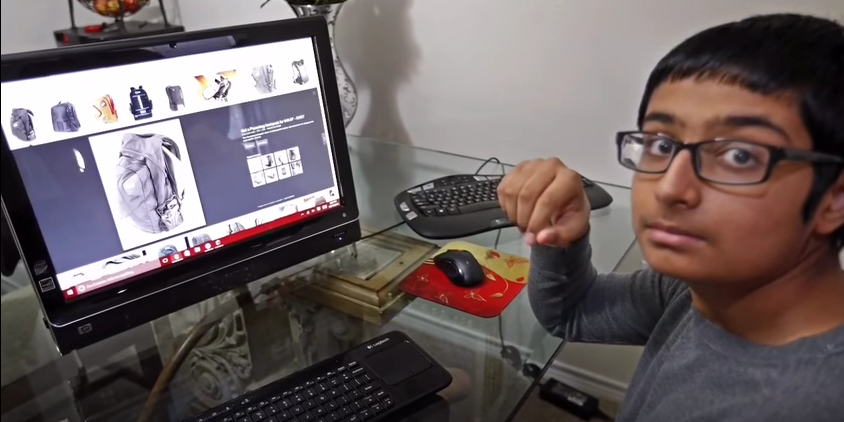 The next day, the same classmate told Sarai that he was going to tell their teacher about the "bomb". Thinking this to be a joke, Sarai laughed along.
Shortly thereafter, Arlington police walked into the classroom and arrested Sarai. They took him into custody, interrogated him at the station, and kept him for three days.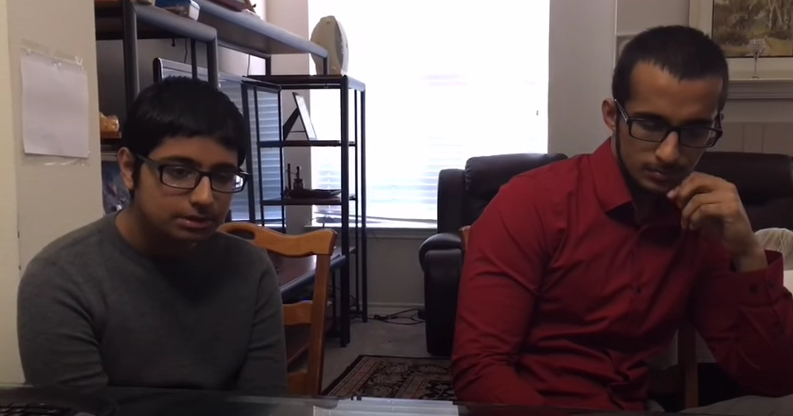 Arlington police claim that Sarai himself claimed to have a bomb, and later recanted his statement.
Sarai's cousin, Ginee Haer, shared Sarai's story on Facebook on December 16, including the detail that police "kept him held behind bars for three consecutive days".
In her post, Haer also explained that her cousin has a history of heart problems and has undergone three open heart surgeries.

"My cousin is a minor and was arrested without any evidence or guardian present! This should show you how fucked up the system is!" she continued. "There are good people out there, but the majority of the system is corrupt! All these bastards see is race & the colour of your skin!"
Sarai's brother Aksh Singh uploaded a Facebook post in which he attached images of an email he was going to send to Julie Harcrow, the principal of Nichols Junior High School.
BuzzFeed has reached out to Armaan Singh Sarai, Ginee Haer, and Aksh Singh, and is awaiting replies from each of them.