9 Critics Explained Why They'll Continue Watching And Reviewing Salman Khan's Movies
"If we can separate the personal and professional, then why not extend the same courtesy to Khan?"
Earlier this week, film critic Raja Sen stated that he will not be reviewing Salman Khan's Sultan.
We asked some prominent reviewers in the country if they'd be reviewing Sultan and/or future Salman Khan films.
1.
Mayank Shekhar - film critic at The W14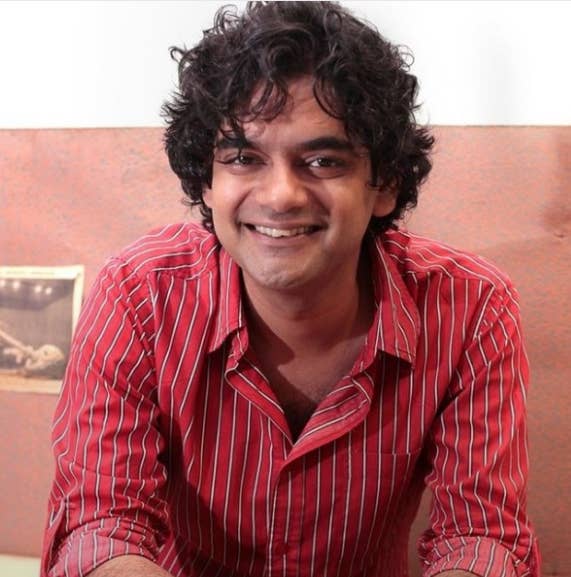 2.
Deepanjana Pal - film critic at Newslaundry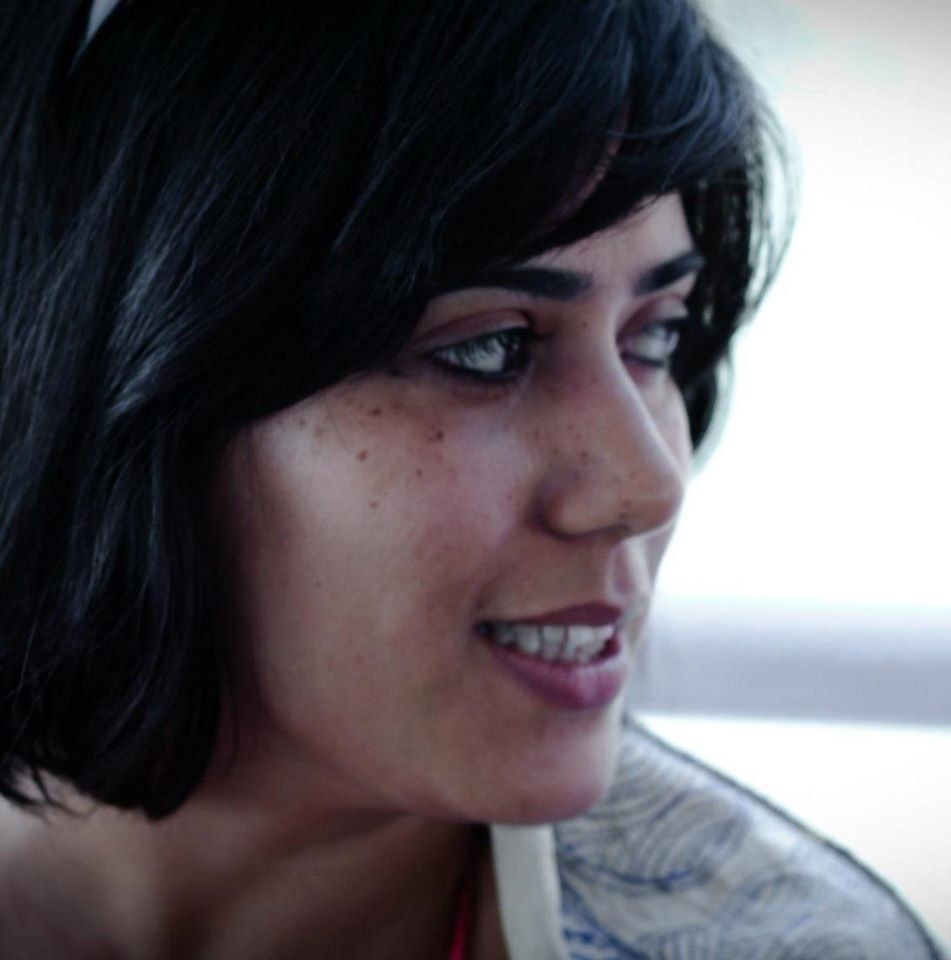 3.
Aniruddha Guha - film critic and writer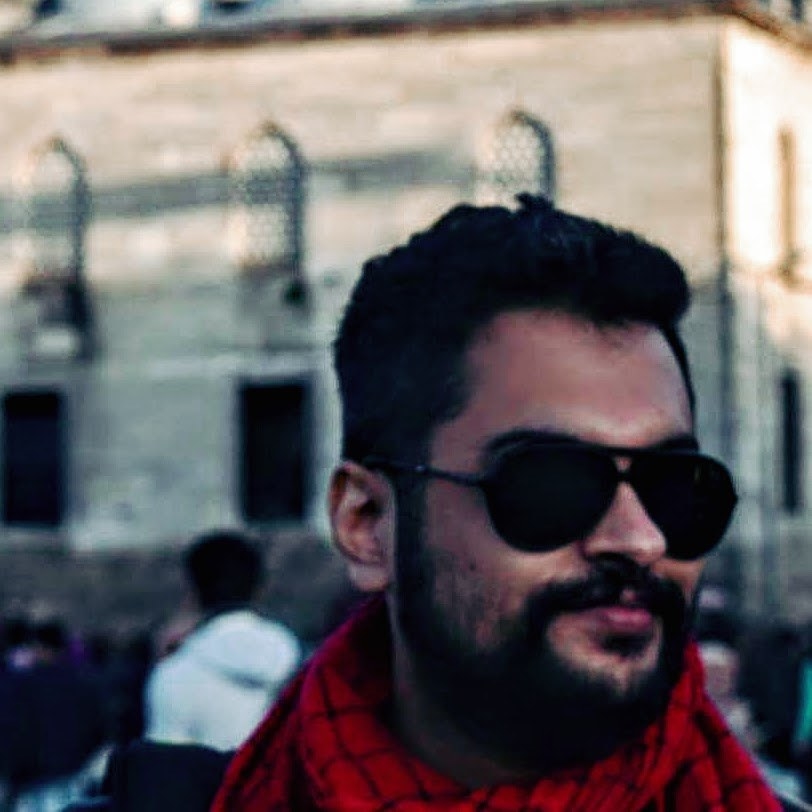 4.
Anupama Chopra - Film Companion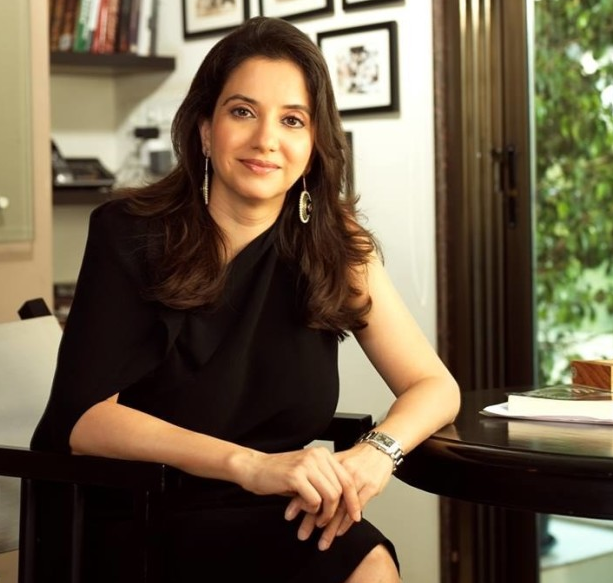 5.
Suprateek Chatterjee - Huffington Post India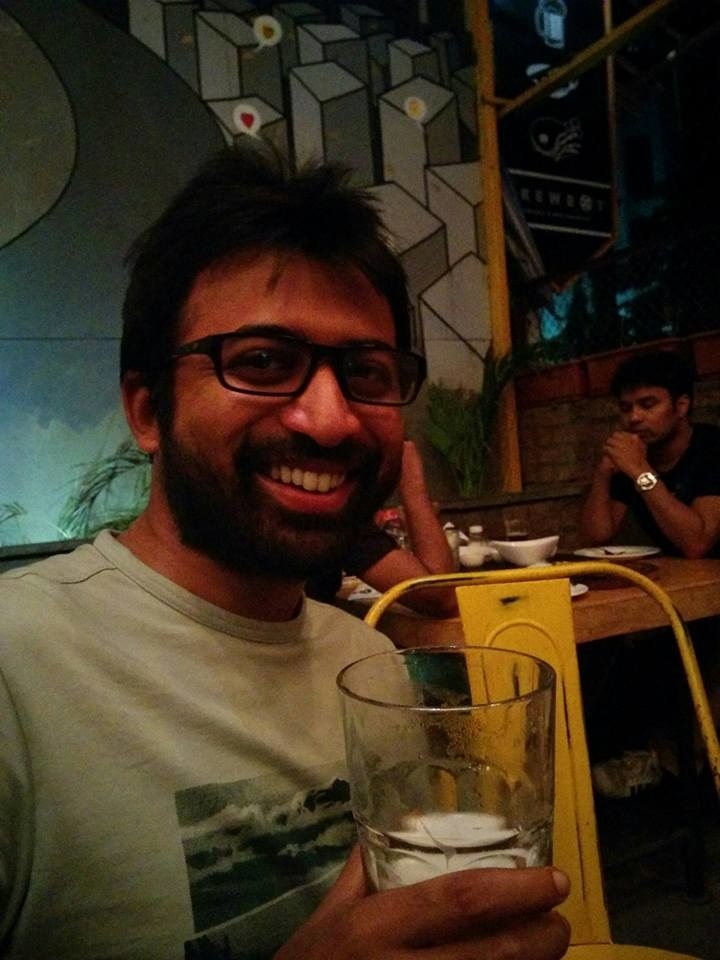 7.
Sarita Tarwar - dna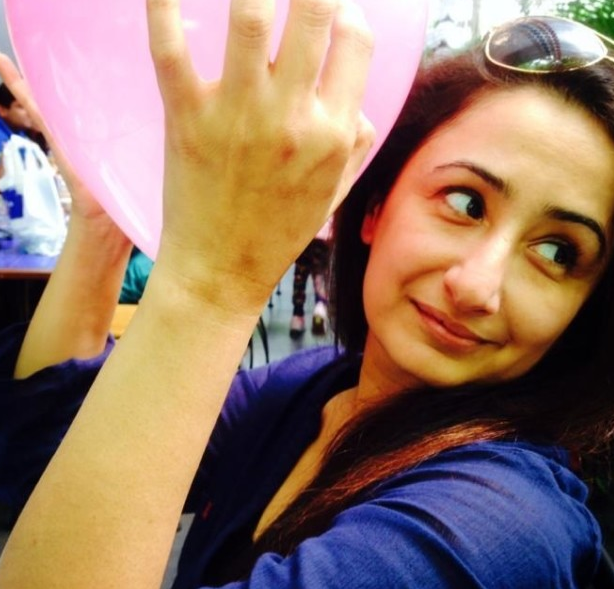 8.
Shuba Shetty - film critic and entertainment editor at Mid-Day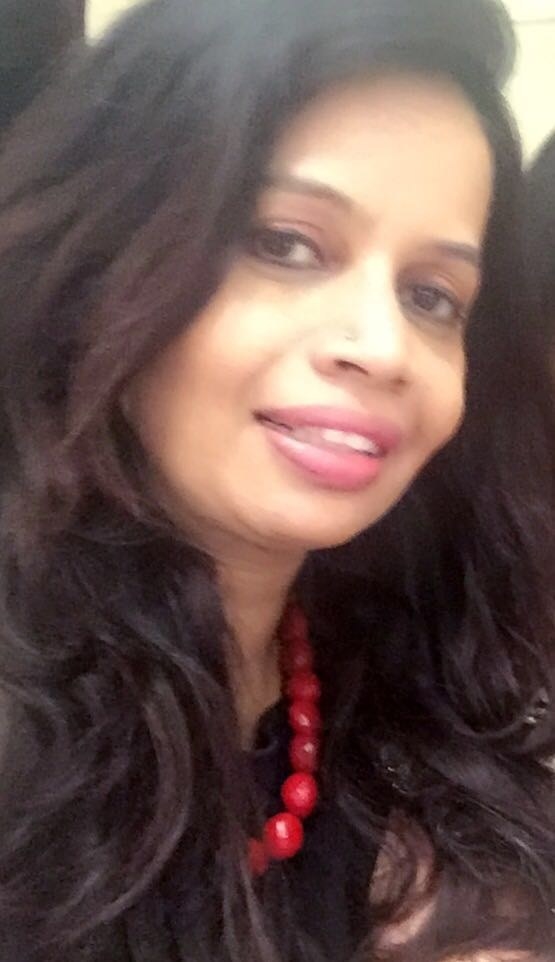 9.
Rahul Desai - Catch News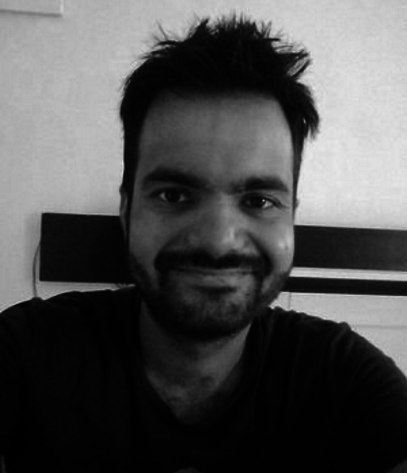 And BuzzFeed reached out to Rajeev Masand, but received no reply.