The talented folk over at The Quint decided to ask a bunch of 20-year-olds to watch Dilwale Dulhania Le Jayenge for the first time.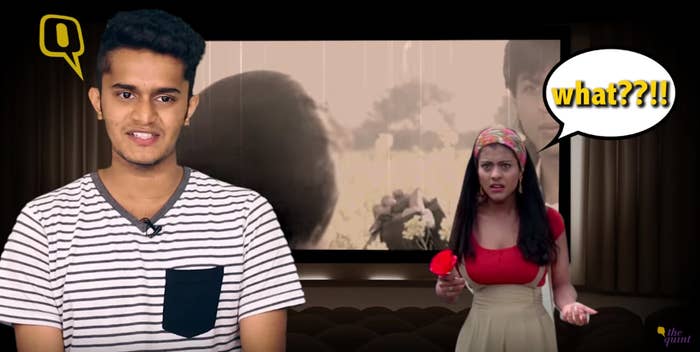 Overall they didn't find the film to be very realistic.
They thought the movie isn't as good as the hits of today.
And basically weren't impressed at all.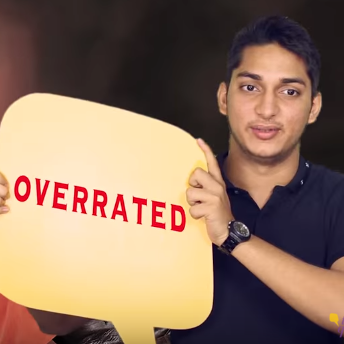 Follow BuzzFeed India on Facebook: