1.
When talking about the partnership between Tendulkar and Dhoni.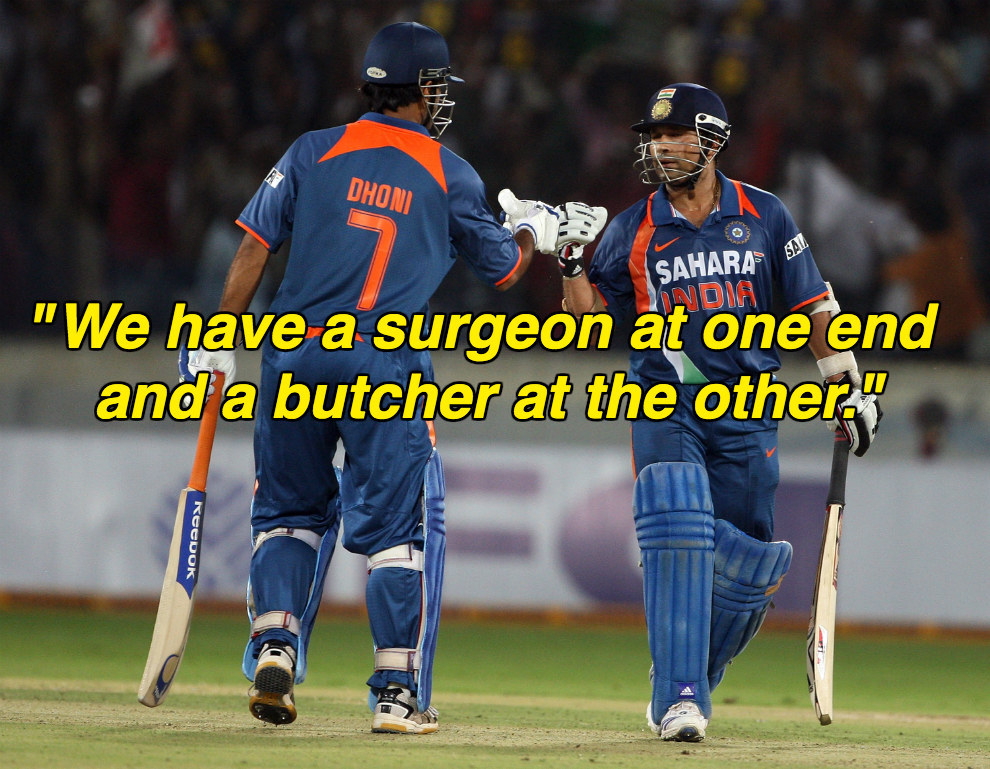 2.
When commenting about the Indians in the crowd chanting "India, India".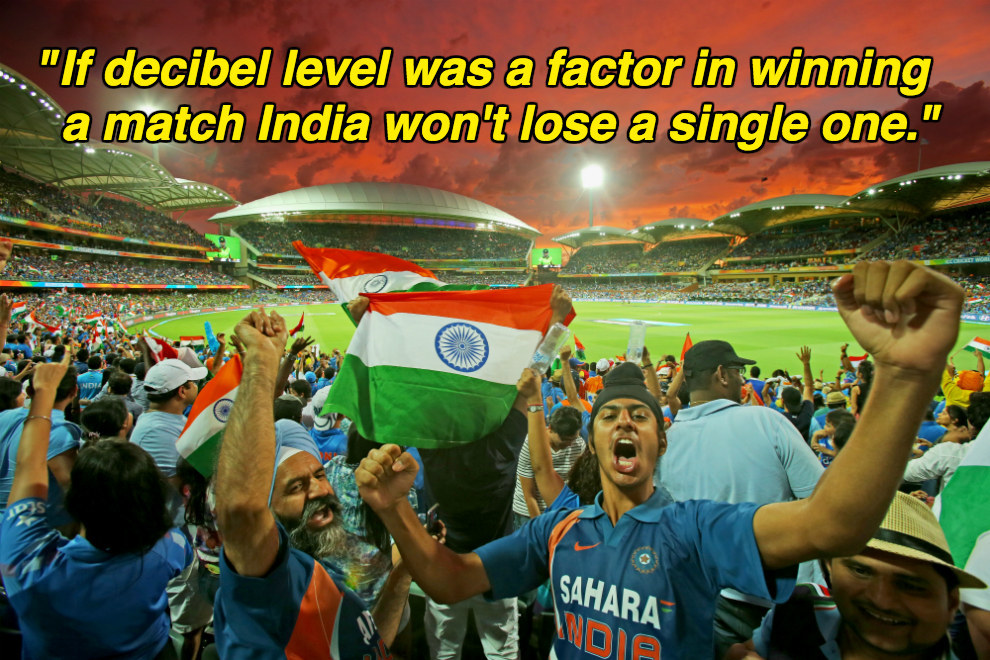 3.
While India was losing badly to England and Rahul Dravid was in the commentary box.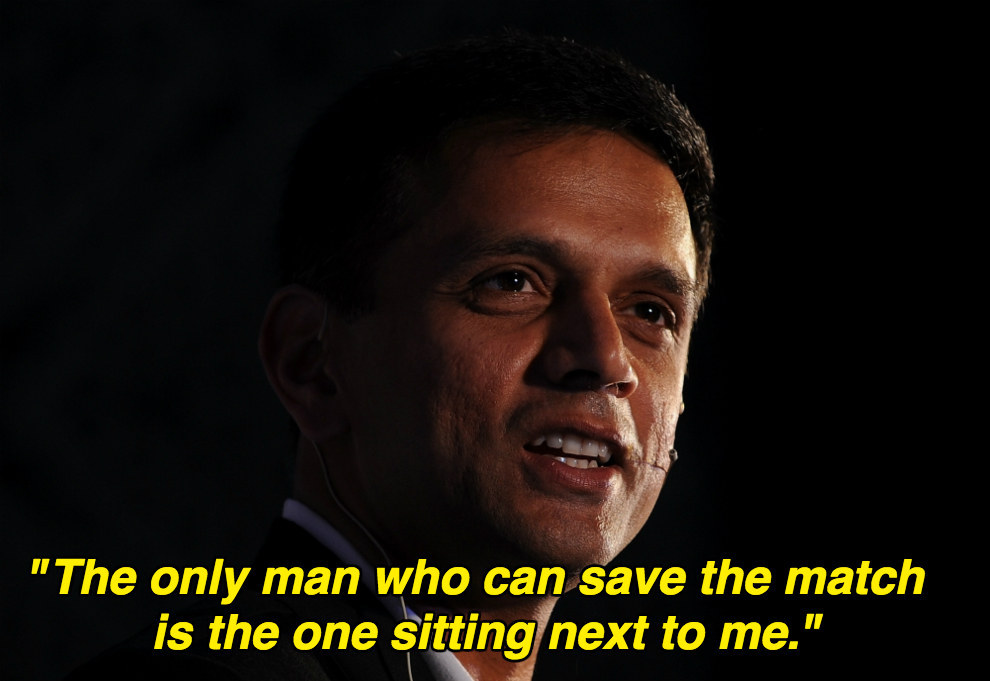 4.
When Sachin comes on to the field.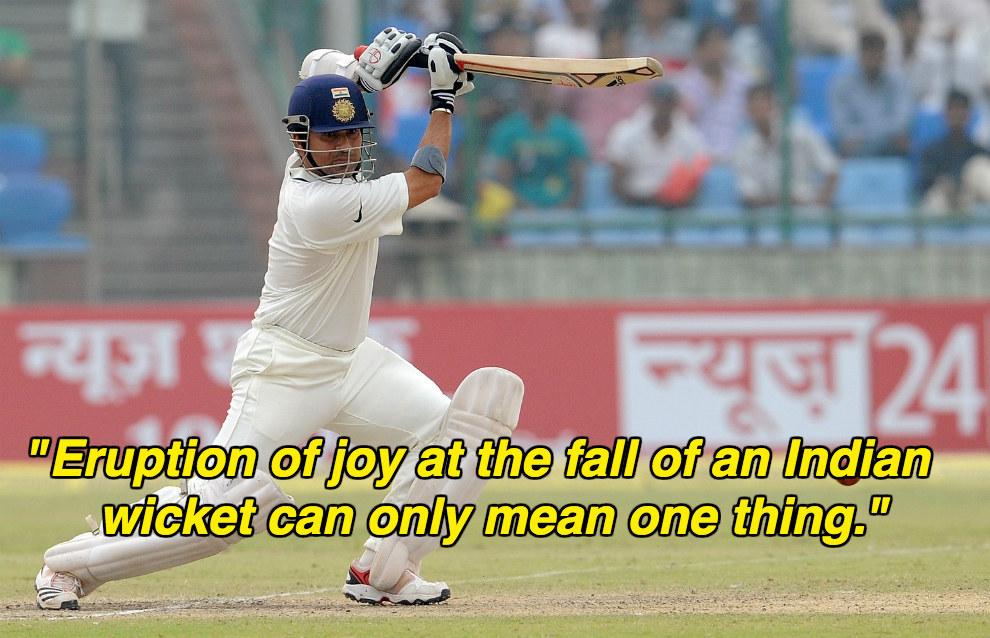 5.
When commenting about Shakib Al Hasan's slow as hell bowling.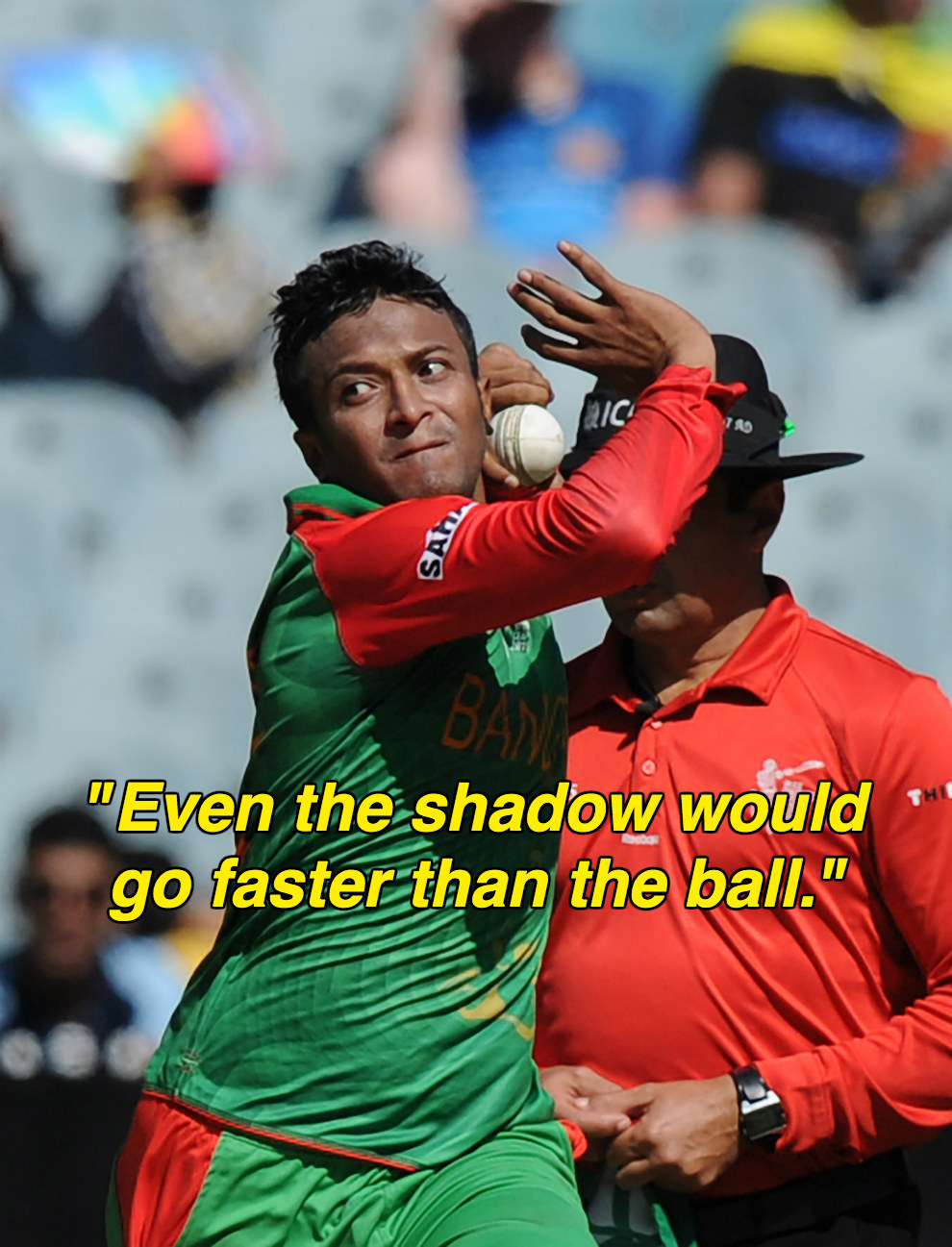 6.
When Yuvraj Singh hit a ball right out of the stadium.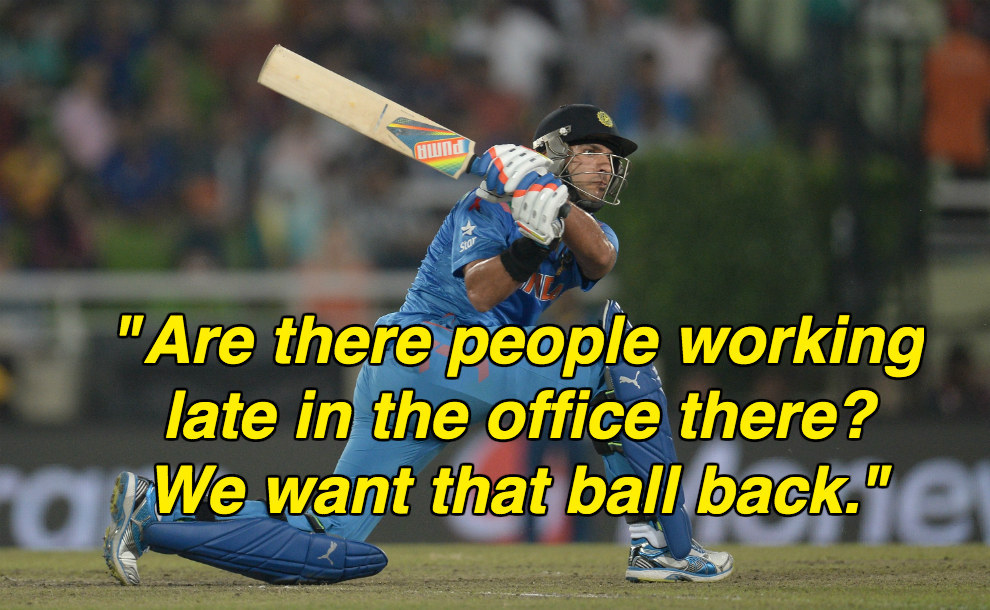 7.
When Adam Gilchrist dived during a match in Perth.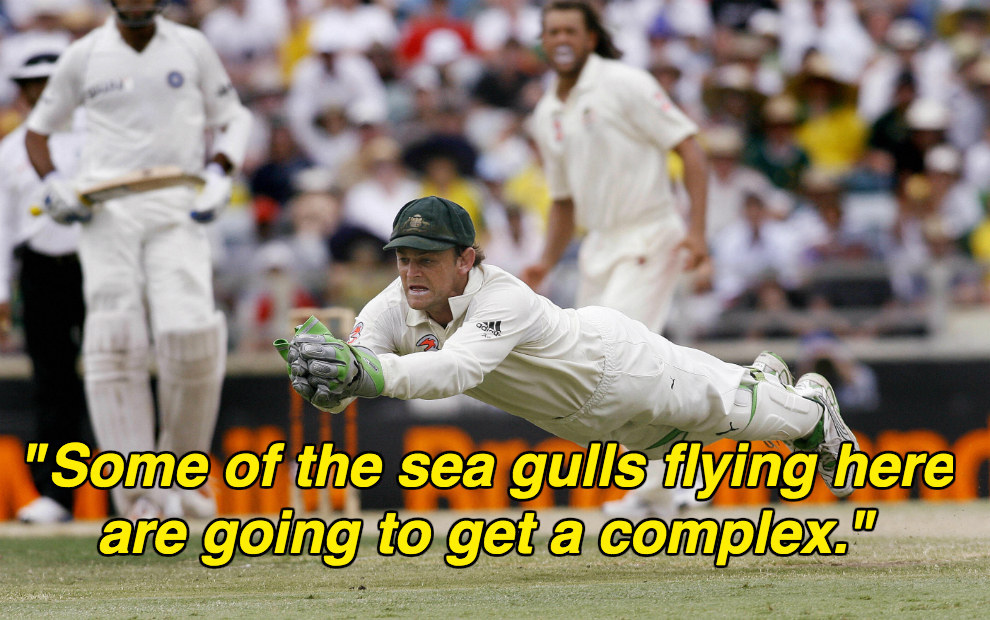 8.
When Sachin Tendulkar got Shane Shillingford out LBW.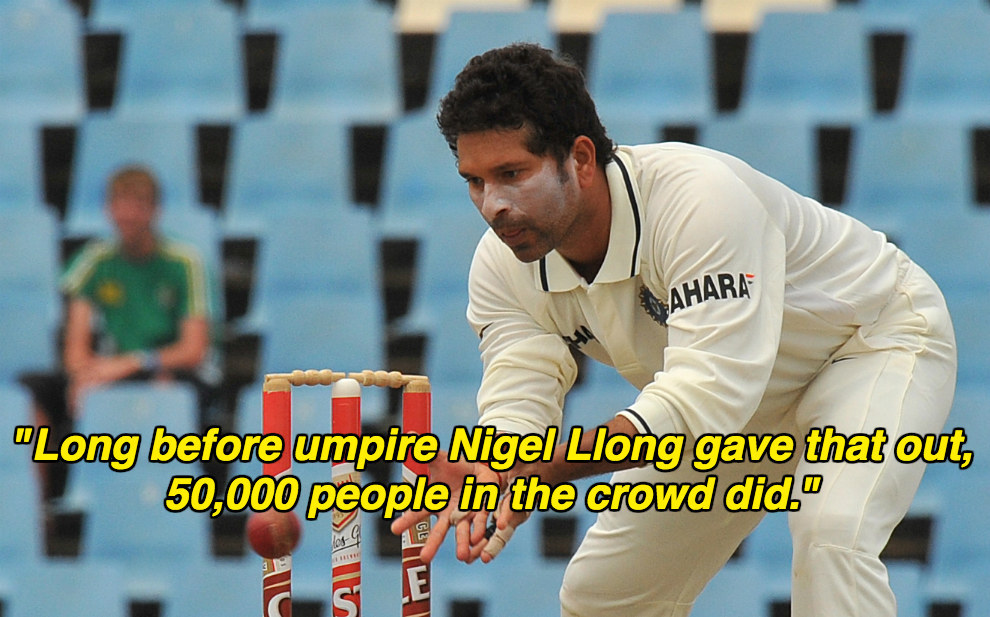 9.
When talking about Kieron Pollard failing to catch a ball after diving for it.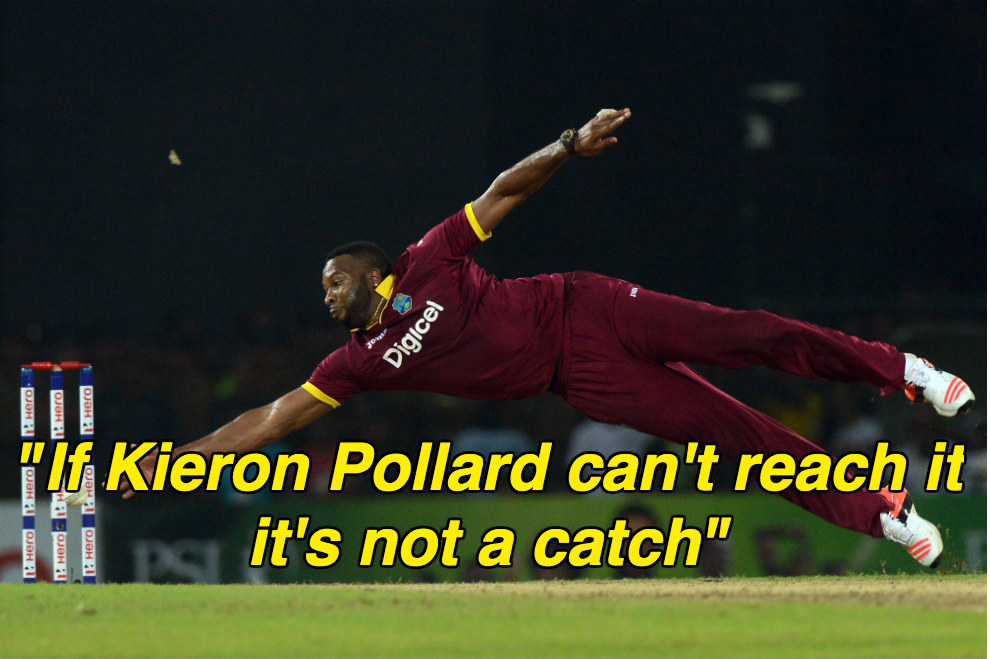 10.
When Michael Clarke awaited an umpire's decision after he was obviously bowled out.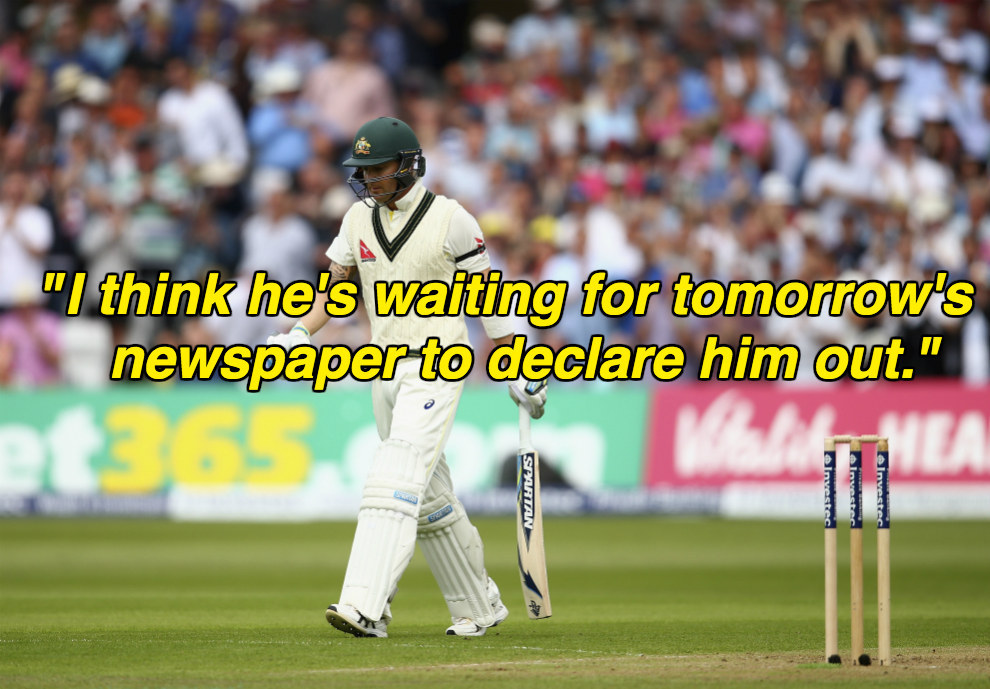 11.
While describing Chris Gayle's batting during an IPL match.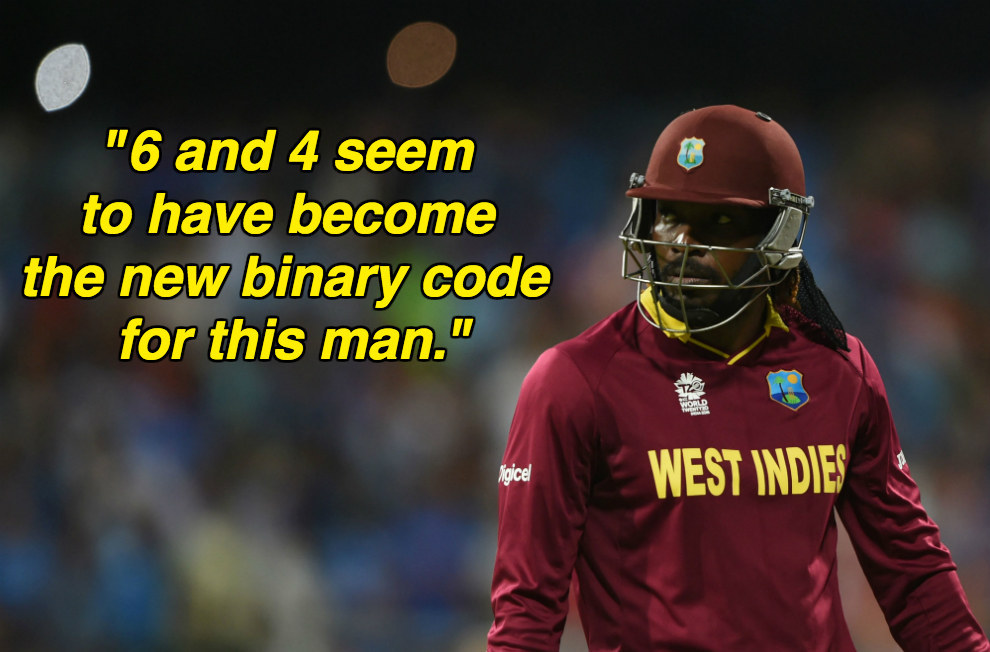 12.
When talking about Rahul Dravid coming on to play.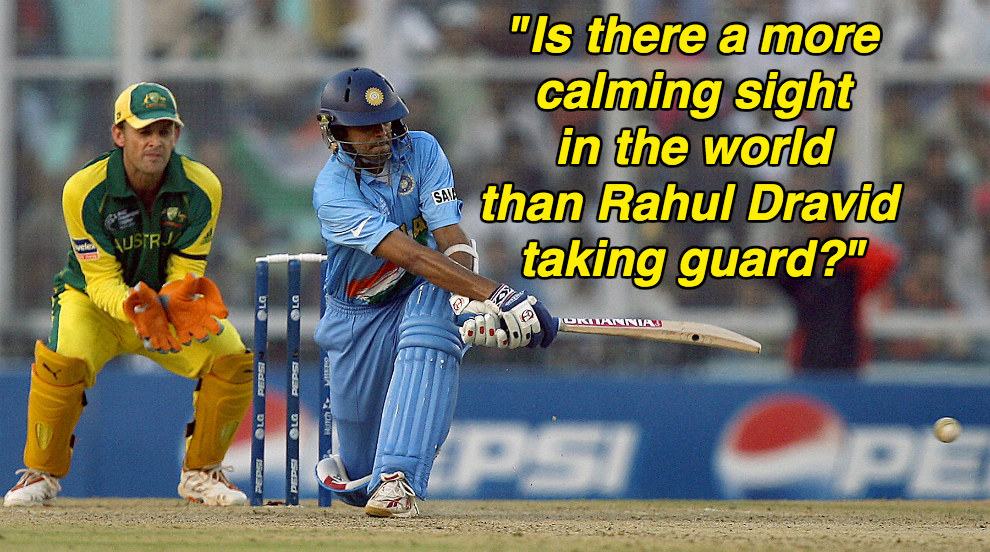 13.
His reaction to Geoffrey Boycott saying that Sachin may be a great batsmen but has never gotten his name at the Lord's Honour Boards.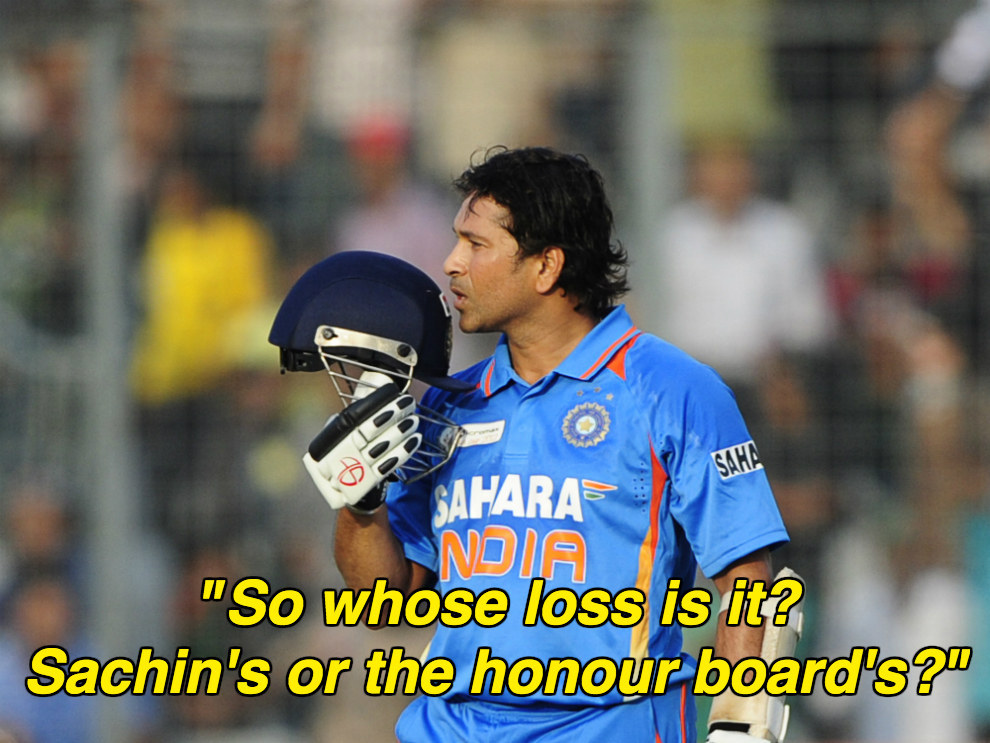 14.
When AB de Villiers was in form, and it didn't look like anything could stop him.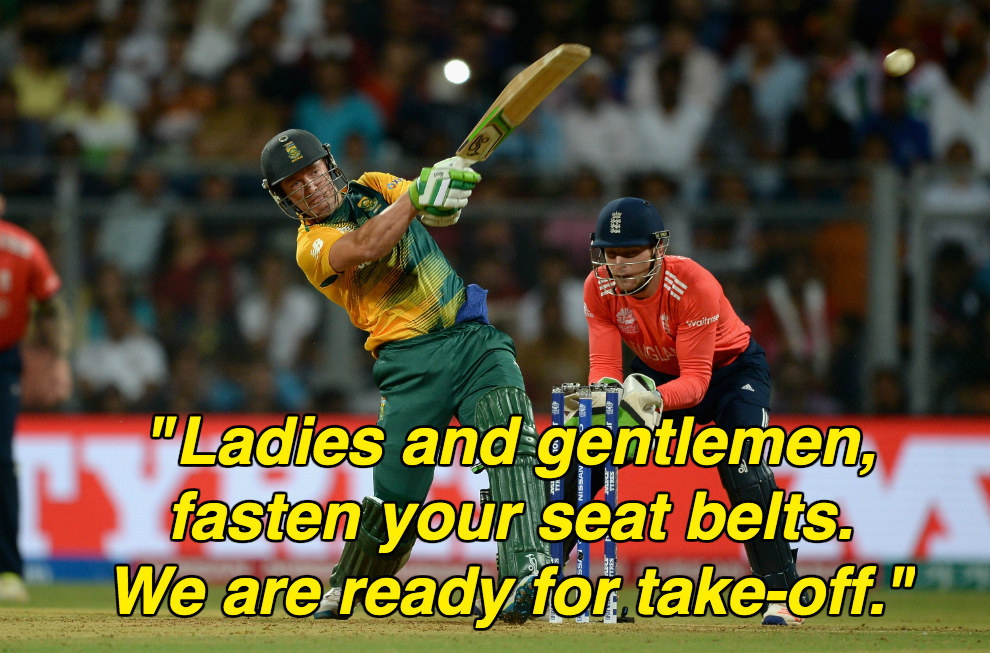 15.
When Sachin hit an insanely good off-drive off Brett Lee.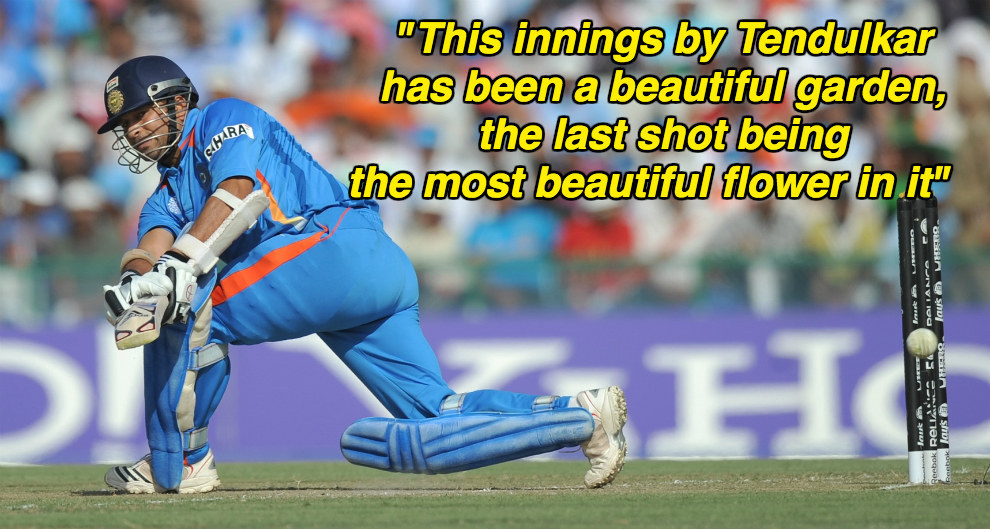 16.
After Joe Root attempted a reverse sweep and got out during a ODI match.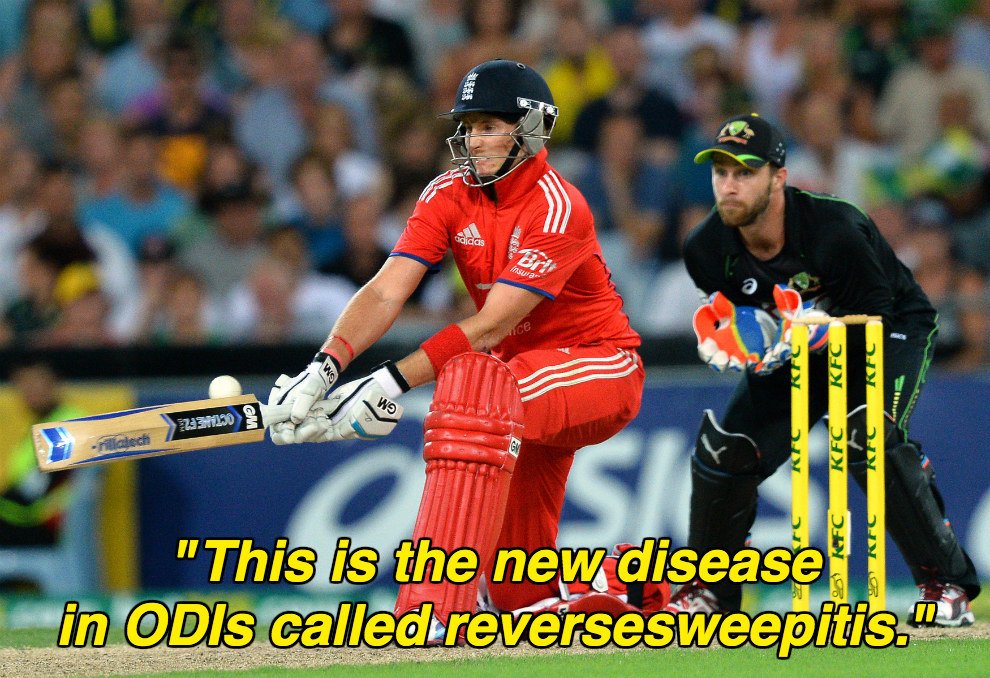 17.
And when Sachin reached one of the many, many centuries he's made throughout his career.