1.
Rob Thomas (Creator, Writer and Director)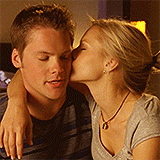 2.
Percy Dags III (Wallace)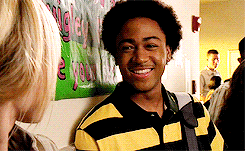 3.
Tina Majorino (Mac)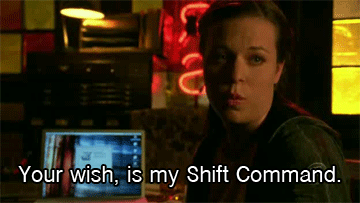 4.
Jason Dohring (Logan Echolls)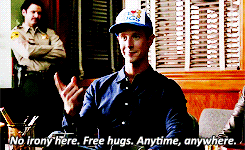 5.
Ryan Hansen (Dick Casablancas)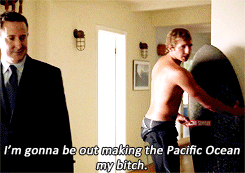 6.
Chris Lowell (Piz)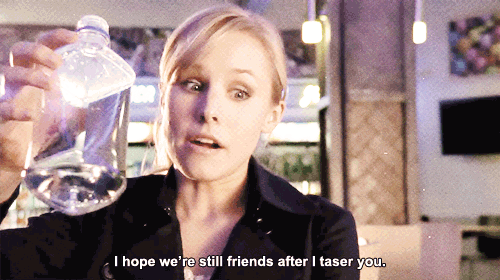 7.
Amanda Noret (Madison Sinclair)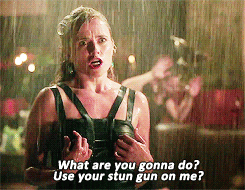 8.
Kristen Bell (Veronica)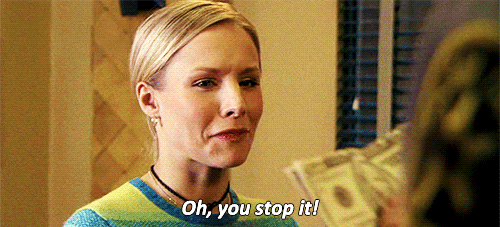 You can catch "Veronica Mars" in select AMC theaters and on-demand through cable, satellite, and online providers.